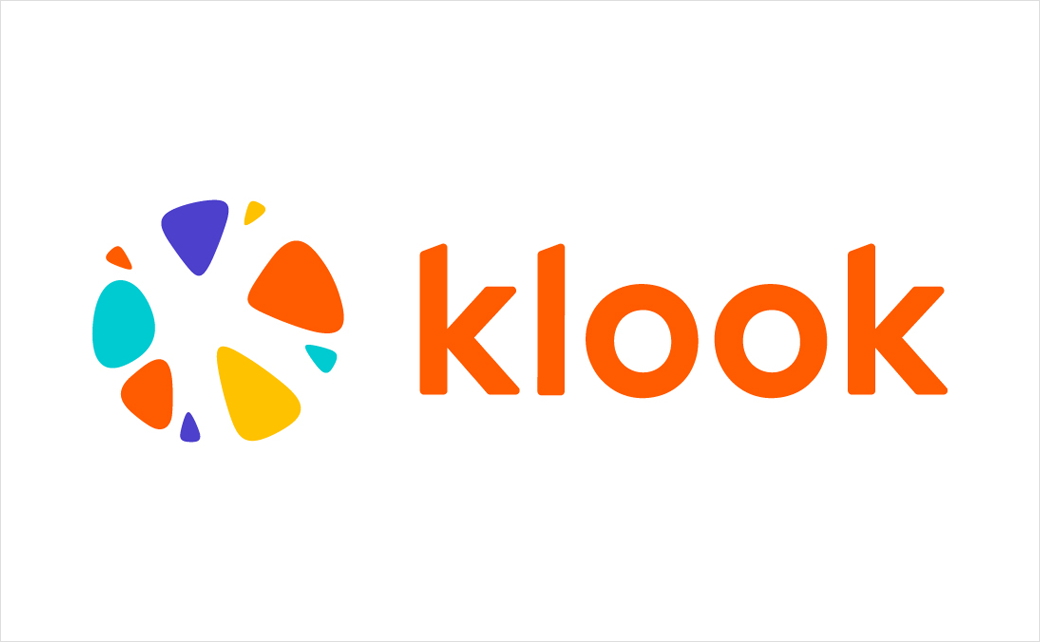 Travel Company Klook Rebrands, Unveils New Logo Design
Klook, a travel and leisure e-commerce platform, has launched its new 'Joysplash' logo and identity, which marks the Hong Kong-based company's first end-to-end rebrand since being founded back in 2014.
The tours and attractions booking platform reportedly sees over 30 million visitors every month, connecting travellers with local operators.
Over time the platform has gradually increased the number of products and services it offers – from less than 100,000 in 2019 to over 490,000 in 2021, for example. It now also claims to have a global travel presence that encompasses 1,000 destinations.
"The rebrand is a massive milestone for Klook. We've overcome many obstacles in the past two years to get here, and there's no better time than now to show everyone a new Klook," says Eric Gnock Fah, CEO and co-founder of Klook. "As we enter a new era of travel, this rebrand is our commitment to bring joy back to our customers who have missed the magic of travelling and be their go-to travel and leisure app at home or abroad."
Additionally, the firm is launching "Flickket", a new Software-as-a-Service (SaaS) brand that it is claimed will accelerate the digital transformation of its merchants.
"The new brand will provide dedicated tech solutions to support them in digitising faster and expanding their product distribution globally. Since 2020, the number of merchants coming on board to digitally transform their business has increased eightfold," reckons the company.
"Bigger, brighter, and better days are ahead for us and the travel industry. Expect more from us as we reimagine the way we travel in this new era," adds Gnock Fah.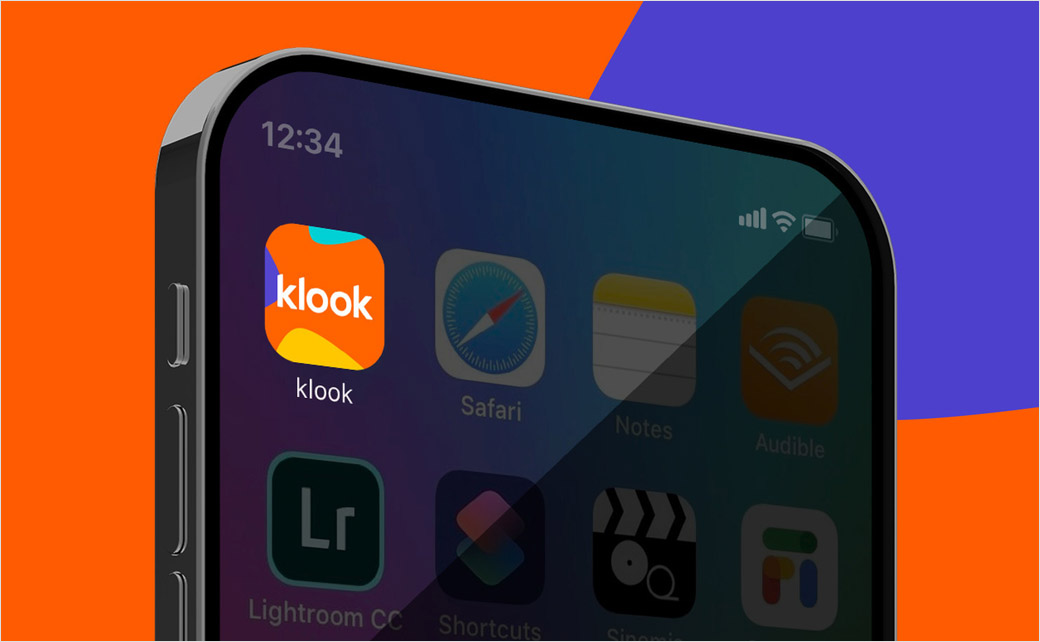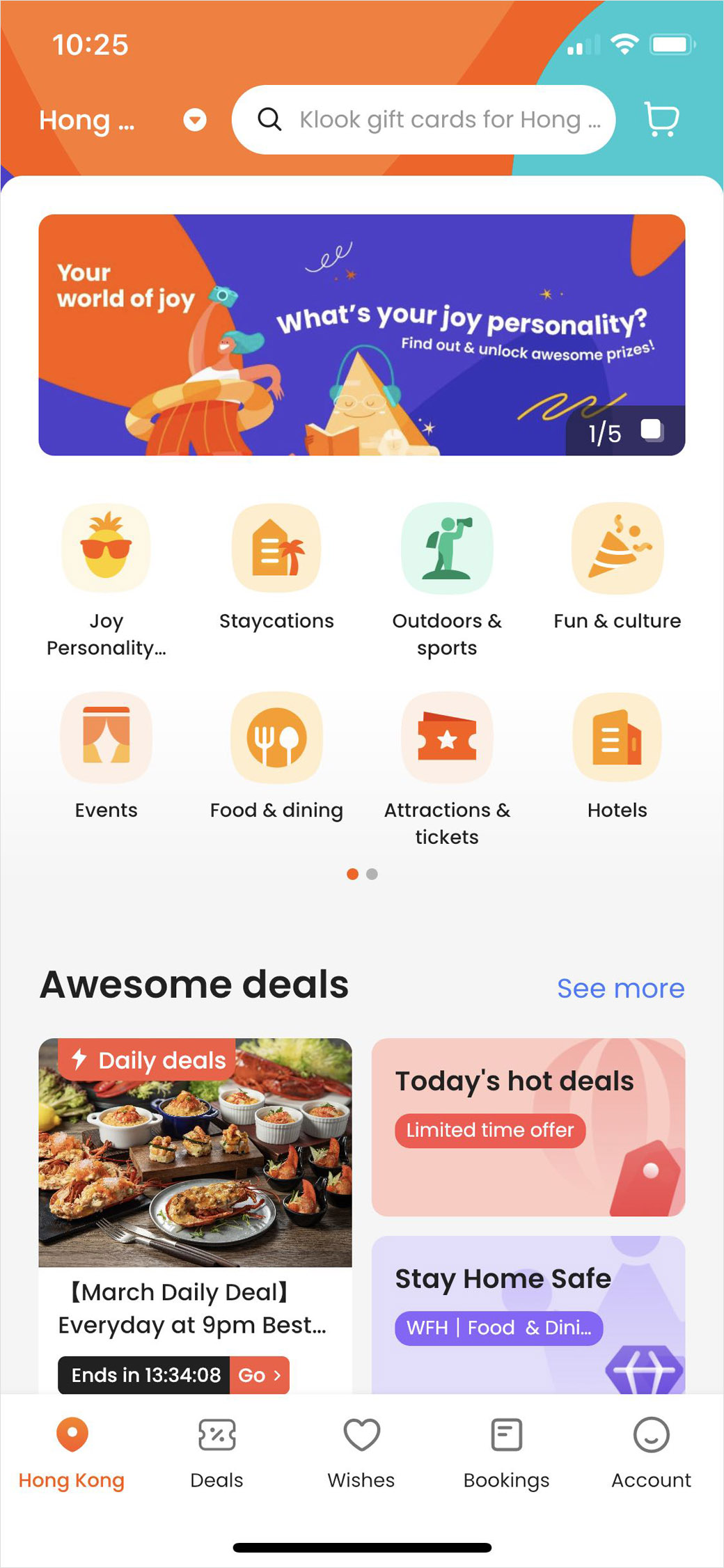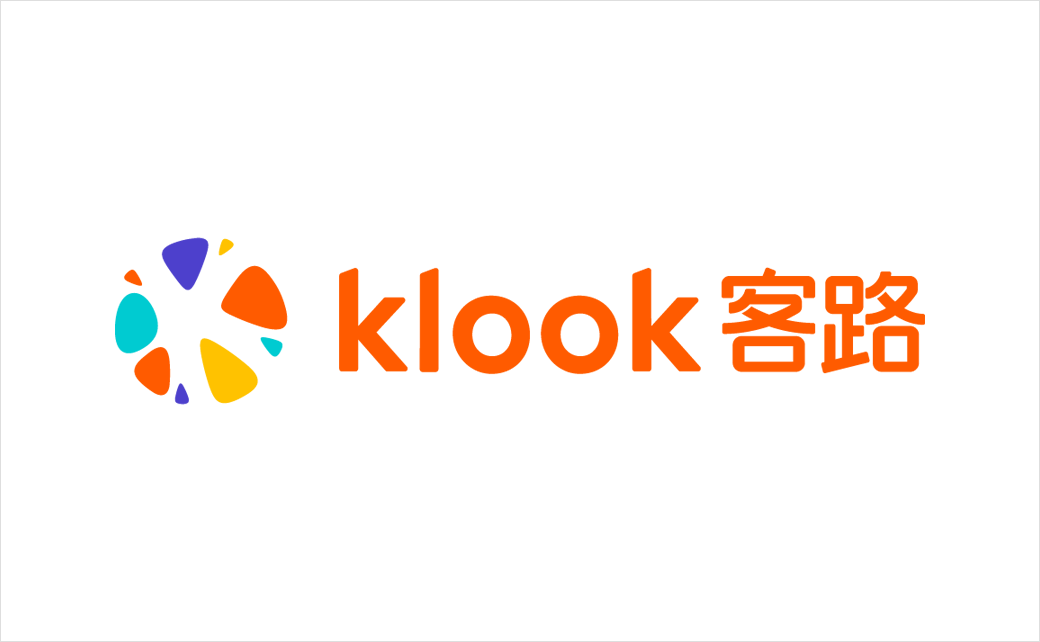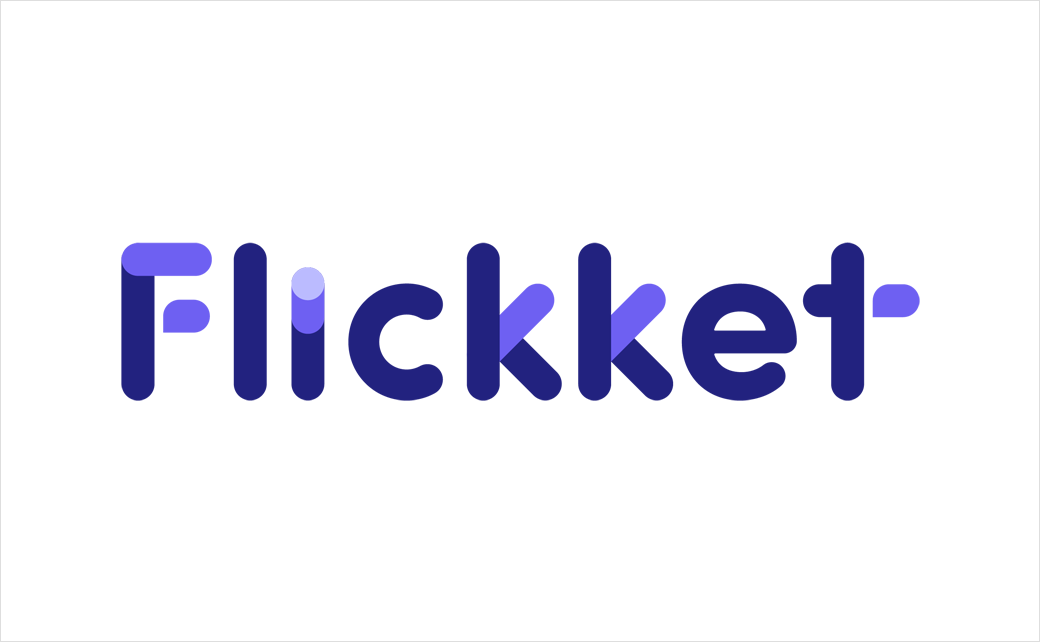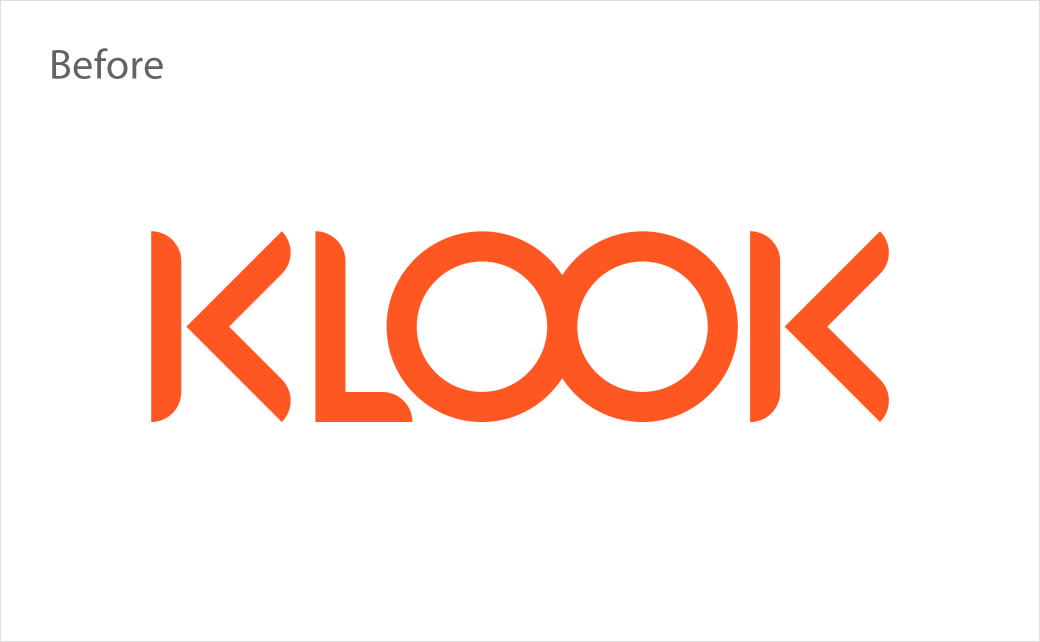 Source: Klook