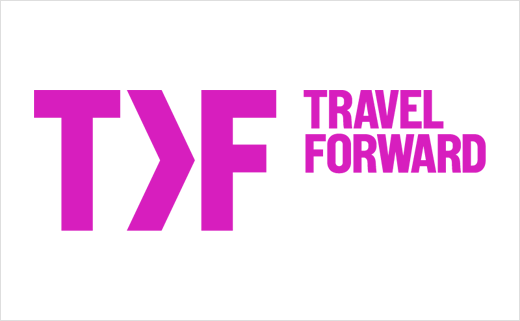 Travel Technology Show Given New Look by SomeOne
SomeOne has created the new branding and identity for Travel Forward, a three-day conference-come-exhibition held annually in London.
Formerly known as the Travel Technology Show, the event is organised by the World Travel Market (WTM), which itself is claimed to be the leading global event for the travel industry.
"Travel>Forward has had the progressive symbol of '>' within its name since day one," explain the designers. "For a brand and sector continuously moving forward at speed, the new visual branding uses this arrow collectively as a chevron and as a graphic device to signify their ever progressive nature."
This idea of constant movement and "fast thinking" has subsequently been applied across all applications, from brochures to a bespoke typeface and iconography set.
"The travel industry suffers from a multitude of palm trees and pictures of cultural cliché. The new Travel>Forward brand sets out a different agenda," says SomeOne founder, Simon Manchipp. "This is a platform for progress. For sharing the next revolution in travel technology. A brand fed on data and raised on change. The new branding looks to create a progressive branded operating system over expected images and language."
The refreshed look is currently being rolled out across multiple channels ahead of the show's launch this coming November.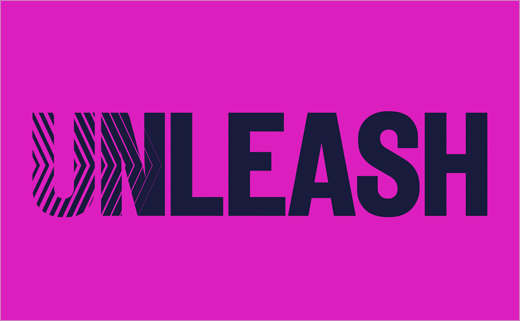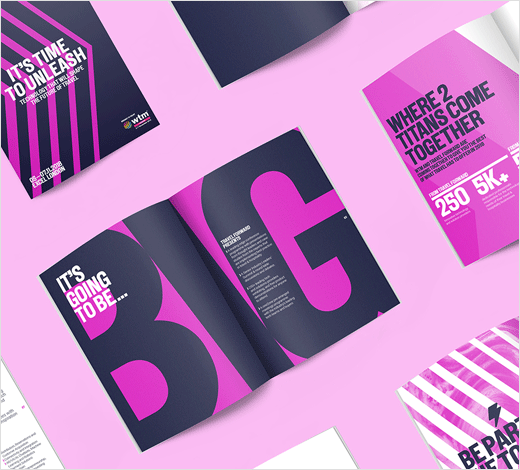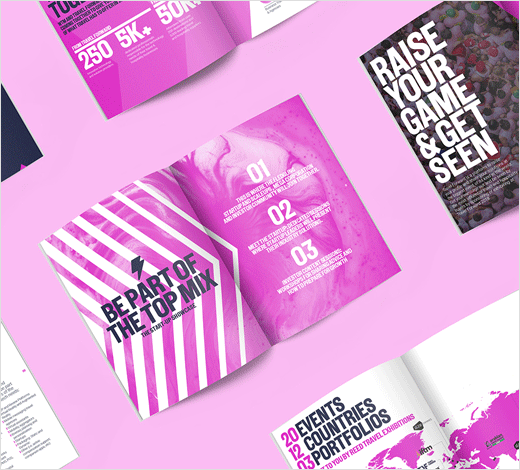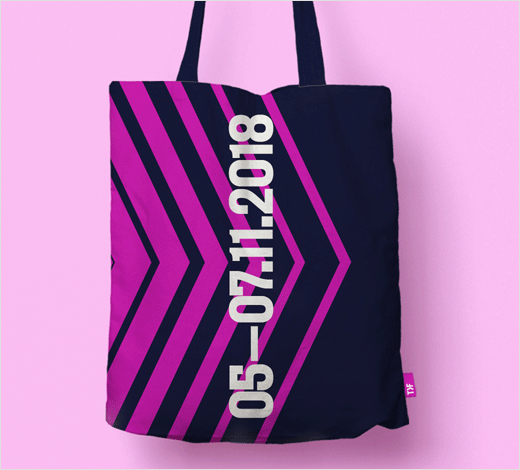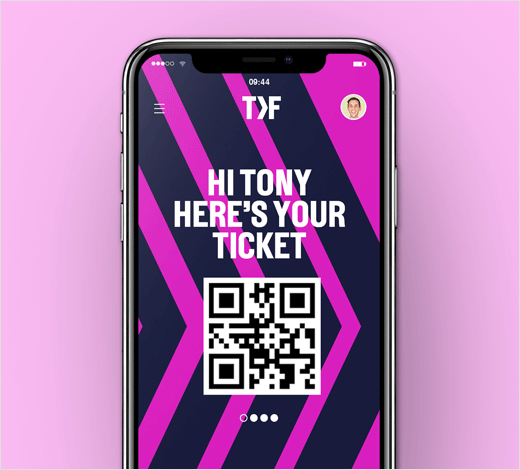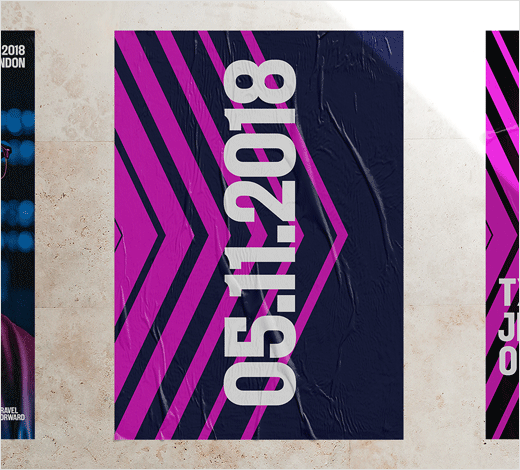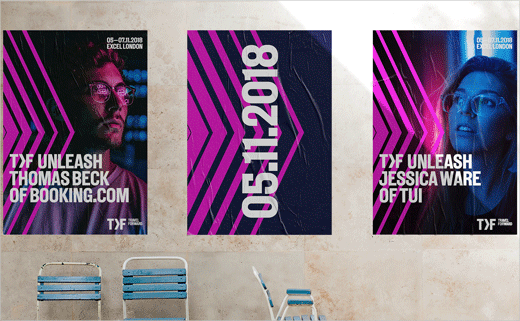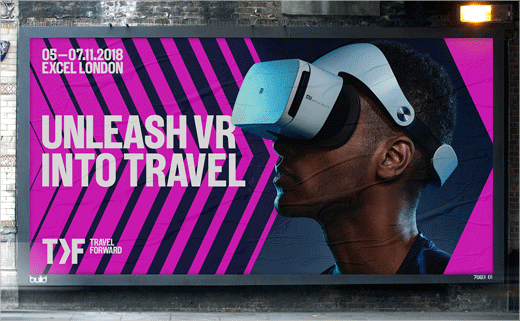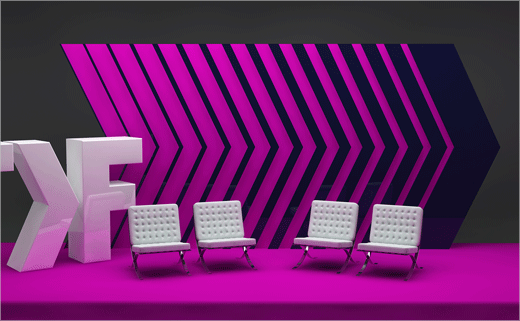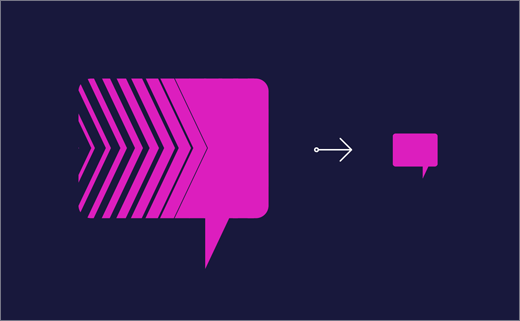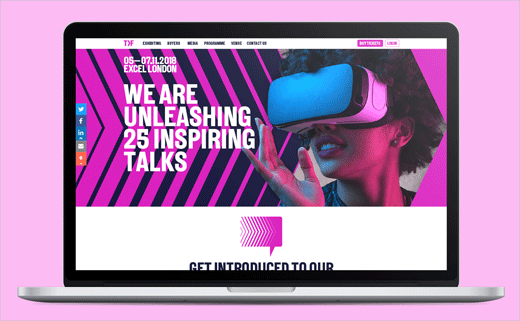 SomeOne
www.someoneinlondon.com