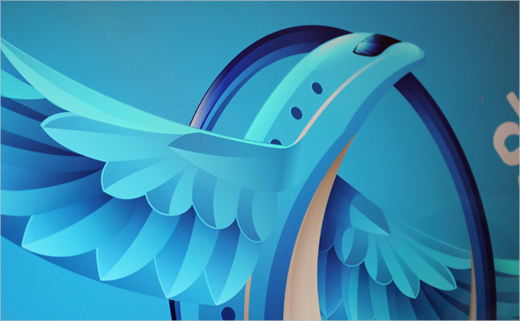 Internet Branding: Sletat Travel Search Engine
Sletat.ru is an online Russian travel search engine. Translated into English, the word "Sletat" means "to fly".
The internet-based company commissioned graphic designer Roman Korolev to design its new identity.
At the outset, Roman considered various different ideas for the logo, including using a magnifying glass (as a visual metaphor for search); a stylised S; and also a jet flying around the globe. A further progression of the design involved utilising an "@" sign in an attempt to help convey the business's connection with the internet.
However, after all of these early iterations, Roman decided to go back to his sketchpad, hoping to create something more characterful and expressive.
The resultant final solution he came up with represents a detailed, illustrative icon-esque design – à la Firefox or even IE. As well as the symbol, Roman also constructed a custom typeface to display the business name.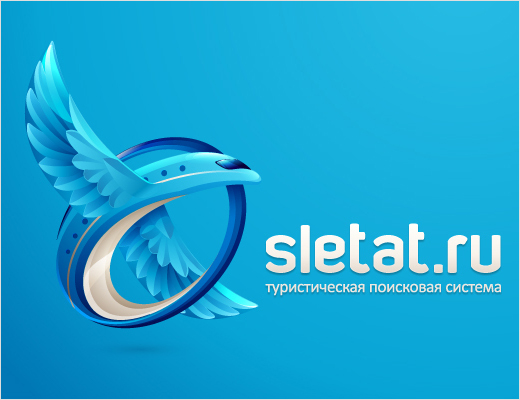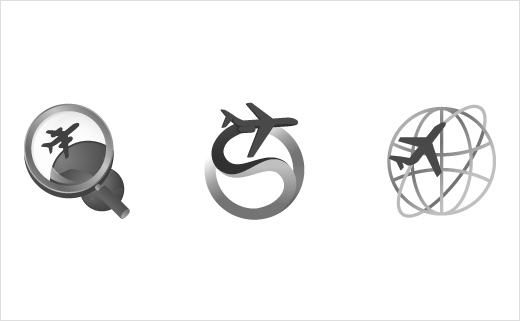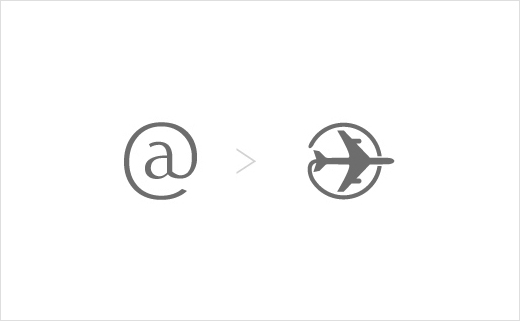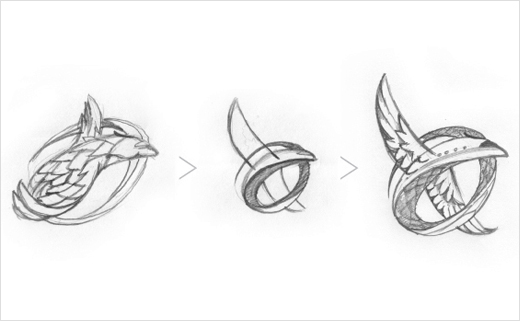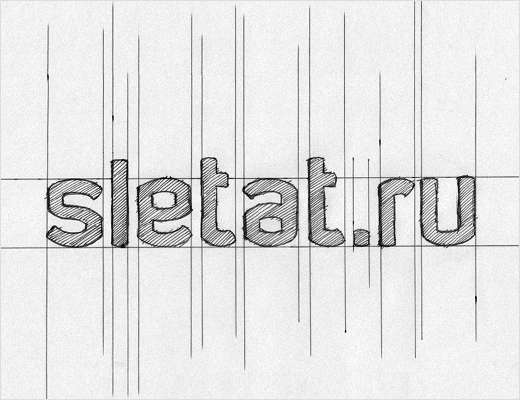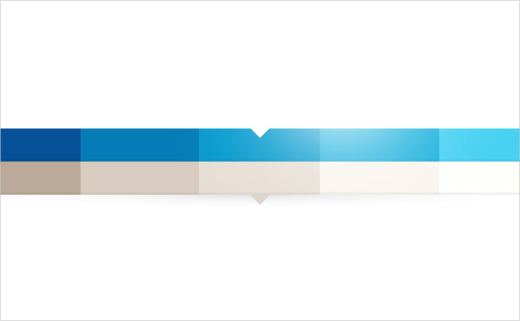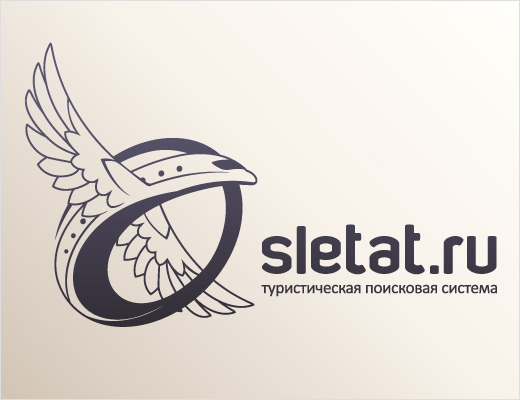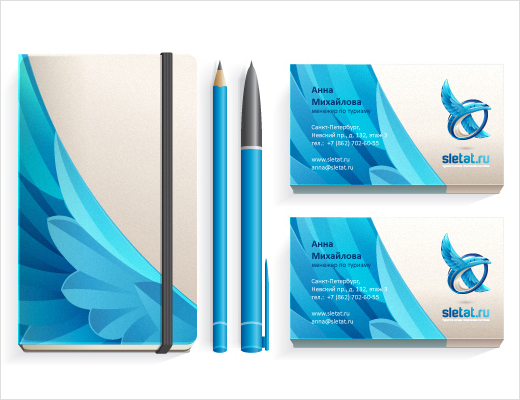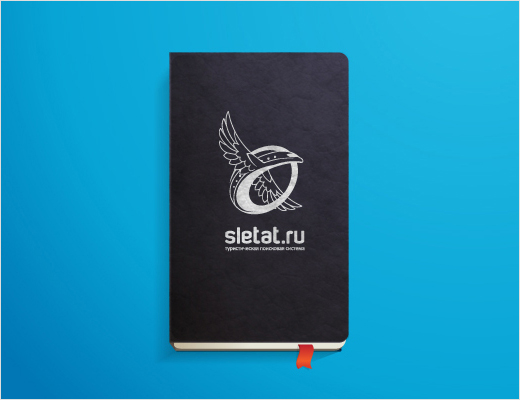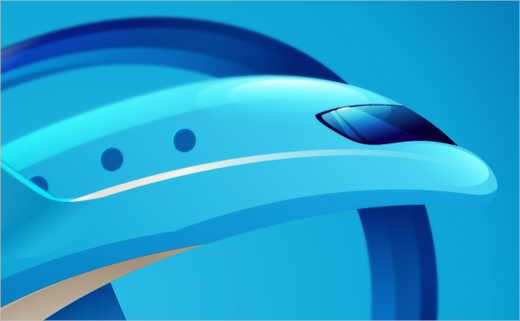 Roman Korolev
www.behance.net/kaer