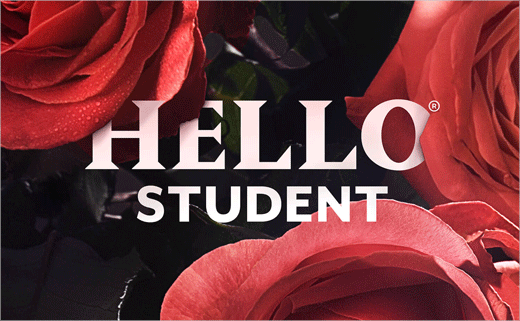 SomeOne Creates Branding for 'Hello Student'
Design agency SomeOne has created the new branding for student accommodation specialist, Hello Student.
Said to be one of the UK's largest providers of student housing, the company builds and manages property for students all over Britain.
The designers say the visual brand identity needed to veer away from "brash colours and geometric 'hip' branding".
"This is an adult brand, for students intent on a more mature approach to learning… we commissioned international research to discover what students in Korea, China, India, America and Europe were really looking for. And it's not all night parties and close proximity to bars… although by focusing on the best locations in each city, Hello Student has plenty of that on tap too," says Simon Manchipp, co-founder of SomeOne.
"Seasonal flowers will be the lead visual property that connect the many parts of the communications. Starting with roses, the brand will flex and adapt — using local blooms for local activity," adds SomeOne's lead designer on the project, Tristan Dunbar.
The agency has also created bespoke illustrations to brand some aspects of the communications without the need for wordmarks or traditional logo based systems. As more than half of the audience using the services of Hello Student are from overseas — non-written communication was given extra consideration.
Print work has also been deliberately kept to a minimum in favour of a mobile first digital strategy.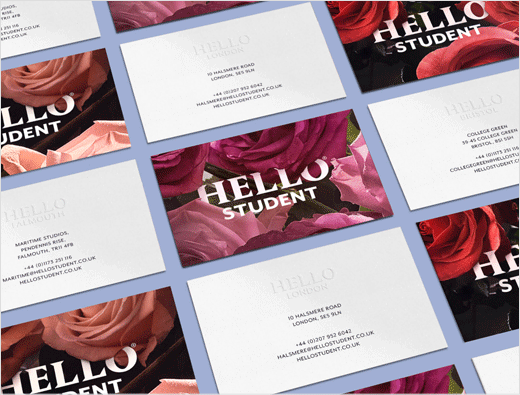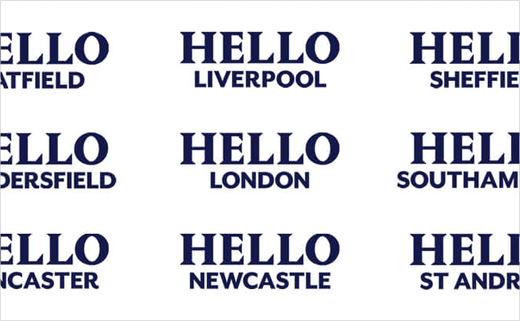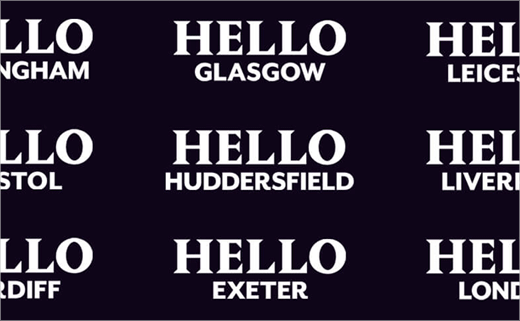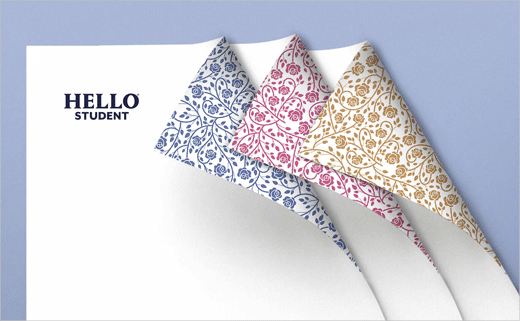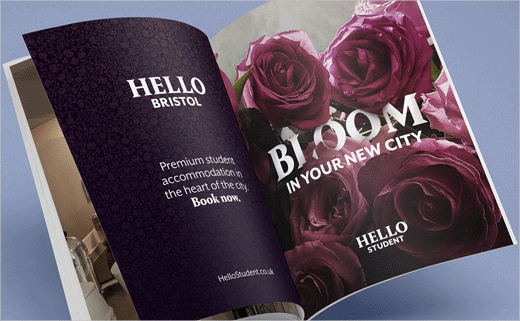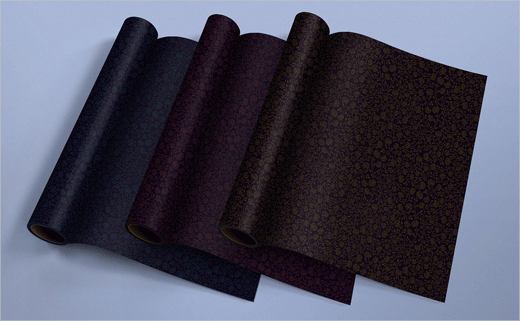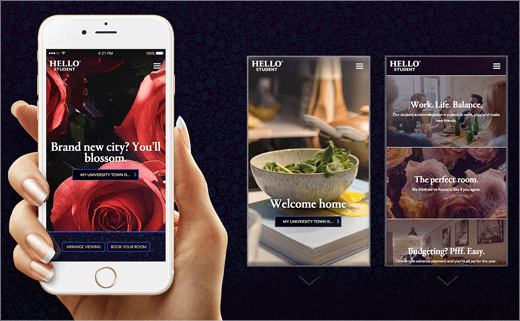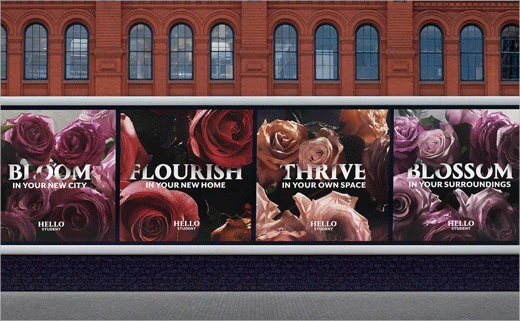 SomeOne
www.someoneinlondon.com