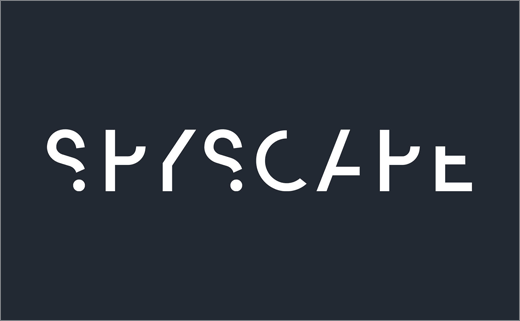 SomeOne Creates Branding for 'SPYSCAPE' Museum
SomeOne has created the logo and branding for SPYSCAPE, a new spy museum designed by British architect, David Adjaye.
Set to open in December 2017, the 60,000 sq ft museum, based in midtown Manhattan, will enable visitors to explore the secretive universe of espionage through "one-of-a-kind exhibitions featuring dynamic storytelling and individualised experiences".
"This is a brand that is tackling one of the greatest topics of our time. Privacy. Their approach is both erudite and entertaining. The new branding to helps manage their reputation and stimulate curiosity in the audience," says SomeOne founder, Simon Manchipp.
"The branding centres around the strategic position of taking nothing for granted. So we developed the brand's 'Question Everything' tagline," adds Jamin Galea, digital design director at SomeOne.
"The typeface is unusual as it consists of three cuts that can be connected. Two 'redacted' cuts show only part of the letterform, but often enough to distinguish what character it is. The third cut is a complete letterform that can either be used to hint at the remaining stroke, or used in its entirety for total clarity," further explains Emily James, project lead designer at SomeOne.
The agency also developed the way finding systems for use in the museum, and the bespoke typefaces run as a theme throughout the experience, from informative panels to decorative additions to the architecture.
The brand messaging, meanwhile, was developed by SomeOne together with ReedWords and has been deployed across a selection of new merchandise which will go on sale when the museum eventually opens.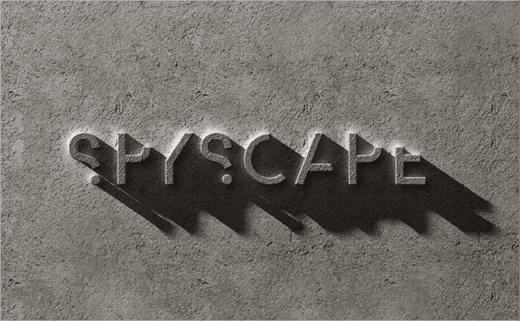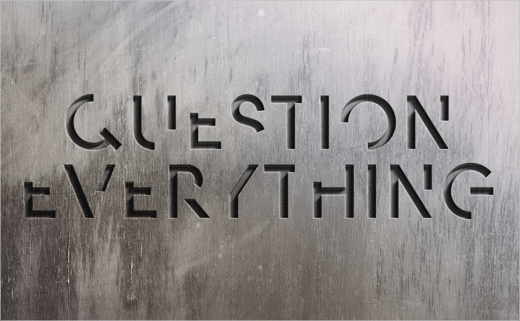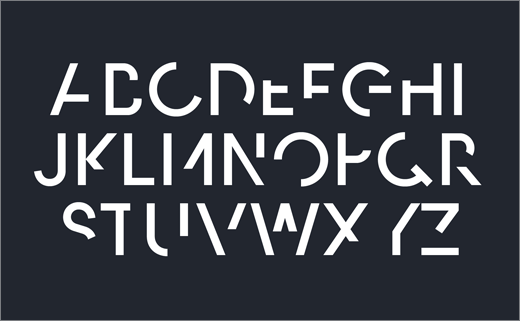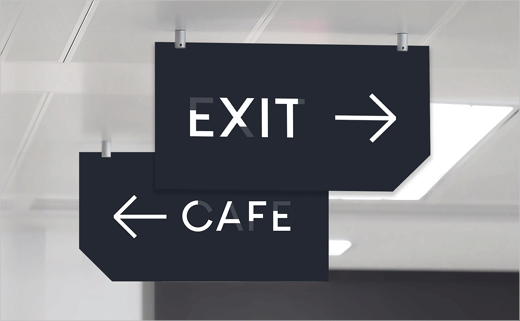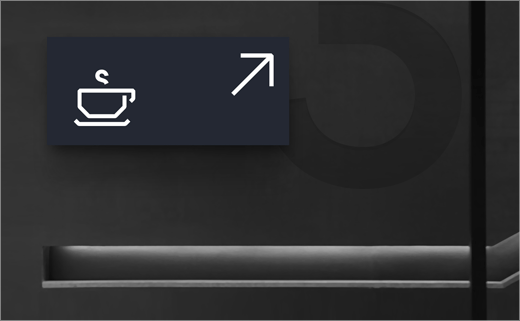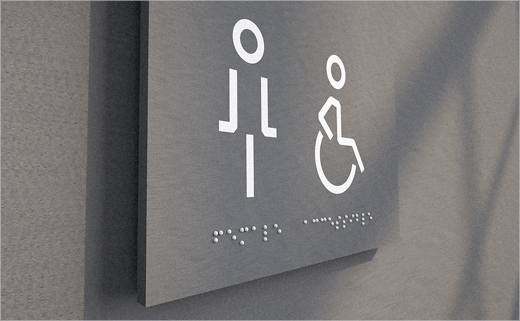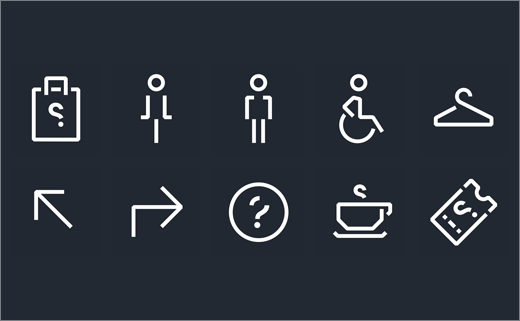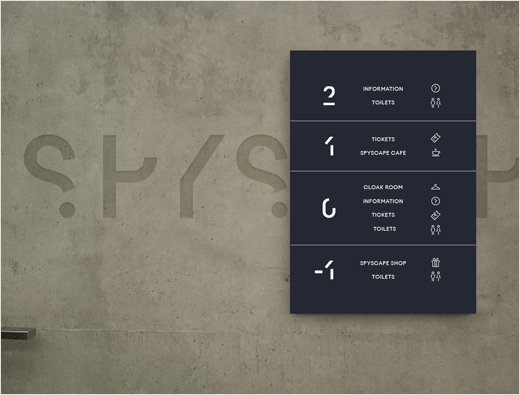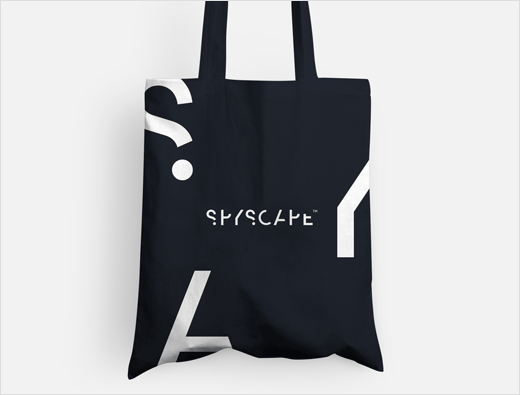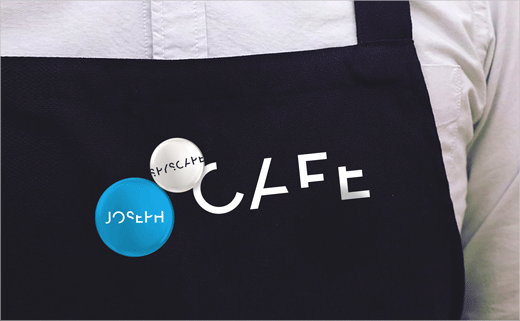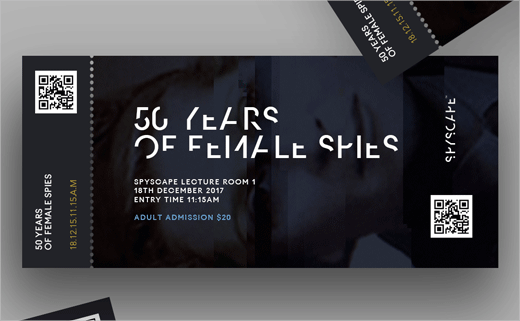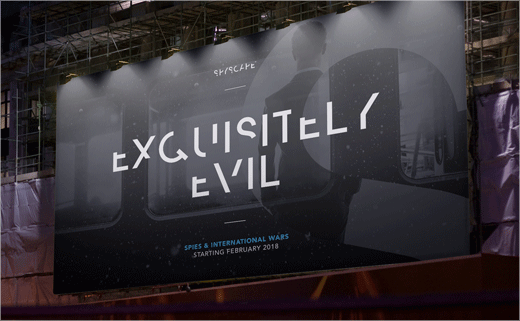 SomeOne
www.someoneinlondon.com