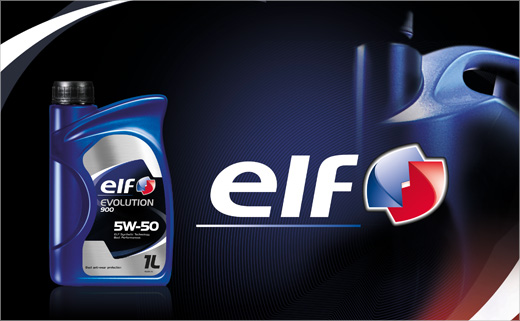 Logic Design Creates New Identity for Elf Oil
French studio Logic Design has created a new identity for well-known oil and lubricant brand Elf, which is owned by the Total Group.
Total engaged Logic Design to reinforce Elf's branding with a specific request to express more strenuously the technical skills of its automotive lubricant range.
The agency subsequently designed a new graphic architecture inspired by the 'trépan' (drillbit), which the designers say is "the emblematic shape of ELF's logotype".
The introduction, on the packaging design, of two new graphic elements, namely, curls and ribs, aims to depict the technical aspect of the brand.
The new branding has been visible on ELF's range since January 2014 on more than 140 references and in 16 languages, with a distribution at world level, and in two distribution channels: retail and business.
Logic Design also created a pictogram 'charter' to help facilitate the new branding's global deployment.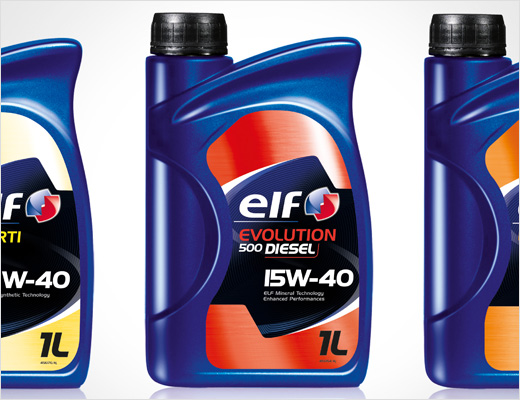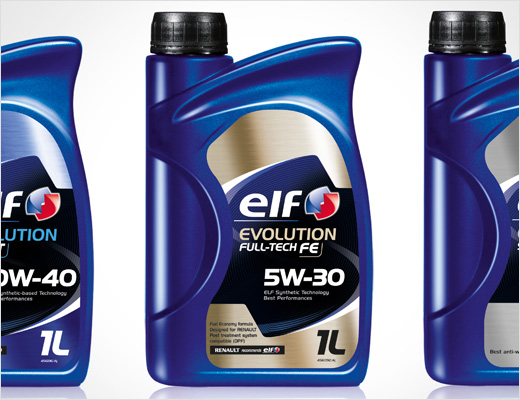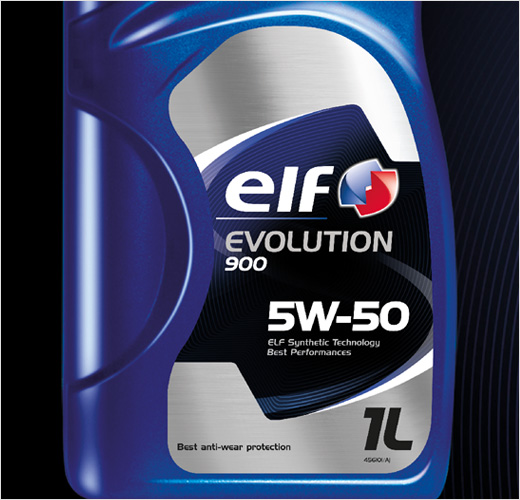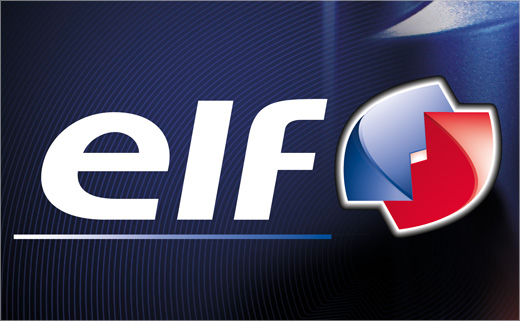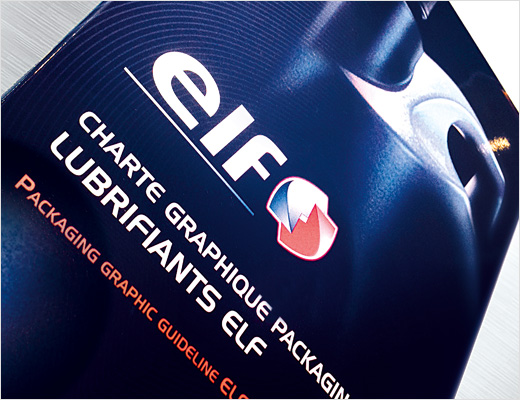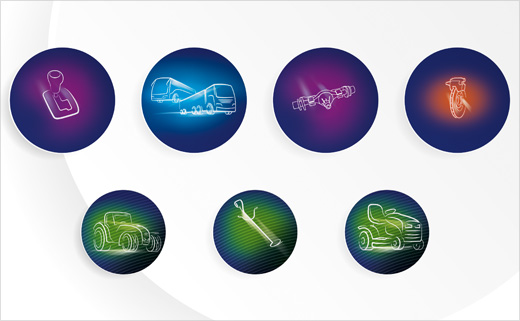 Logic Design
www.logic-design.eu