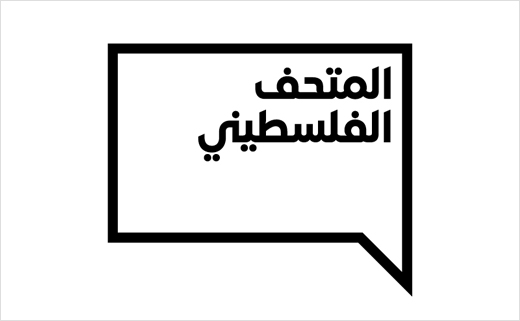 The Palestinian Museum by venturethree
Global creative studio venturethree has designed the branding for The Palestinian Museum, a new flagship project of the Welfare Association (a non-profit organisation providing development and humanitarian assistance to Palestinians since 1983).
Designed by Heneghan Peng architects, the Museum is dedicated to the exploration and understanding of the culture, history and society of Palestine and its people. Though based in Birzeit, Palestine, it will reach a global audience through a network of partners, international sites and an advanced digital platform.
venturethree distilled the Museum's unique ambitions into a central, core idea: 'To inspire a new conversation with, between and about the Palestinian people'. This thought became the foundation of an adaptable visual system that could work across offline and online applications, and resonate with an international audience.
The identity acts as frame for the Museum to open conversations on its varied initiatives that include exhibitions, research and education. At the same time, the look and feel aims to magnify the Museum's curatorial voice and gives its communications further impact.
Stuart Jane, Creative Director, venturethree, commented: "This was very different from a typical museum project. It needed the traditional gravitas of a cultural institution but also the energy of a contemporary, forward-thinking experience. It wasn't about compromise, it was about pushing both of these aspects together to capture the Museum's true uniqueness."
"The Museum is not confined by borders, barriers and geopolitics," added Jack Persekian, Director and Head Curator, The Palestinian Museum. "venturethree recognised the truly global nature of the project and delivered a powerful brand for the international stage."
venturethree is continuing to work closely with the Museum team to guide brand direction through the evolution of the project.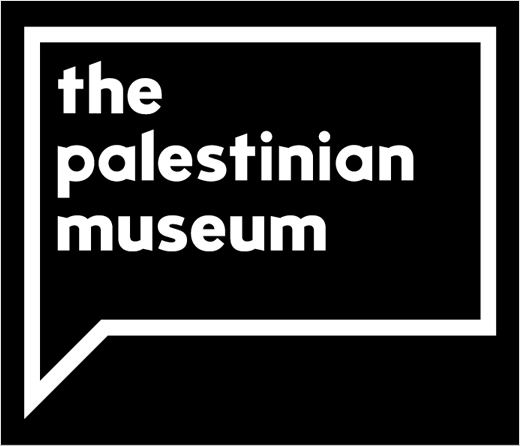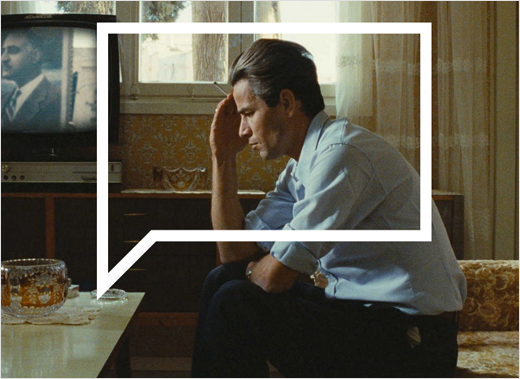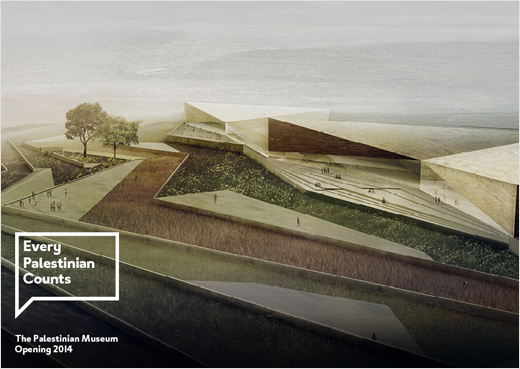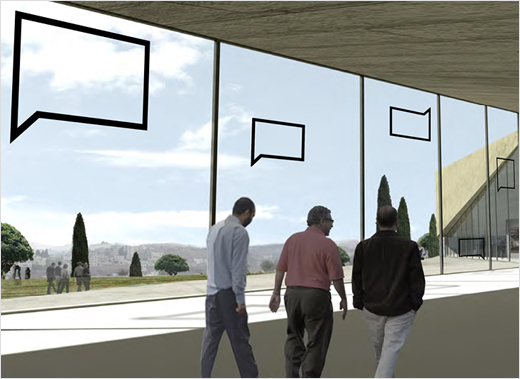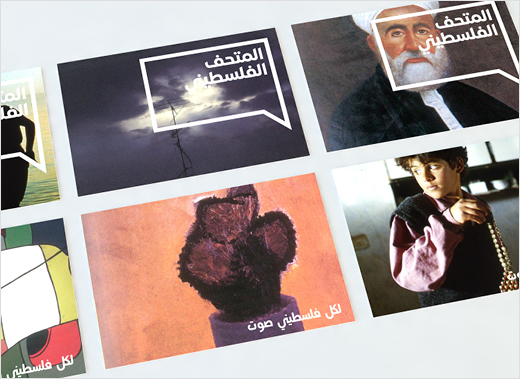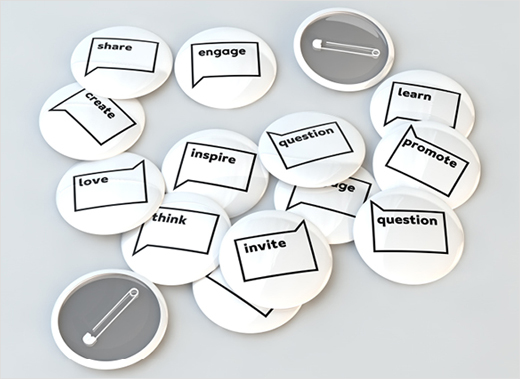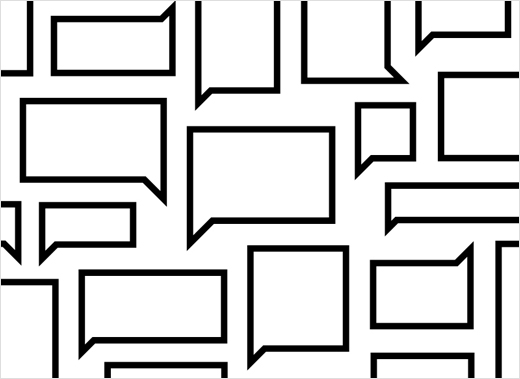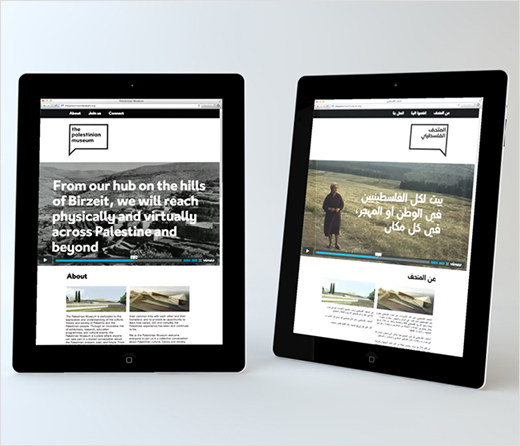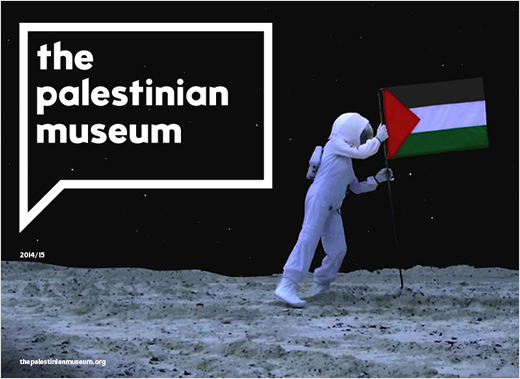 Venturethree
www.venturethree.com