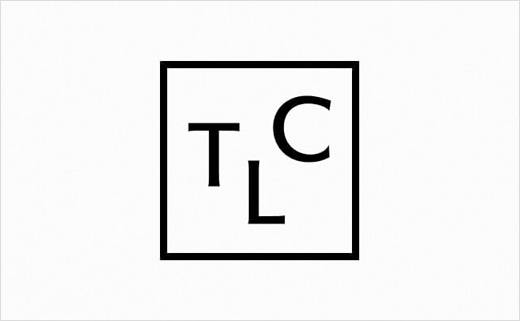 SomeOne Creates Branding and Identity for 'The Lovely Clinic'
SomeOne has created the identity for 'The Lovely Clinic', which is set to become the new name and brand for a beauty consultancy founded and run by prominent aesthetic practitioner, Dr Sarah Tonks.
The agency says it was inspired by the "transformative" nature of cosmetic treatments when developing the new look and strategy for the Chelsea-based clinic.
"'It's you, just lovelier.' is the way the brand is now described — and this strategic point of view informed a new way of looking at the visual brand identity," explain the designers.
Accompanying the minimalist, square-framed logo, therefore, are swirling daubs of vibrantly coloured paint textures, which are meant to symbolise the "enhancing" nature of cosmetic surgery.
"Universally held beliefs of beauty are thin on the ground — every culture has its own idea of perfection — particularly concerning human beauty. We centred on the visual theme of paint — globally recognised as a way of either enhancing the existing — or a way of working with basic elements to create something astonishing," says senior designer, Tom Myers.
The paint system is utilised both on a visual level, featuring on all of the various brand assets — as well as opening up a tone of voice and approach for the brands communications.
"By applying the paint systems to anything, they make them lovelier," says SomeOne's founder and creative boss, Simon Manchipp.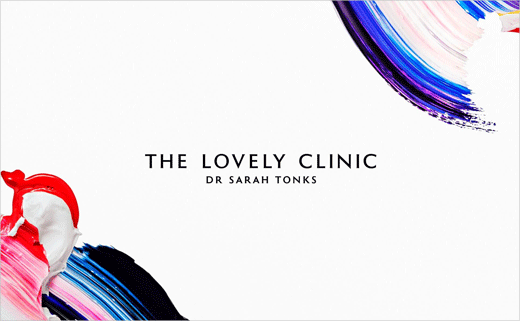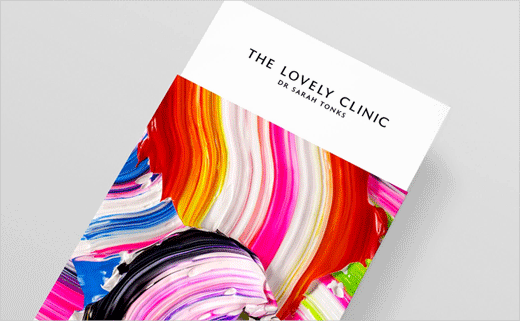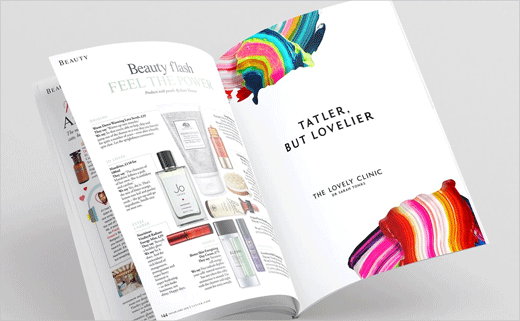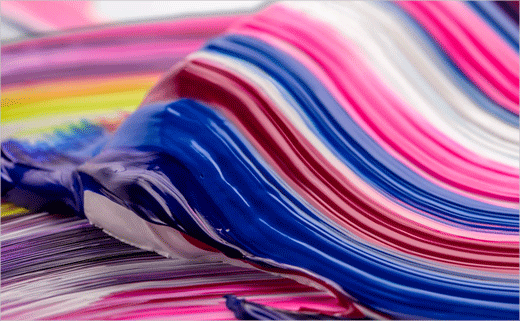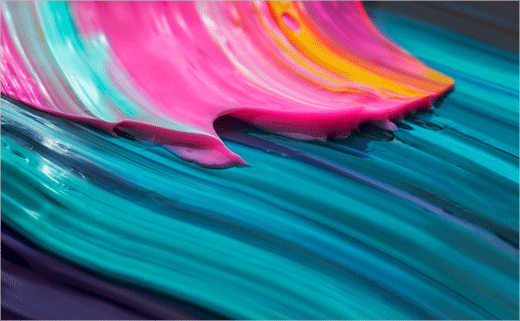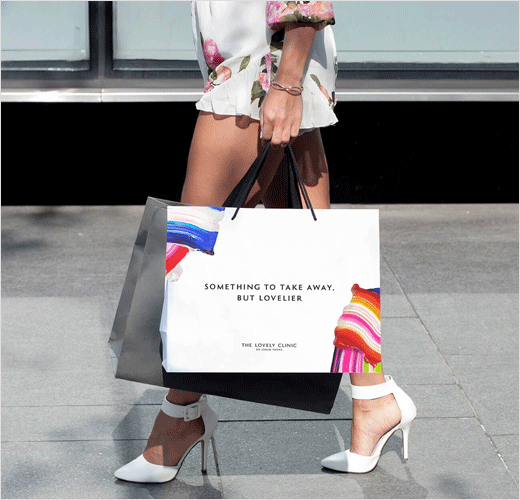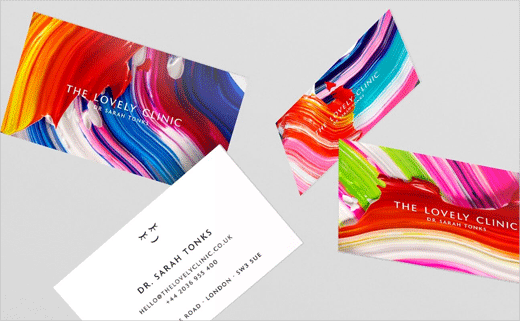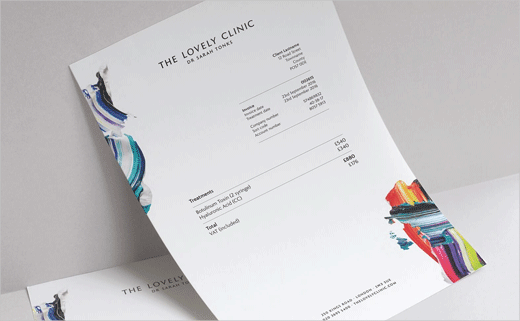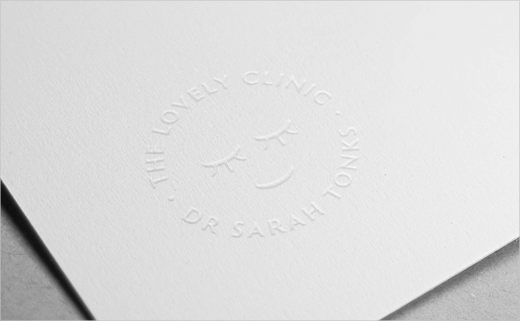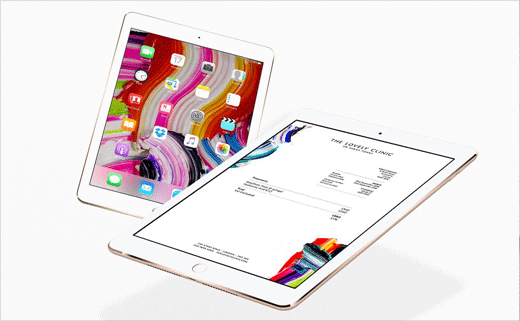 SomeOne
www.someoneinlondon.com