SomeOne Creates New Identity for Travel Brand – LeBoat
SomeOne has rebranded Europe's largest fleet of leisure boats for the first time in a decade.
Said to be Europe's number one leisure boating brand, LeBoat currently offers the largest fleet of custom built riverboats in the whole of Europe. 41 different boats are available, accommodating 2 to 12 passengers. LeBoat is in turn part of the TUI Group, which is currently the world's largest travel company — with over 20,000,000 customers and 55,000 staff.
"Most of the holiday industry is based on a very predictable 'fly and flop' model. Where the beach is the destination and holidaymakers imaginations can be checked in along with their bags at the airport," say the designers.
LeBoat claims to be different in that anyone can captain their own boat. No license or experience is required. SomeOne therefore developed a new strategy based around a concept of 'Who's onboard?'
"So many brands set out to be famous for just one thing — but LeBoat stood out as able to be many things to many people. So we've made it possible for stories to be tailored towards the foodies, the book worms, the hikers or the wine tasters. Each audience gets an approach bespoke to them, but when seen as a group, they effortlessly connect," explains SomeOne's lead designer on the rebrand, Lee Skinner.
"We're an innovative brand leading the sector — we've designed our own cruisers to give people an even more comfortable and conducive space to relax and entertain their friends and family — and now we're redesigning the way we help people make the choice that's best for them. This includes creating new ways of navigating our digital spaces as well as new design work in our marinas and offices around the world," adds LeBoat's managing director, Cheryl Brown.
The extensive visual brand language is now rolling out across the brands many communication channels. From print to pixel to on the boats themselves.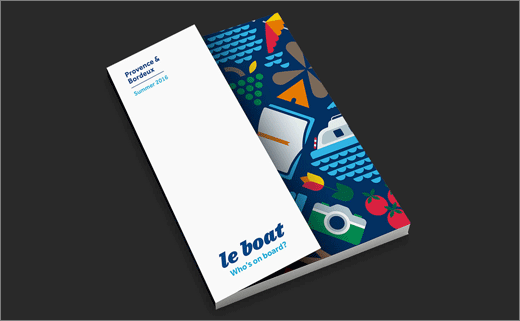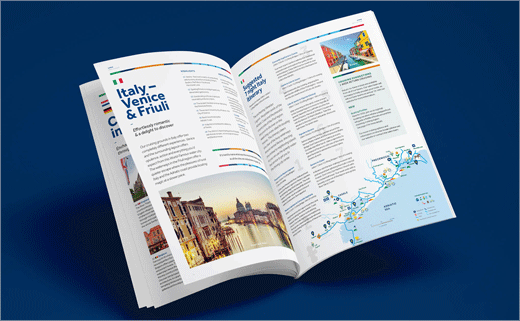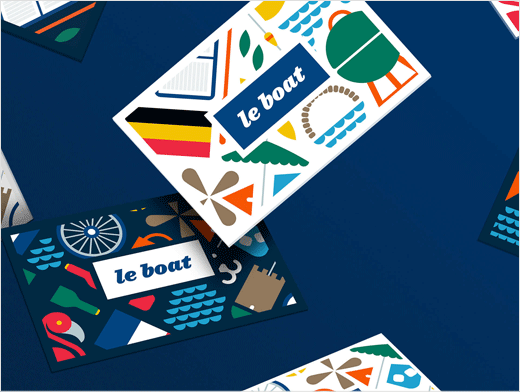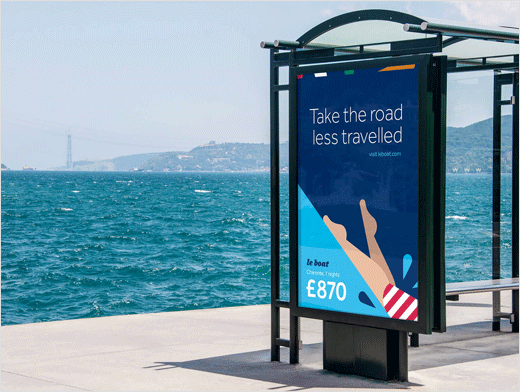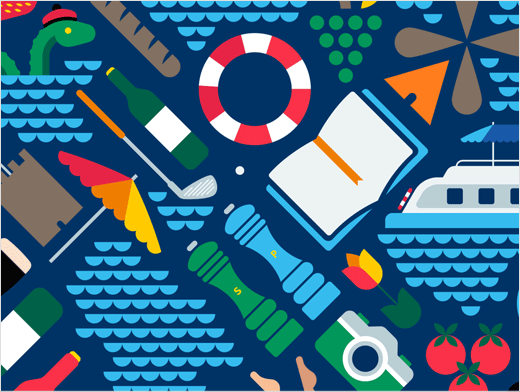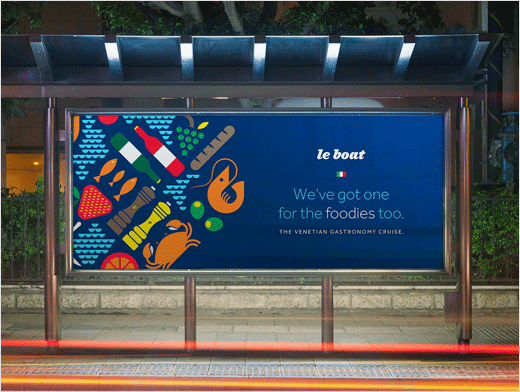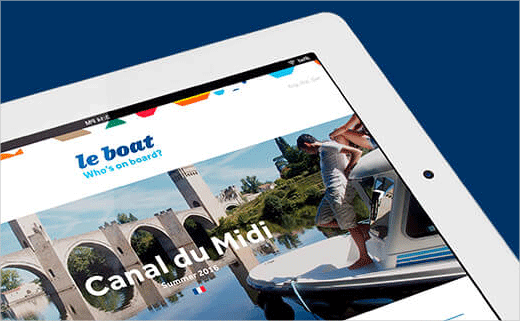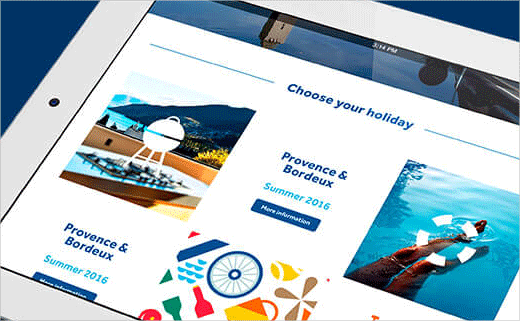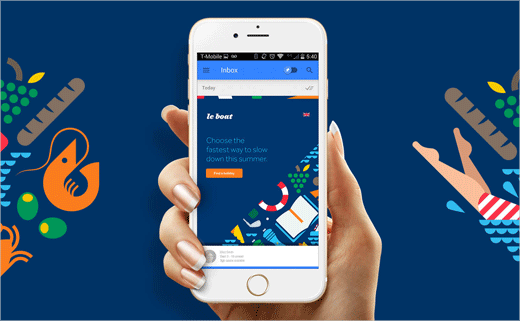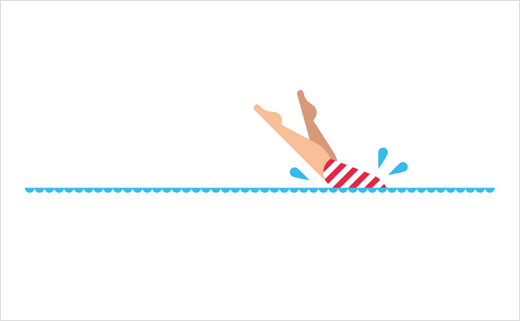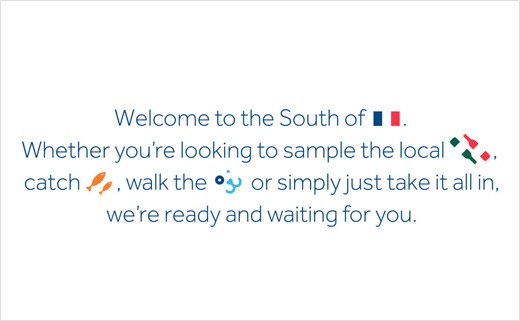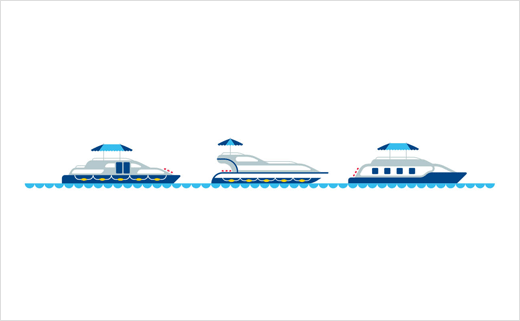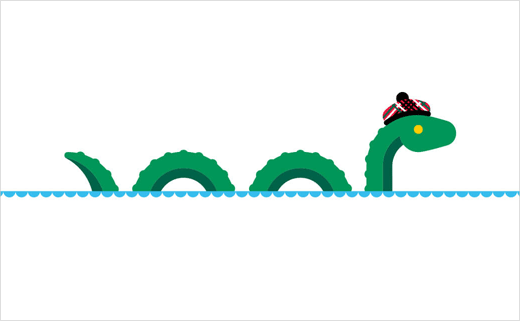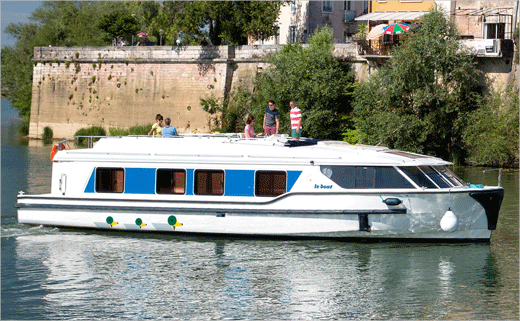 SomeOne
www.someoneinlondon.com