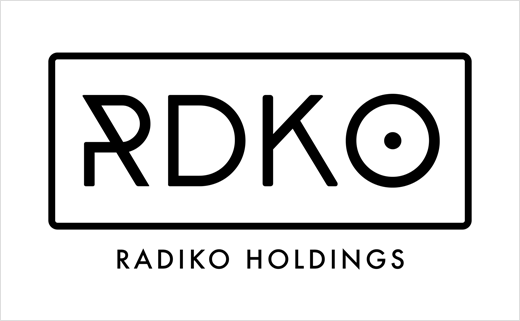 International Cannabrands Reveals New Name and Logo
International Cannabrands has unveiled a new name, new logo, and new ticker symbol as part of a major rebranding initiative.
The Los Angeles-headquartered company, which owns and operates a portfolio of cannabis and CBD brands, has announced that it has commenced doing business as Radiko Holdings. It has also requested to change its ticker symbol on the Canadian Securities Exchange (the "CSE") to "RDKO".
The new Radiko name means "root" in Esperanto, a little known language that was invented in 1887 by Polish ophthalmologist L.L. Zamenhof in an effort to bring about world peace.
The logo, on the other hand, is said to have been inspired by the ancient runic alphabet of Northern Europe, and is further claimed to capture "the idea of bringing something ancient into the modern world".
The use of the new name will be implemented across the company's product and services throughout the calendar year 2020, with the official corporate name change expected to become effective upon shareholder approval later in June.
"Last September, I outlined the ambitious turnaround plan we were undertaking in response to the downturn of the cannabis sector and the market's demand for a course correction," explains company CEO, Steve Gormley. "This rebranding effort represents a final step in our evolution away from a legacy corporate identity and reflects the renewal of our corporate vision."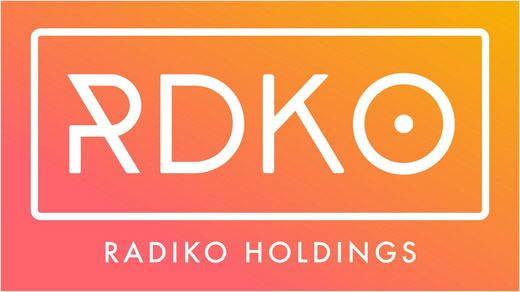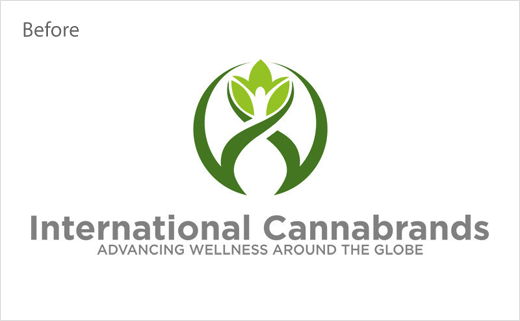 Source: Radiko Holdings