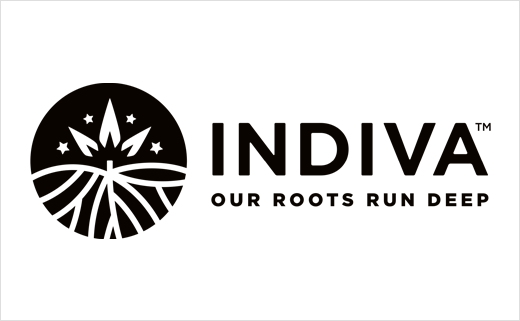 Cannabis Brand INDIVA Unveils New Logo and Packaging
Canadian cannabis manufacturer INDIVA has revealed its new logo, website and product packaging.
The company's original brand identity was launched back in 2015. However, in tandem with North America's burgeoning cannabis industry, INDIVA has since grown, including having become a licensed marijuana producer under Canada's Access to Cannabis for Medical Purposes Regulation ("ACMPR"), which serves as the country's medical marijuana law, governing the growing, buying and selling of medical-grade cannabis.
INDIVA has also recently announced its debut on the TSX-V, a top-two stock exchange in Canada.
"The new clean aesthetic and pallet are both mature and contemporary, but still classic enough to be lasting. This is the natural evolution of INDIVA's original positioning, which celebrated the grassroots activism of our grower, Pete Young," says Tomasz Borowicz, INDIVA's chief brand officer and also creator of the new logo.
"The logo pays homage to our past and the history of the cannabis legalisation movement without retaining the clichés of cannabis counter-culture," further explains Koby Smutylo, INDIVA's chief operating officer.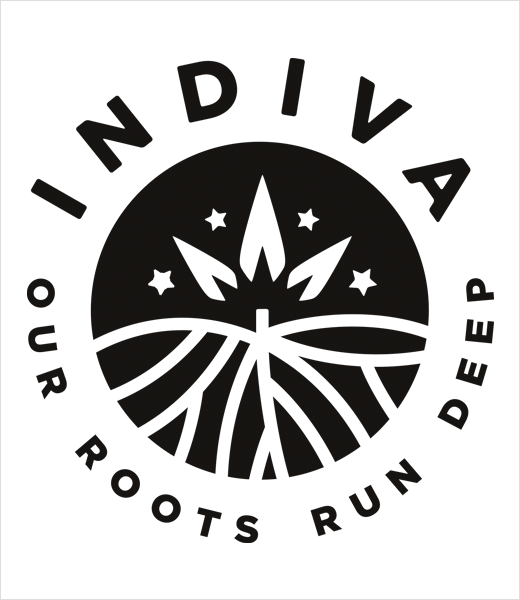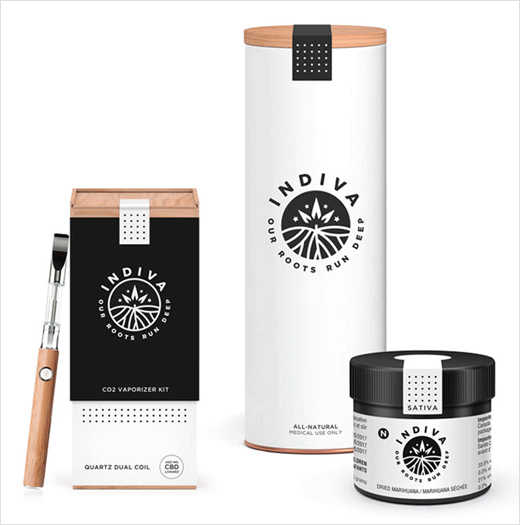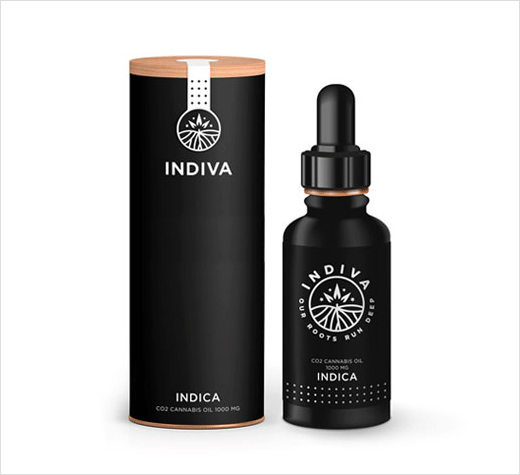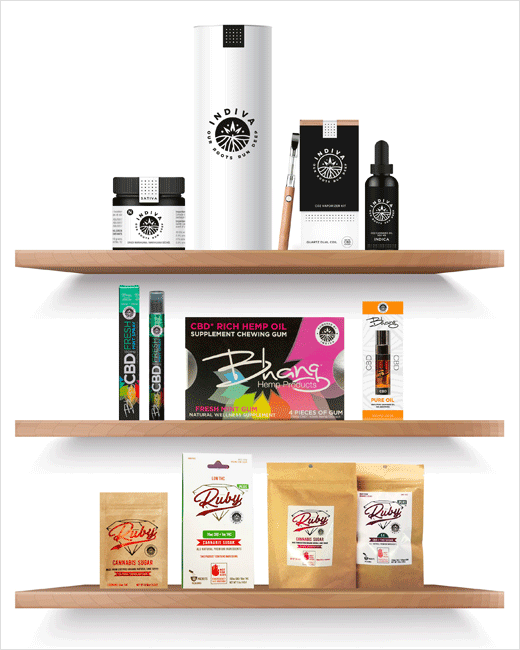 Source: INDIVA