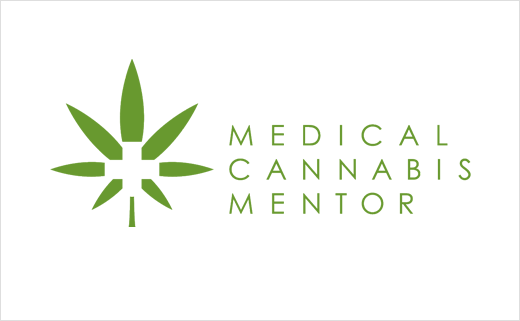 Medical Cannabis Mentor Gets Branded by Here Design
London-based Here Design has created the logo and brand identity for Medical Cannabis Mentor, which describes itself as "the world's best online education for medical cannabis".
With legislation around cannabis use changing rapidly across many U.S. states as well as in other parts of the world, co-founders of Medical Cannabis Mentor Dr. Junella Chin and Joe Dolce claim there is a need for an online training platform that caters to healthcare professionals, patients and dispensary personnel.
Here Design says it has created a look that is not only clear and professional but one that also incorporates elements of wit – as seen in the title for the dispensary course, dubbed "Counter Intelligence".
The logo design, meanwhile, draws together two instantly recognisable symbols, namely, the cannabis leaf and medical cross.
"This is a rapidly evolving sector and as such there are few category design codes, so Medical Cannabis Mentor holds a strong position in setting the tone for future competitors," says Tess Wicksteed, strategy partner at Here Design.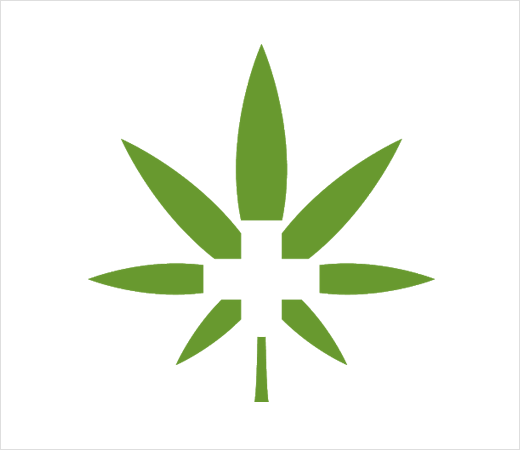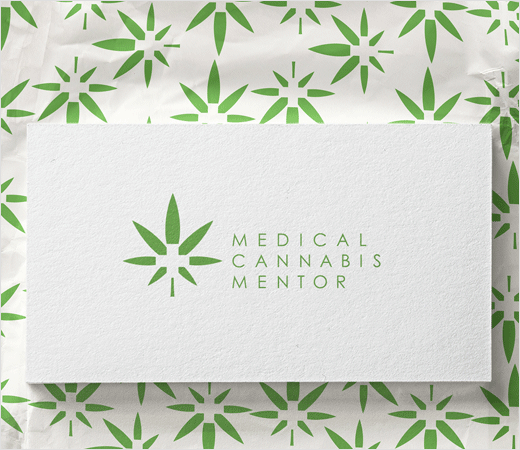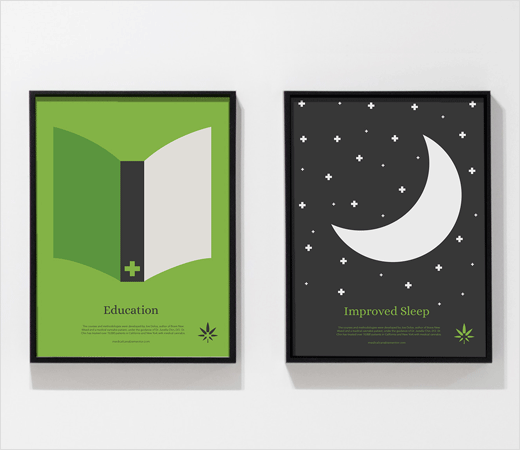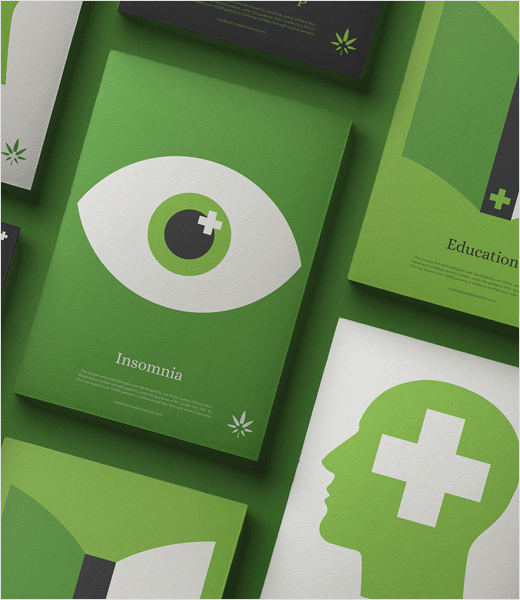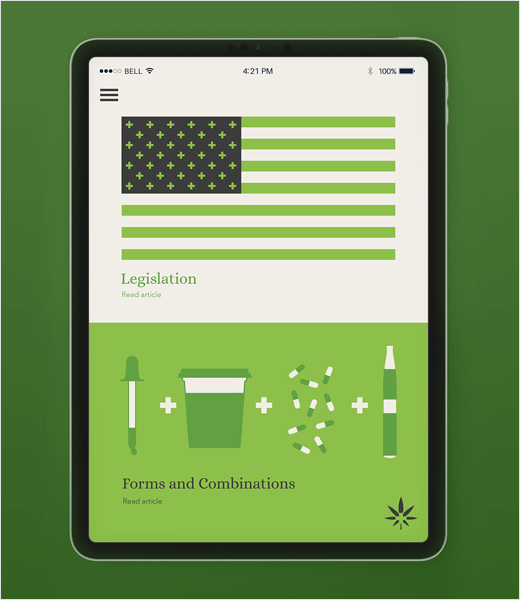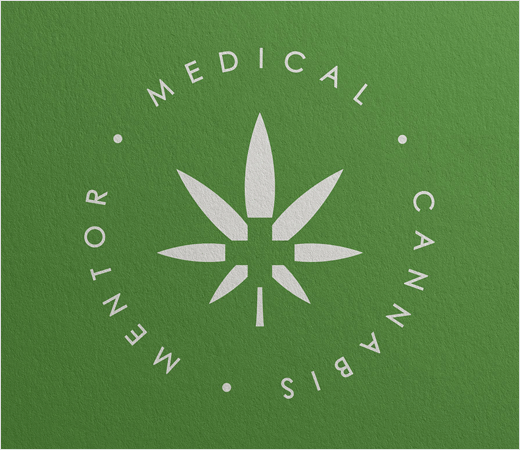 Here Design
www.heredesign.co.uk