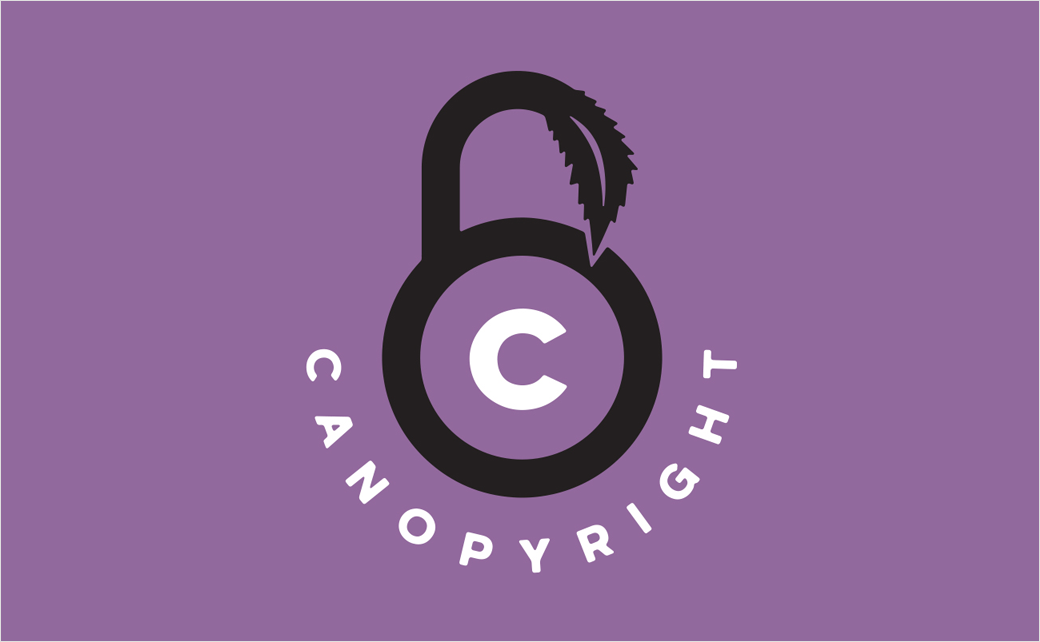 Okaybro Brands Cannabis Licensing Platform – 'Canopyright'
As the cannabis industry continues to see rapid growth, especially in North America, cannabis growers, suppliers, brands and consumers are all said to be looking for a more transparent, equitable environment that incentivises and rewards breeders.
Describing itself as a "decentralised herbarium", Canopyright is stepping into the breaches as an industry licensing program that hopes to add "legitimacy and democratisation" to cannabis strains.
The digital platform provides a blockchain foundation created by IT specialist TXMQ that protects the rights of the breeders as well as their future ability to license the strains they've cultivated.
Just launched in beta form, Canopyright enables marijuana breeders to register their cultivars and transact business with growers quickly, securely, confidentially, and digitally.
"We believe in a more transparent and equitable cannabis industry that rewards breeders. By providing anonymous, trackable licenses (and charging fees) for strains, breeders can develop brand value, scale, and get paid for their work, and growers, suppliers and brands can reliably market their products. This builds trust with consumers," say the company.
To communicate this effort toward a more transparent, equitable cannabis industry that incentivises and rewards breeders, Seattle-headquartered creative agency Okaybro was tasked to design the new brand, identity, and logo.
"The cannabis industry has looked a little like the wild, wild west until recently, but establishing trust will be key as it continues to grow. The logo needed to reflect Canopyright's role in fostering innovation by protecting the hard work happening within this industry. The weed leaf lock design captures this approach to securing these rights to that work," explains Dave Taylor, founder and creative director at Okaybro.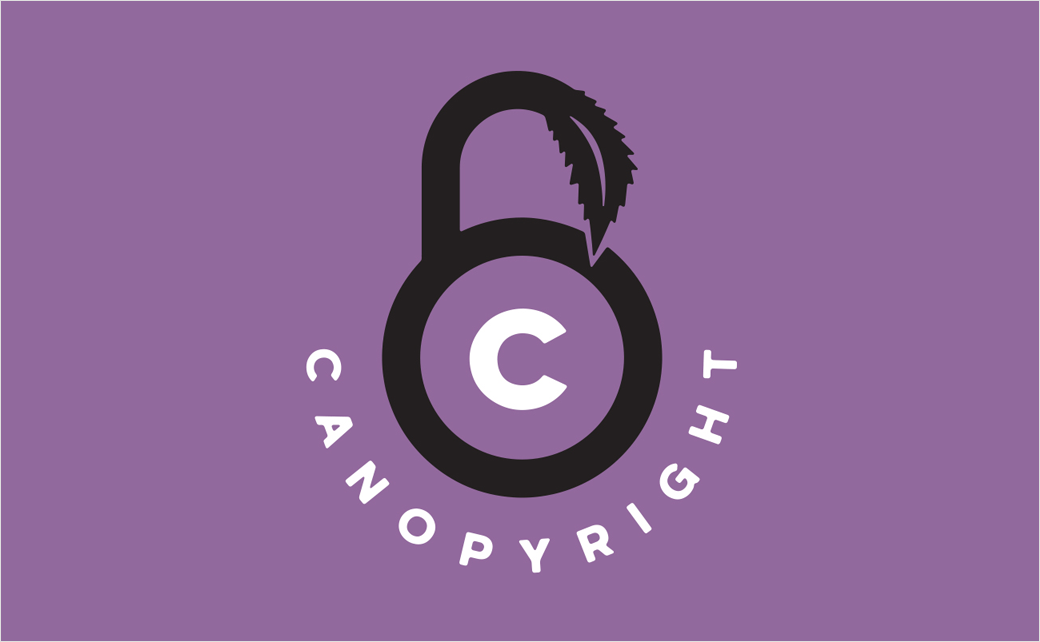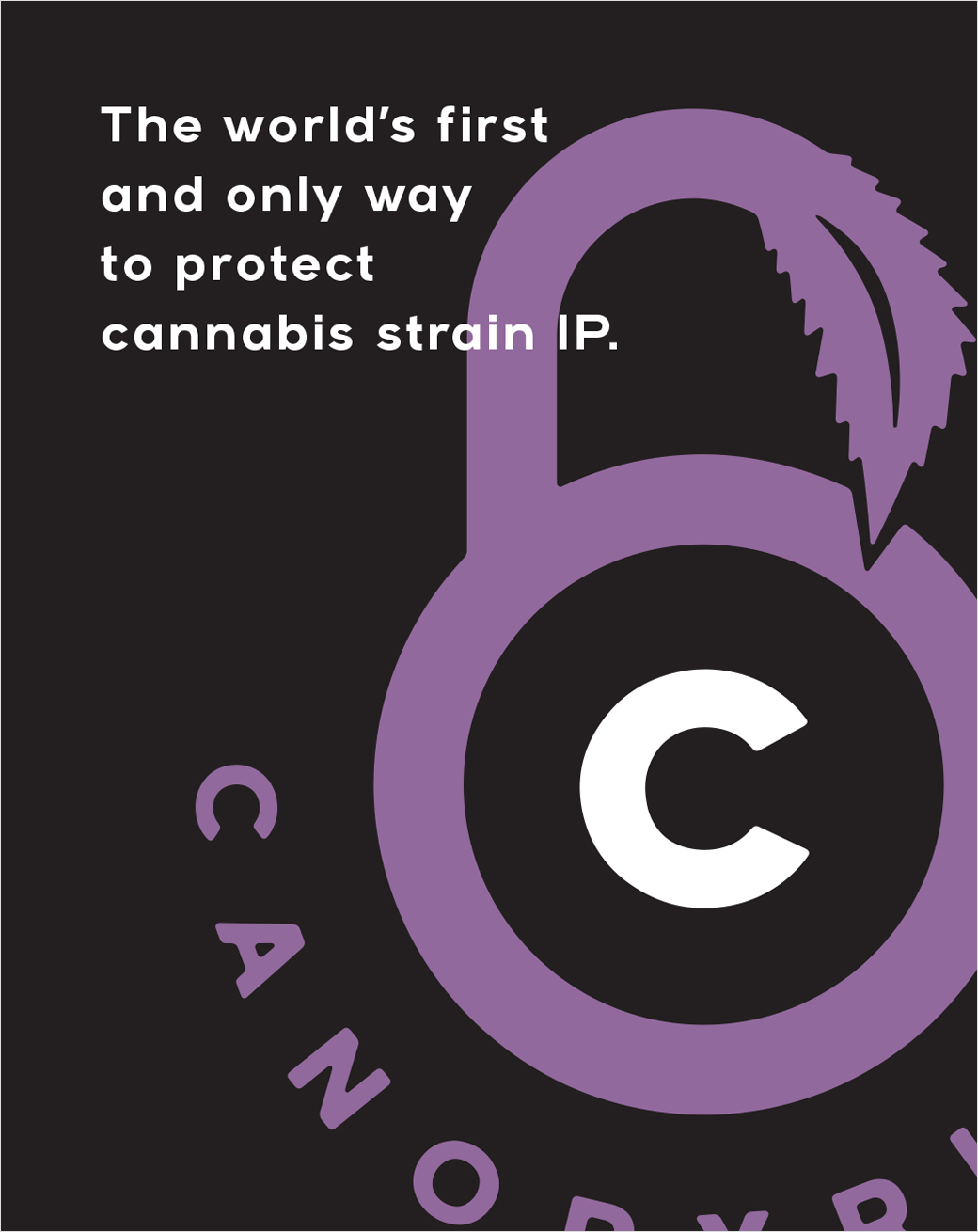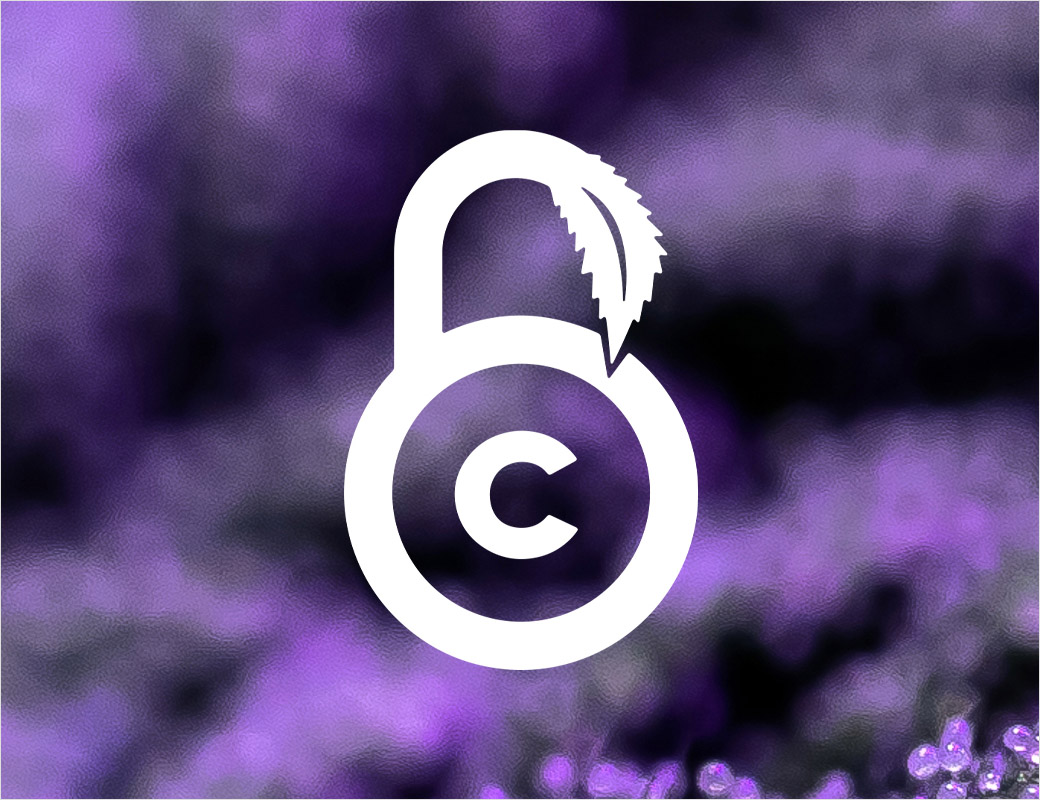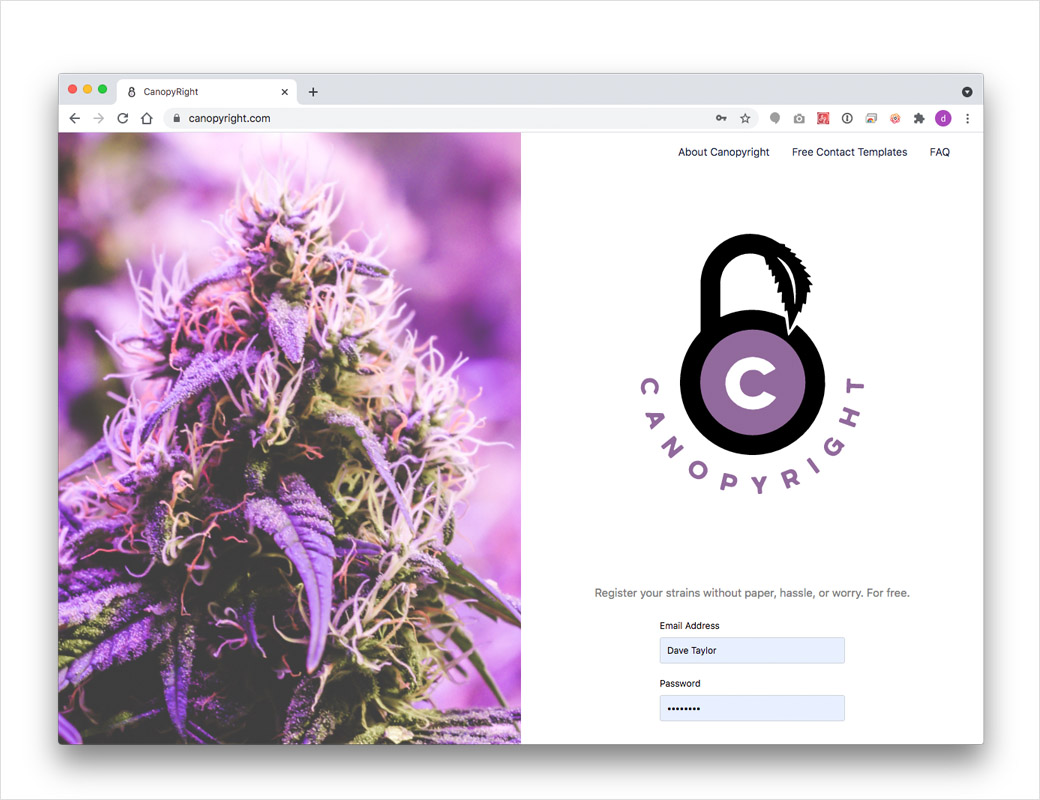 Okaybro
www.okaybro.com