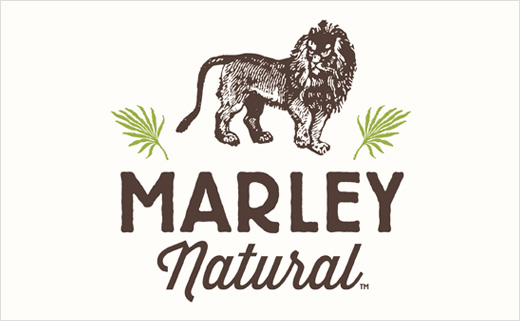 Family of Bob Marley Unveil Cannabis Brand – 'Marley Natural'
The family of musician Bob Marley have announced the creation of Marley Natural, which claims to be the world's first global cannabis brand.
Starting in late 2015 in certain jurisdictions where regulations permit, Marley Natural will begin selling Jamaican cannabis strains said to have been used by Bob Marley himself. In addition to cannabis, the brand will produce cannabis- and hemp-infused topicals, including sun repair creams and lotions containing Jamaican botanicals such as aloe and coconut, as well as accessories, including limited edition products based on those that Marley preferred.
Marley was also a well-known advocate for "the herb," as he called cannabis. The Jamaican-born musician became a global superstar and advocated social justice and anti-imperialism through his music. His greatest hits compilation, Legend, is the world's best-selling reggae album, with more than 27 million copies sold worldwide.
The newly formed cannabis brand is backed by private equity firm Privateer Holdings.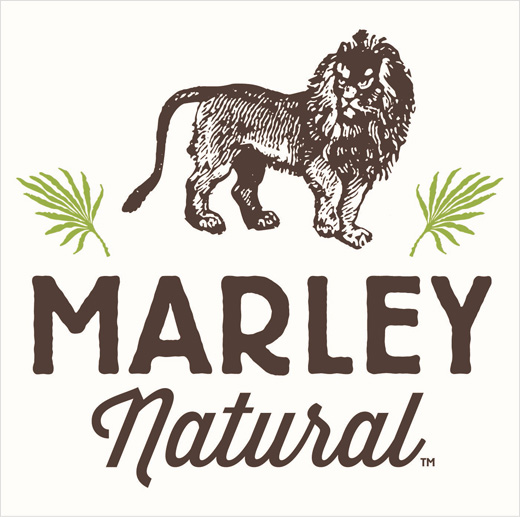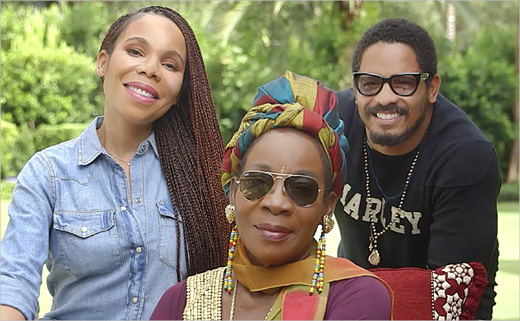 Pictured above: Cedella, Rita and Rohan Marley (Bob Marley's daughter, wife and son).
Marley Natural
www.marleynatural.com