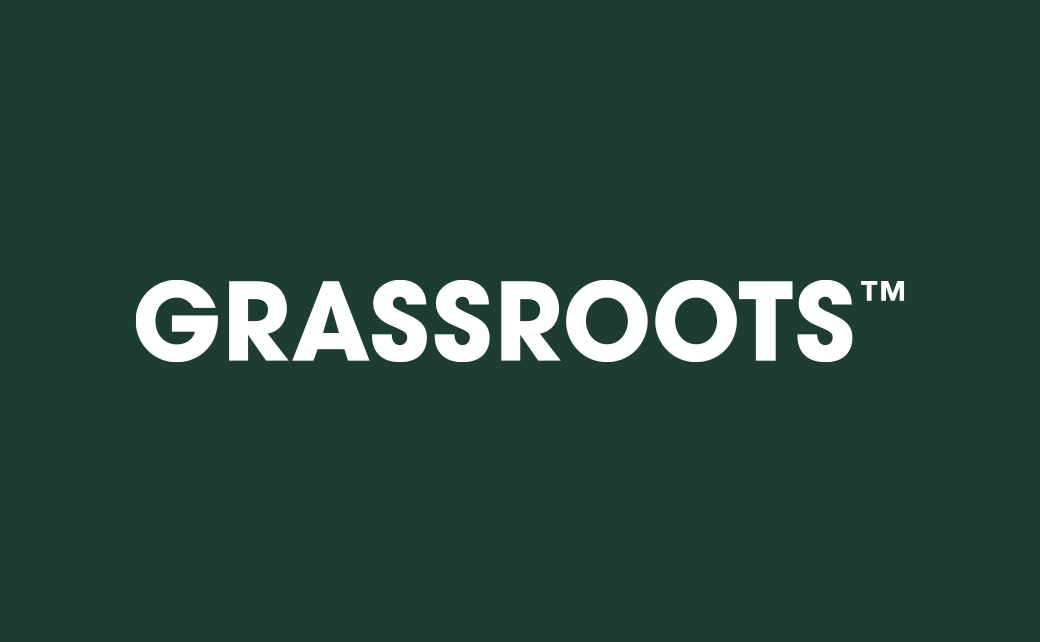 Cannabis Brand Grassroots Launches New Logo and Packaging
Curaleaf, a U.S. company that specialises in consumer cannabis products, has rebranded its Grassroots premium cannabis flower brand.
The rebrand is said to coincide with the launch of Grassroots' Grower's Reserve program, an ongoing series of limited-edition collaborations with craft farmers dotted throughout California.
"We are thrilled to introduce the new look and feel of Grassroots, a brand that exemplifies our unwavering commitment to providing high-quality cannabis products and experiences," says Matt Darin, CEO of Curaleaf. "I am also personally proud to launch our Grassroots Grower's Reserve program, which I think demonstrates our commitment to creating an equitable cannabis industry where operators of all sizes and backgrounds work together to strengthen the industry and deliver premium experiences for consumers."
Originally founded in 2014, Grassroots was acquired by Curaleaf in 2020, creating what at the time was claimed to be the "world's largest cannabis company".
Grassroots' products are currently sold in seven states including California, Illinois, Massachusetts, Maryland, Nevada, North Dakota, and Pennsylvania.
At present, America remains the world's largest cannabis market.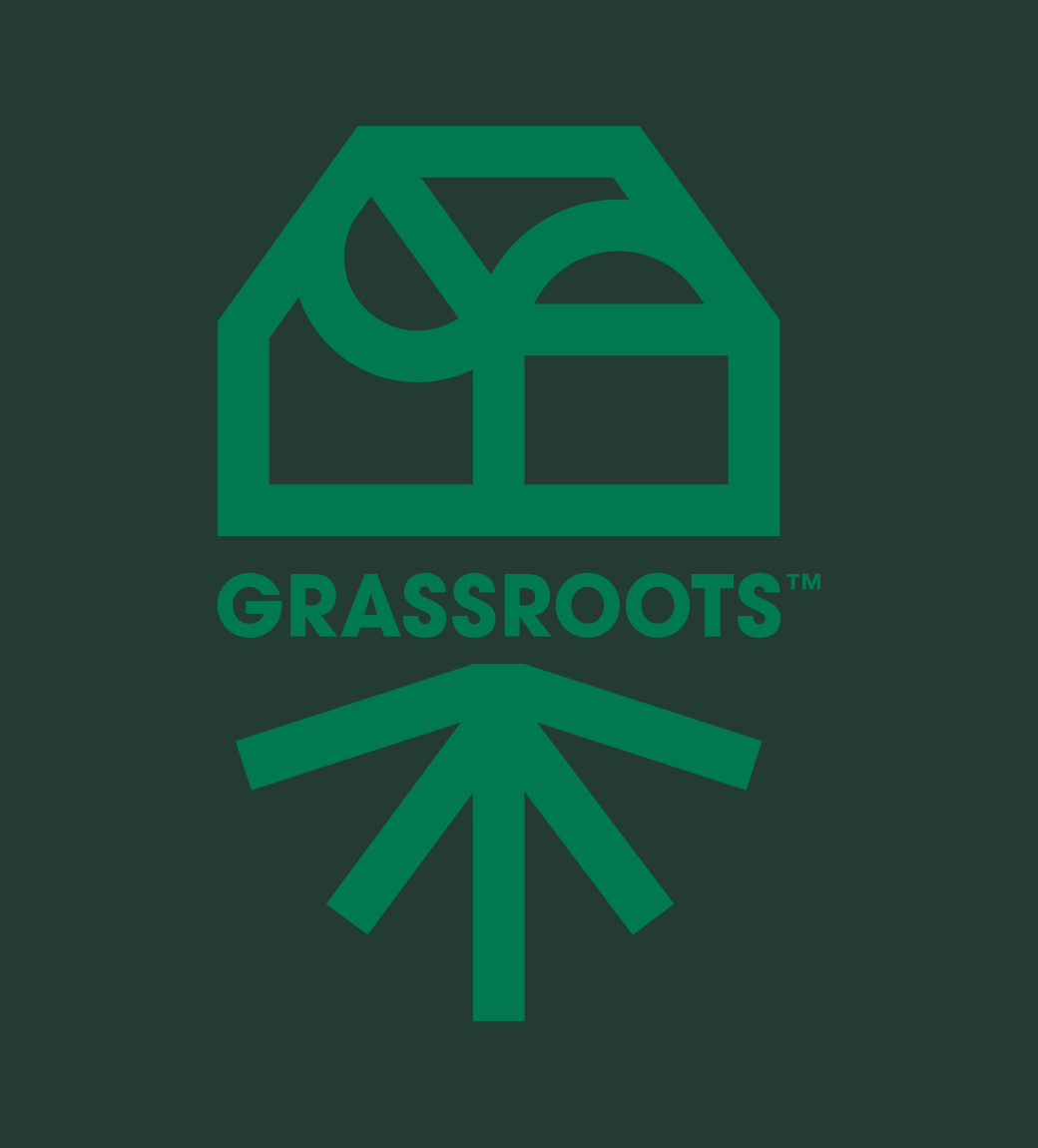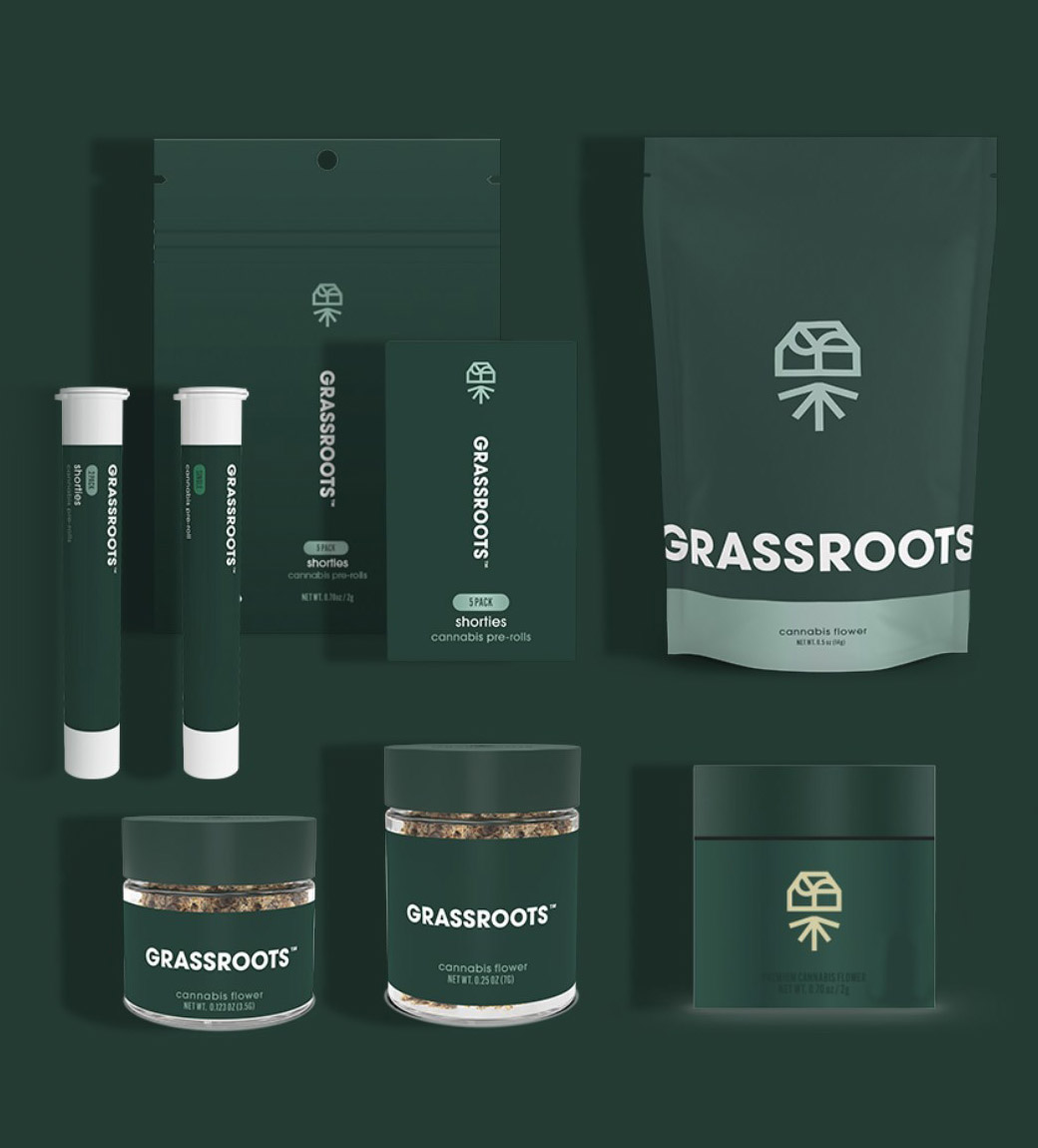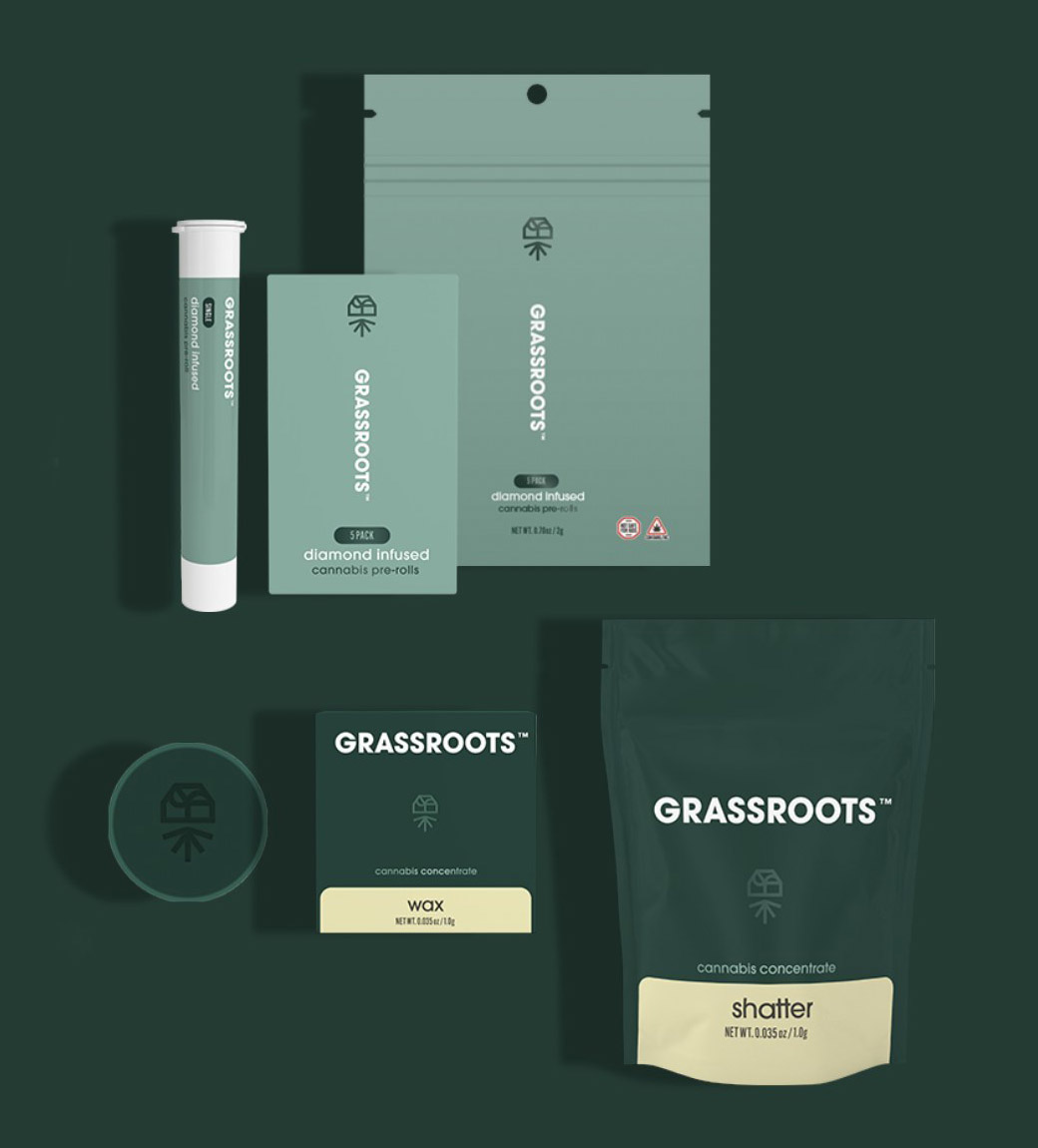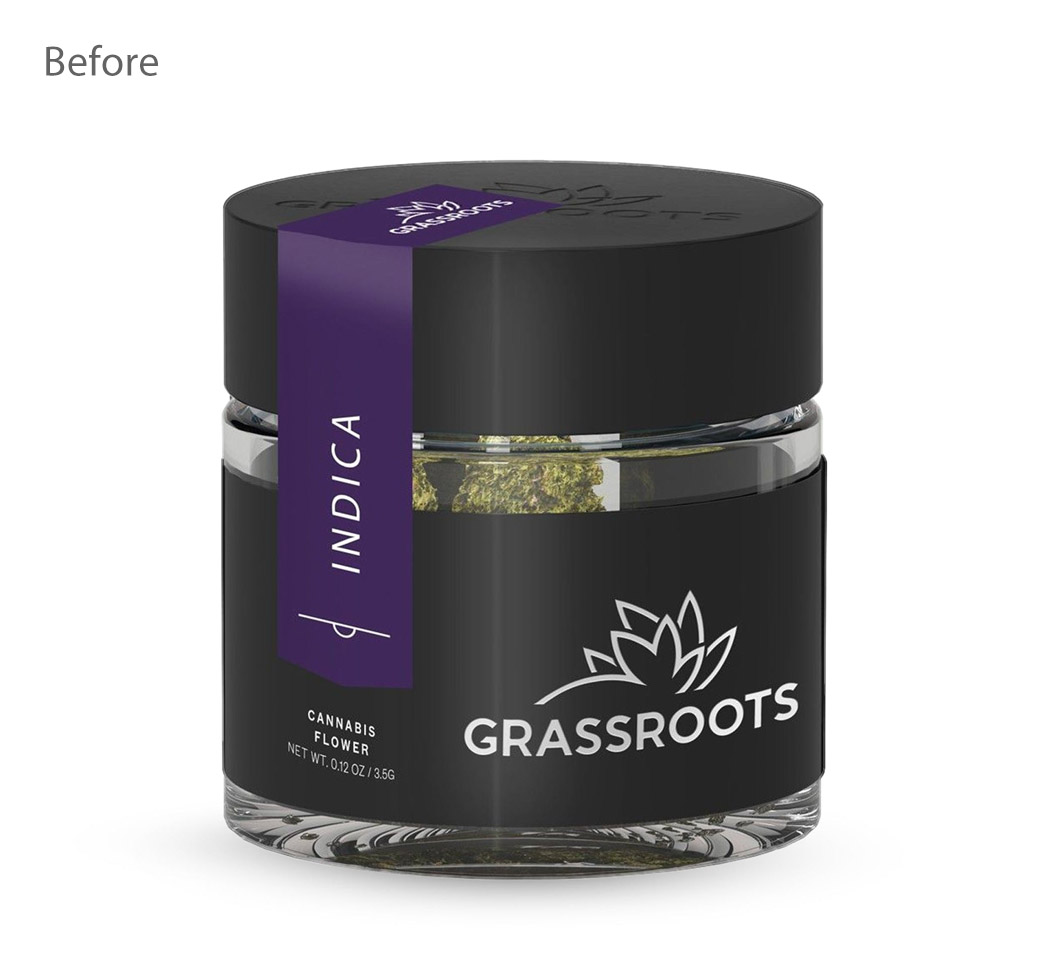 Source: Curaleaf