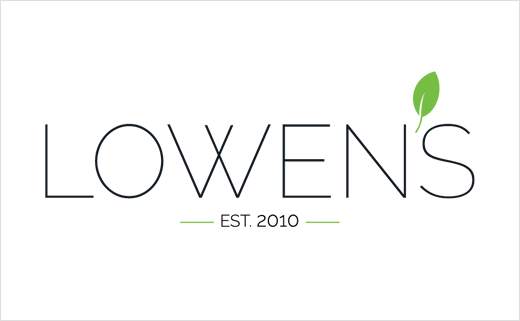 Lowen's Natural Skincare Reveals Brand Refresh
Marketing agency Local Propeller has created the new brand identity for Lowen's Natural Skincare.
The refresh includes a redesign of the Canadian company's logo, packaging, labelling as well as development of a new website and online store.
As part of the overhaul, going forward, Lowen's Natural Skincare will be known simply as "Lowen's" to reflect the expansion of its product line into markets outside of the skincare realm.
"We had been contemplating a brand refresh for several years so it was incredibly timely when Local Propeller suggested working with them to do just that," says Chad Zelensky, CEO of Lowen's.
"Lowen's already had a fantastic product line and we felt that they could really benefit from a brand to match. It was very important to strike a balance between highlighting the high quality of Lowen's products and yet preserve the small batch handmade roots of the line that makes it so great.
We really wanted to convey the message that Lowen's makes a high quality, natural product, and also that it's not a billion dollar multinational using questionable ingredients to sell a similarly questionable product.
It's a balancing act and we hope that we've found it when the entire brand is introduced over the coming months," says Jeffrey Fraser, principle at Local Propeller.
"We are confident that our rebranding helps exemplify our maturation as a company yet still stay true to our roots," says Chad.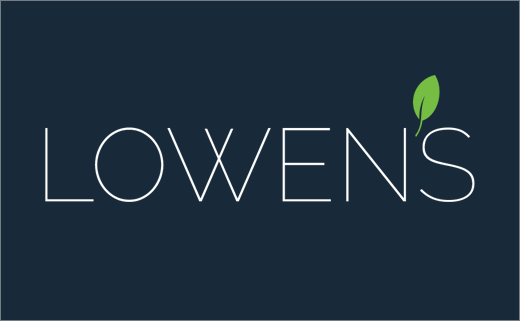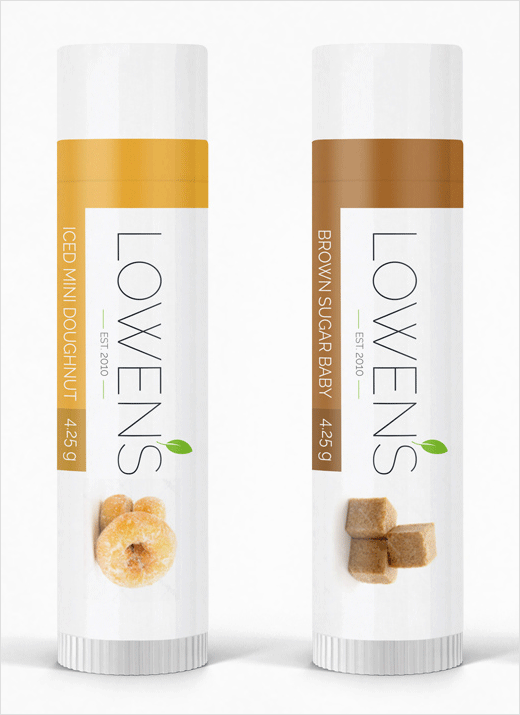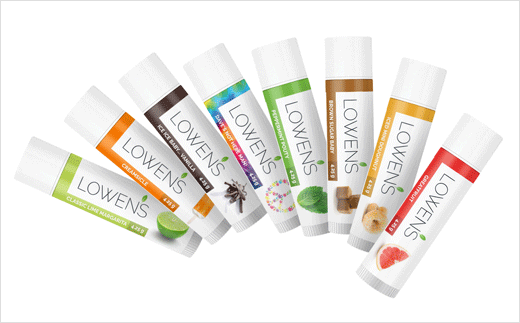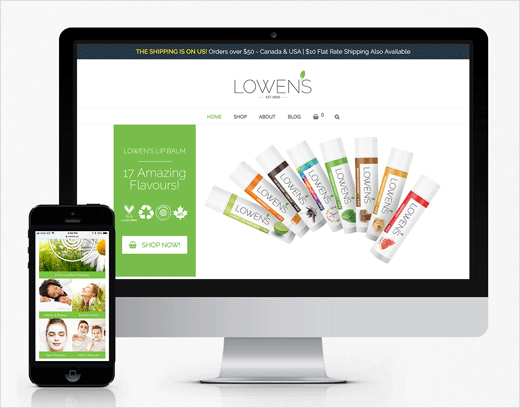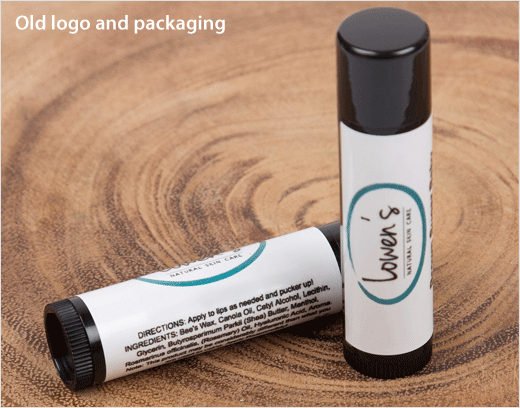 Local Propeller
www.localpropeller.ca