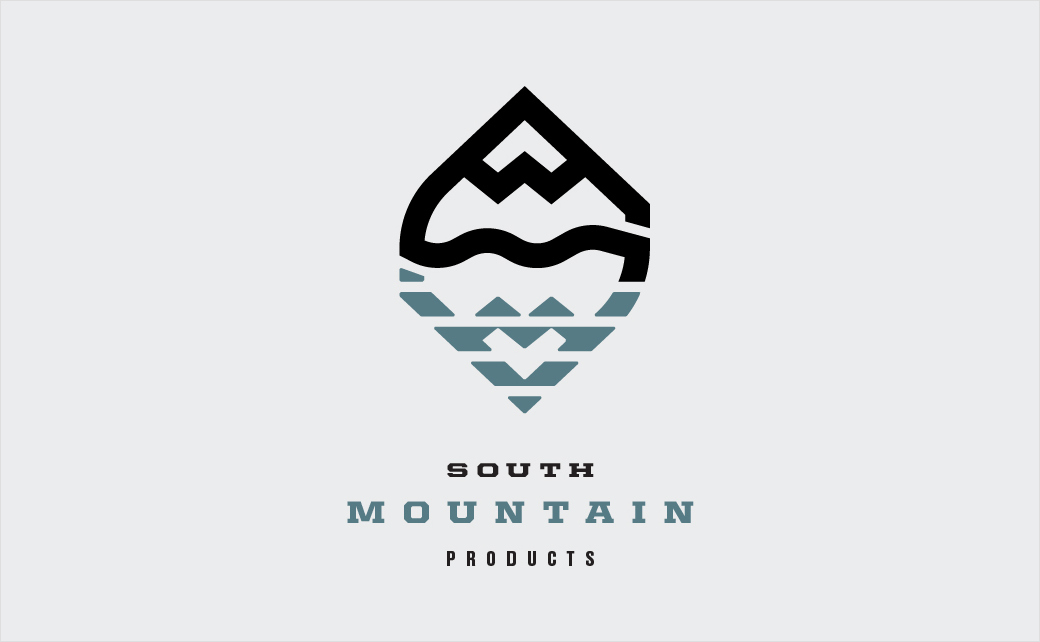 Okaybro Brands South Mountain, Shredderhosen, and Birch Bicycle Co.
Dave Taylor at Seattle-headquartered agency Okaybro has created the new identity for South Mountain Products as well as two of its brands, Shredderhosen and Birch Trail Bicycle Co.
Based in the northwestern area of the USA that lies between the Pacific Ocean and the Cascade mountain range, South Mountain Products "makes things for mountain people".
In point of fact, the company's founders met on South Mountain in Pennsylvania, as a result of which Dave says he took inspiration from a photograph of a mountain being reflected in a lake for the parent brand's new logo mark.
The name for the accompanying outdoor apparel sub-brand – "Shredderhosen" – also takes inspiration from mountains, specifically from "the colours and functionality of classic European mountaineering brands". Okaybro subsequently developed the brand ID and tagline "Unseriously Dialed".
"For this project, Dave riffed off the logo, which references Swiss corporate design, switchbacks, and going up then down a mountain. Typography is Britti Sans a quirky take on a classic grotesk. The interplay of that playful name and very corporate visual style makes the name that much more of a fun surprise," explains the design team at Okaybro.
Meanwhile, at the core of the Birch Trail Bicycle Co. identity, there sits a birch leaf icon, whose mid-rib – the middle part of a leaf that attaches to the branch – is transformed into a ribbon of singletrack trail, which is a narrow mountain biking trail, generally the width of a bike.
Having lived with this one for a bit, Dave says he now also sees the leaf as flame "that represents the stoke of ripping down a mint trail."
"The system includes an illustration of birch tree eyes which will find itself on the back of the bike to keep those bad vibes away, as well as some crisp type that harkens to the days of handcrafted manufacturing," further comments the design team.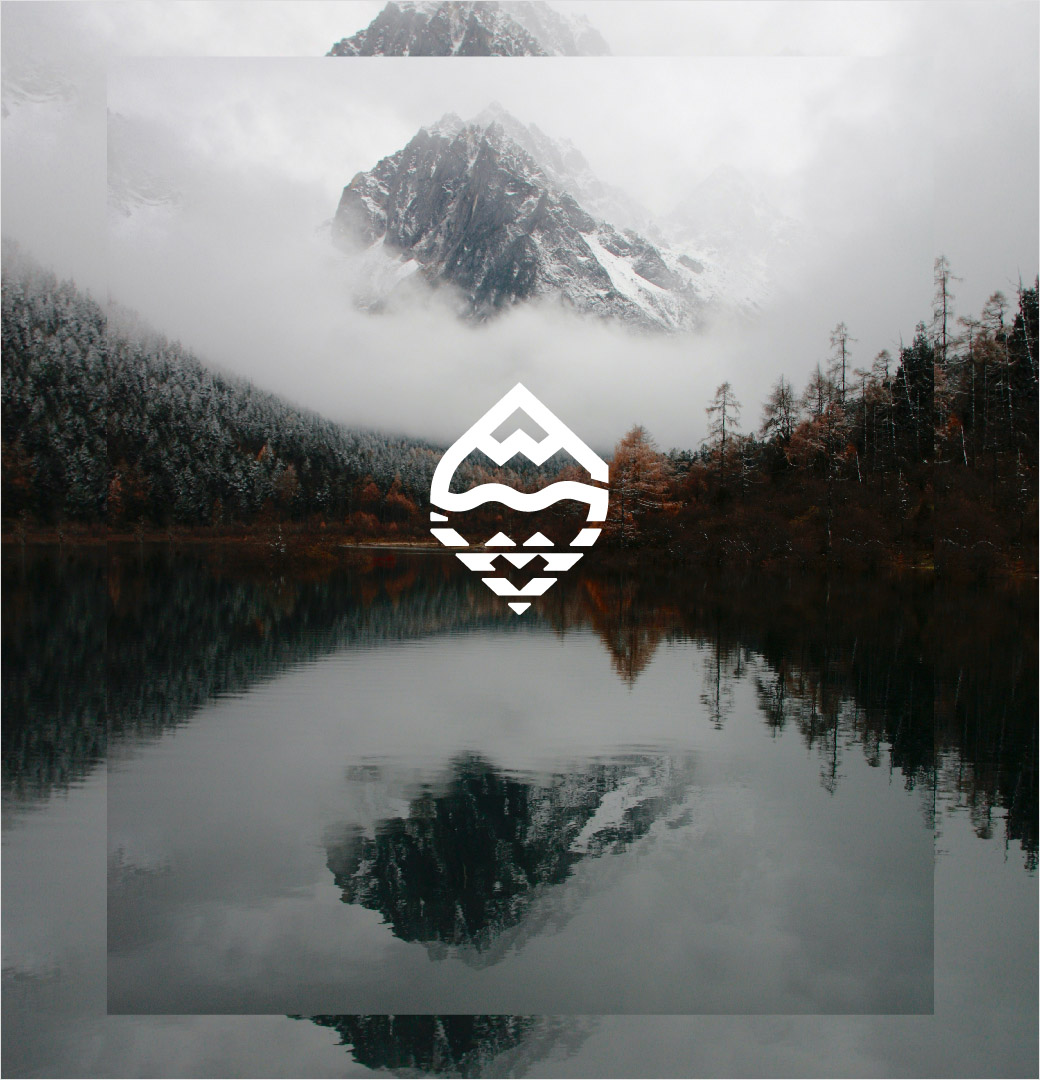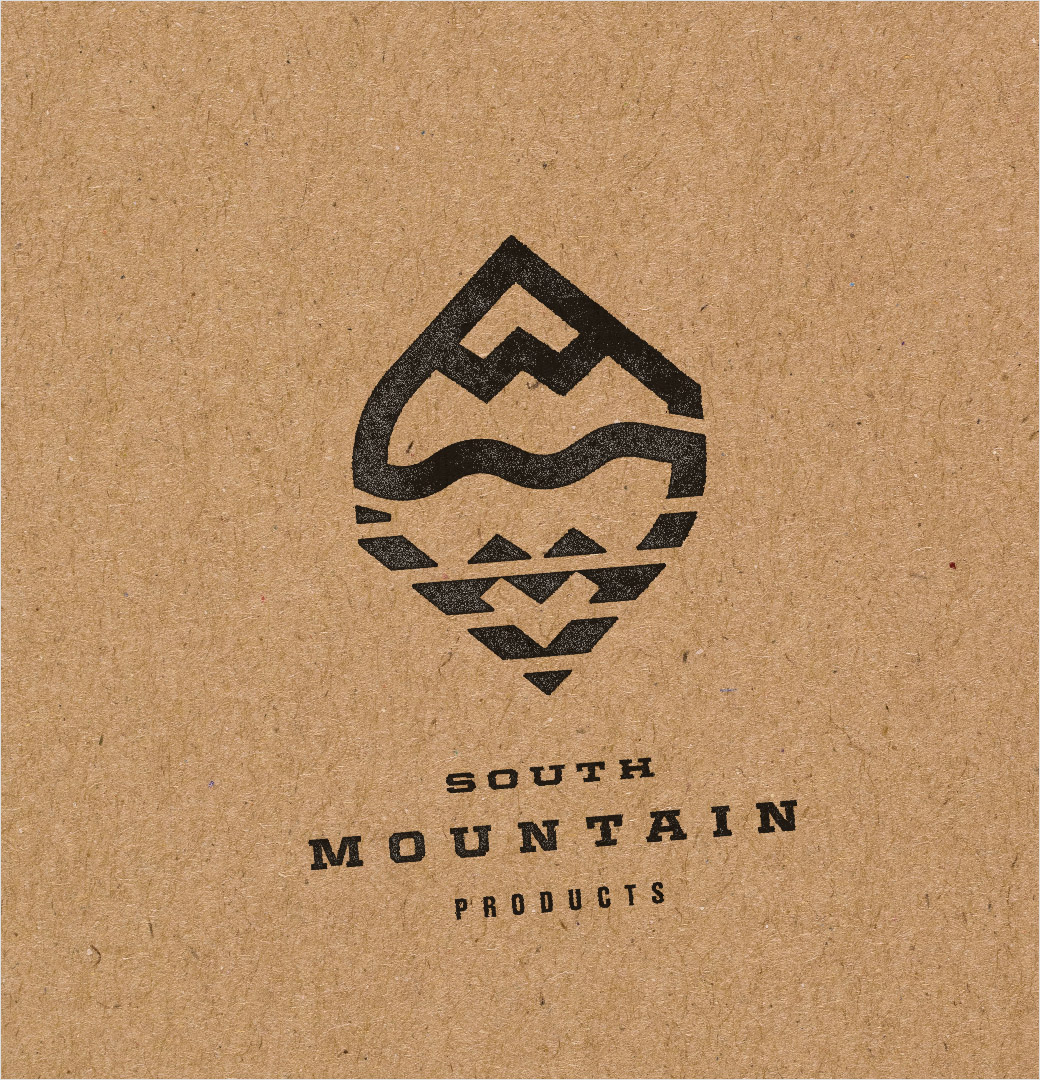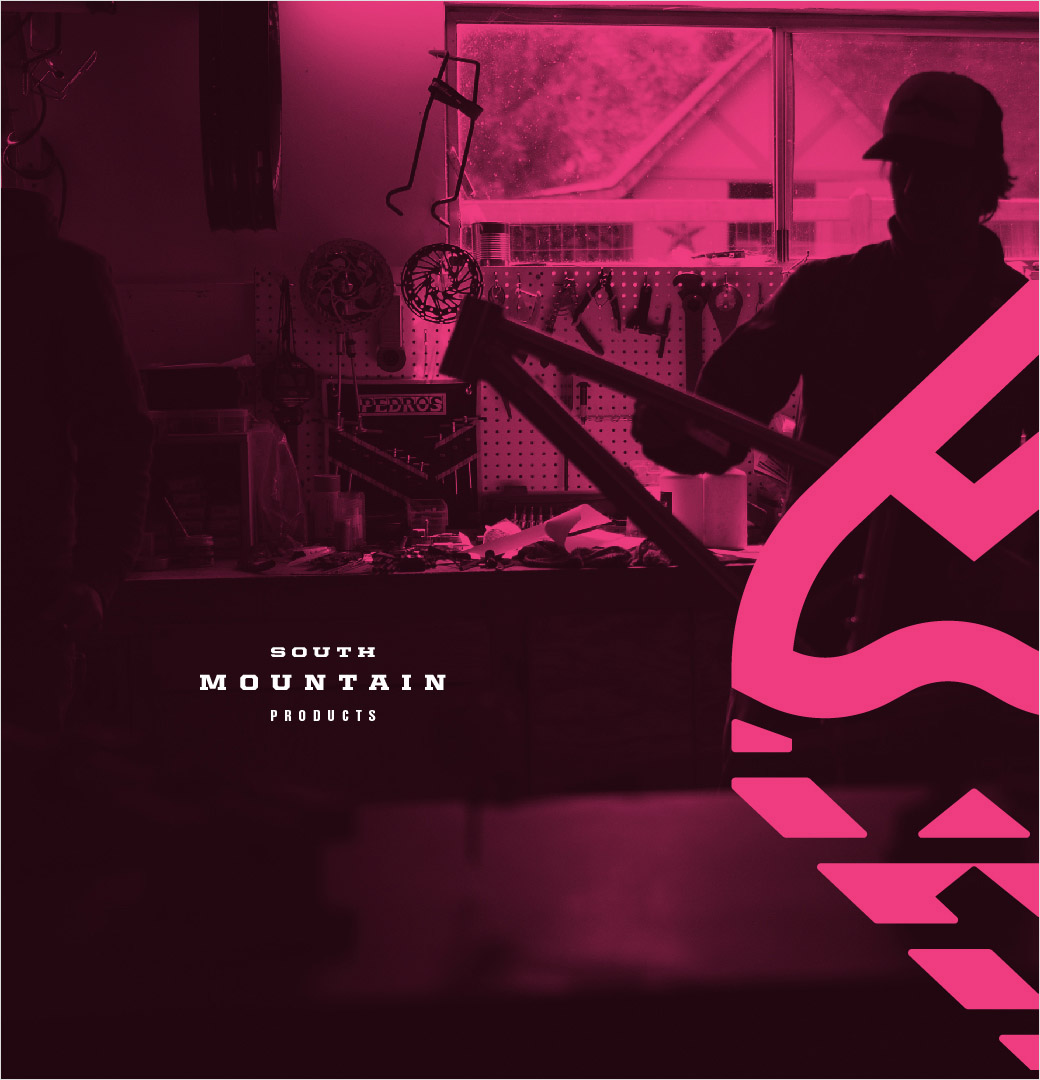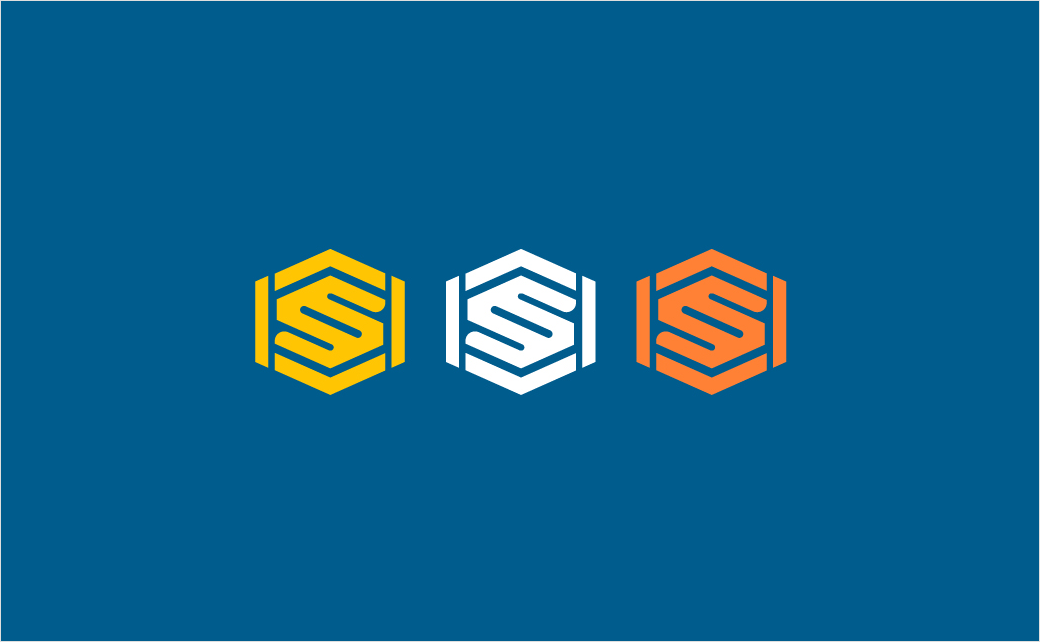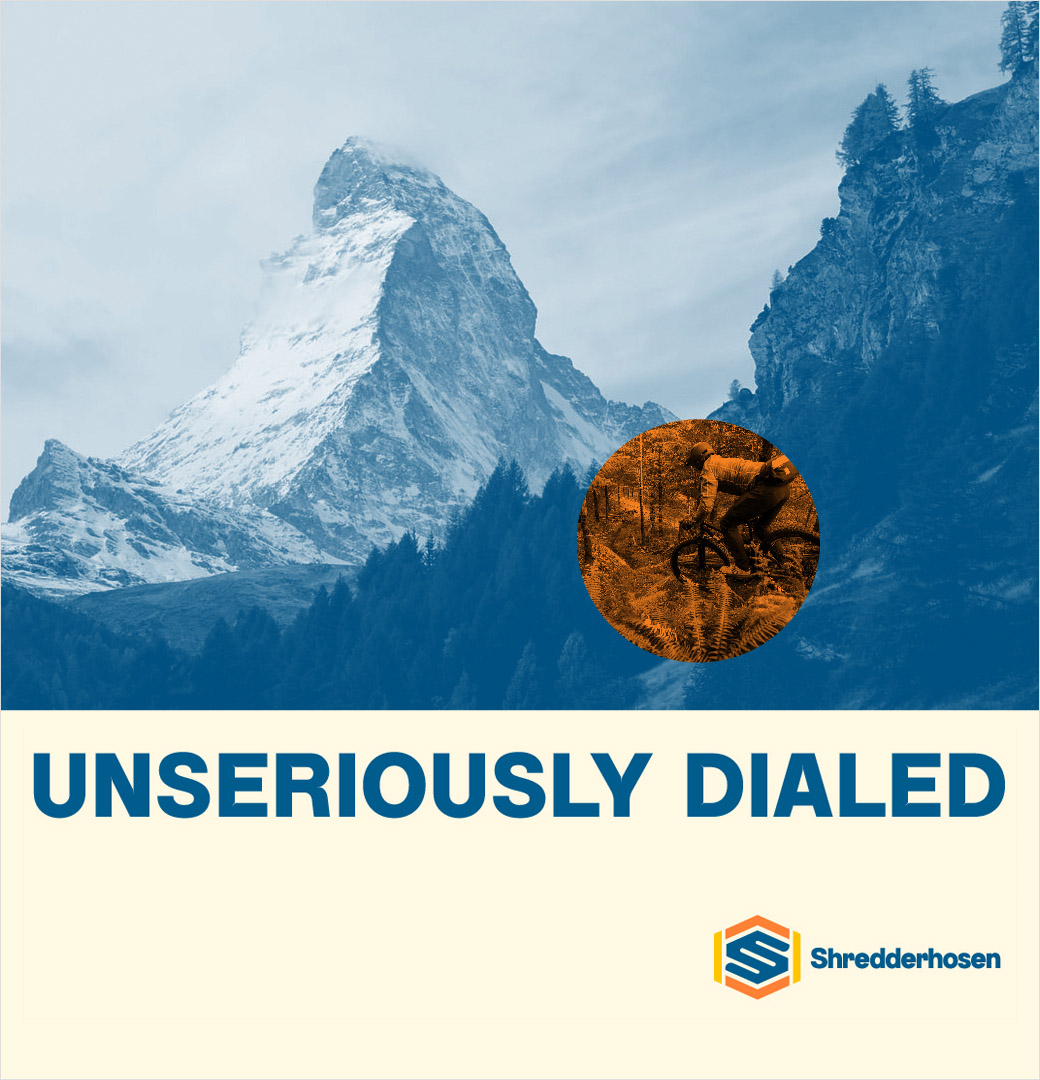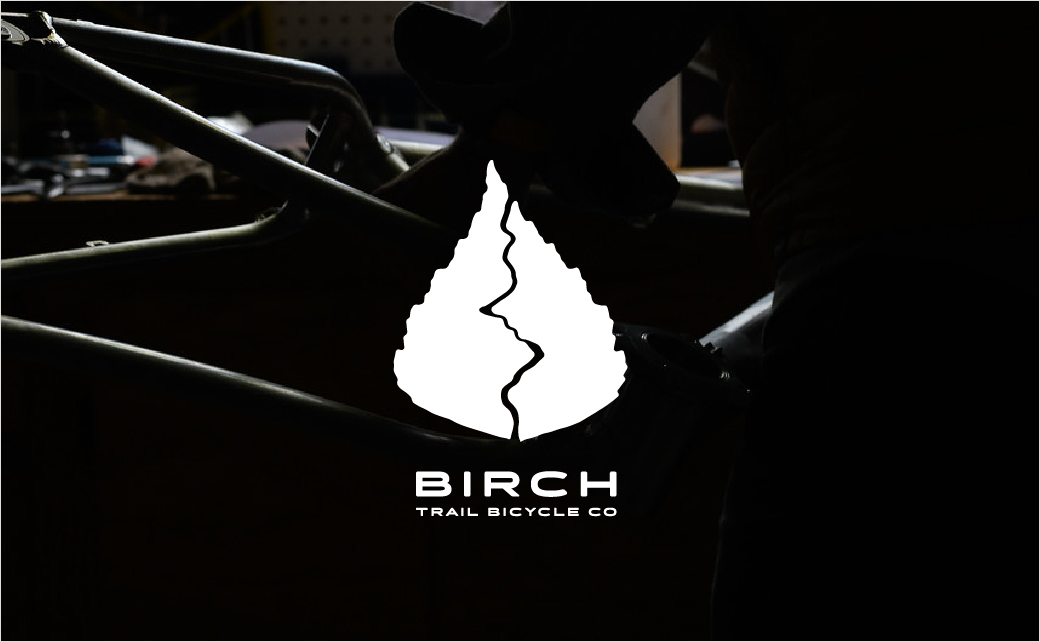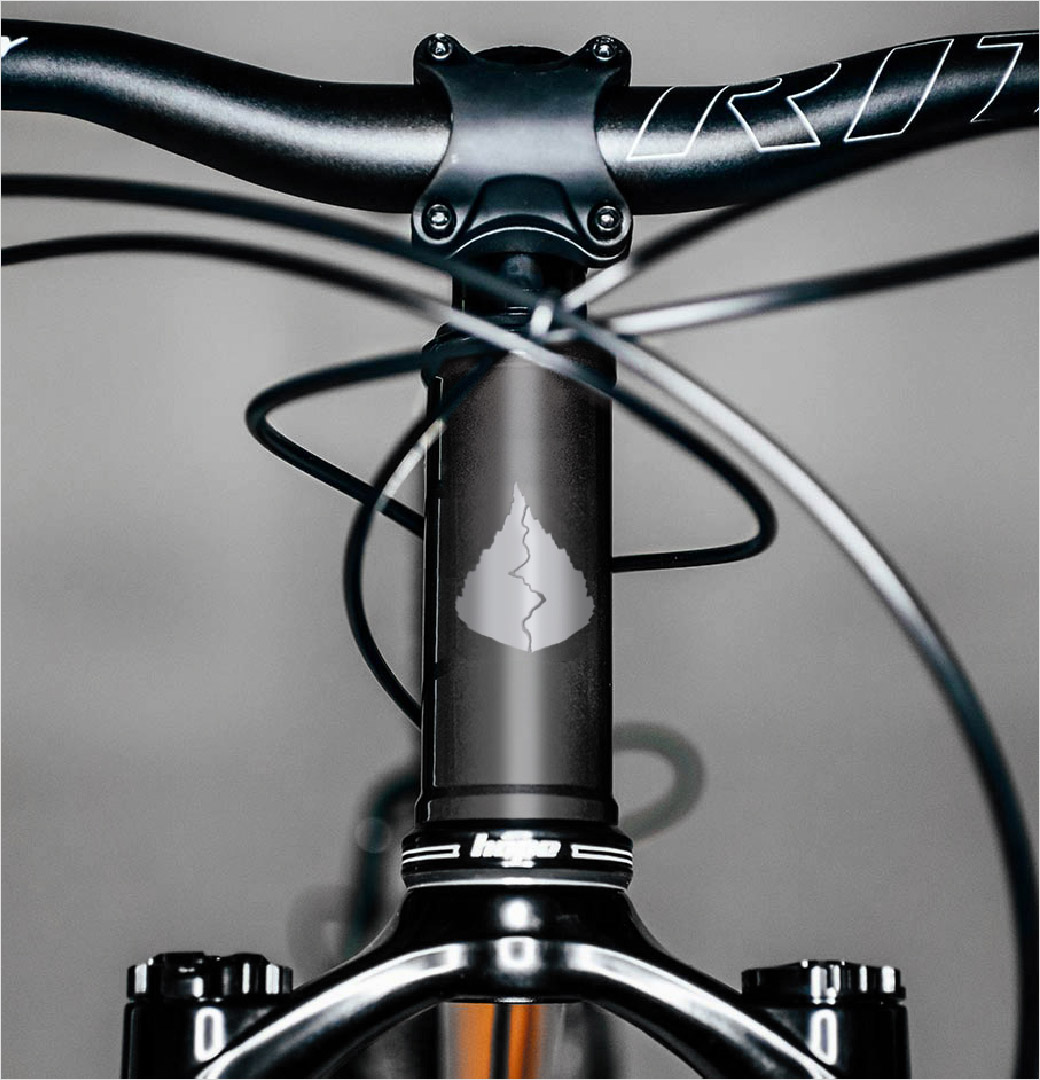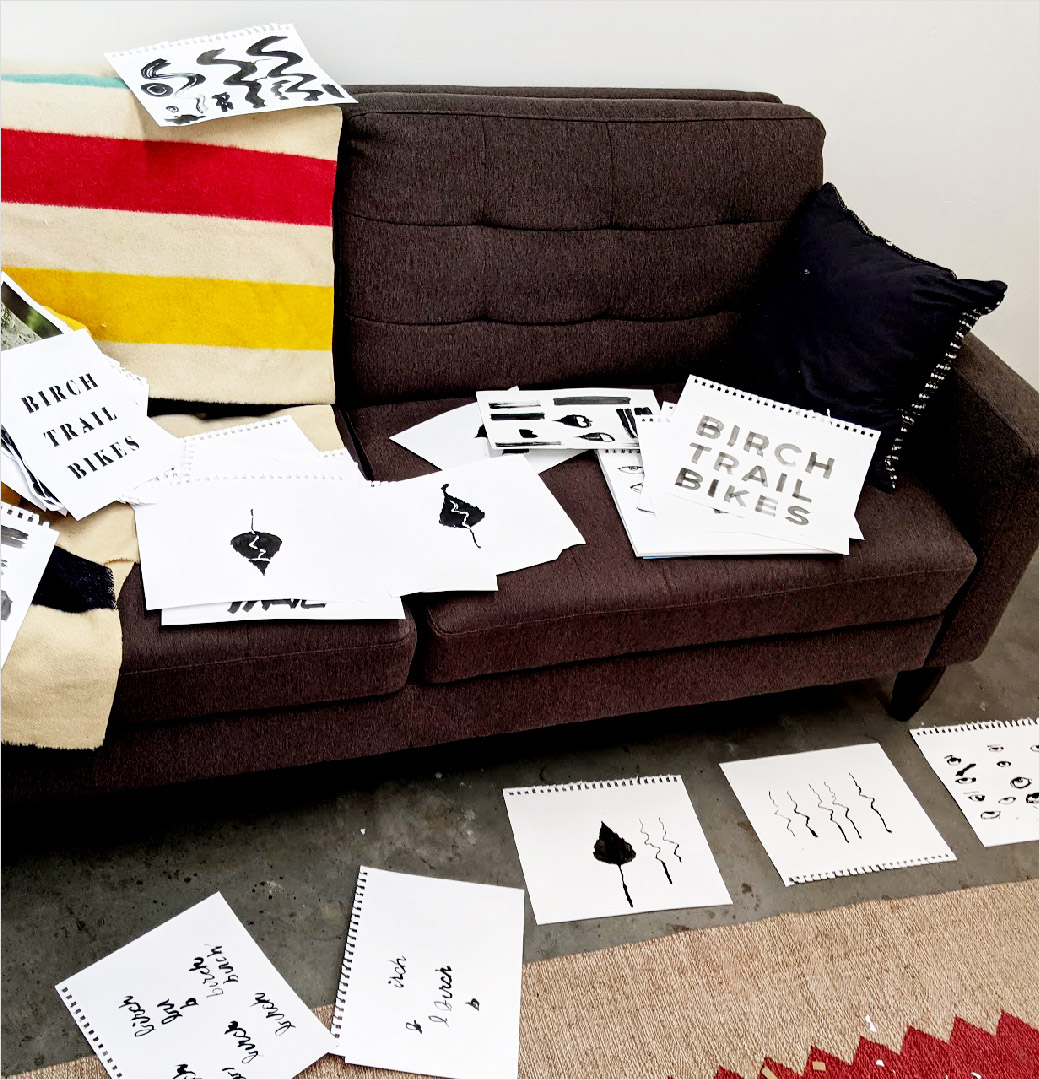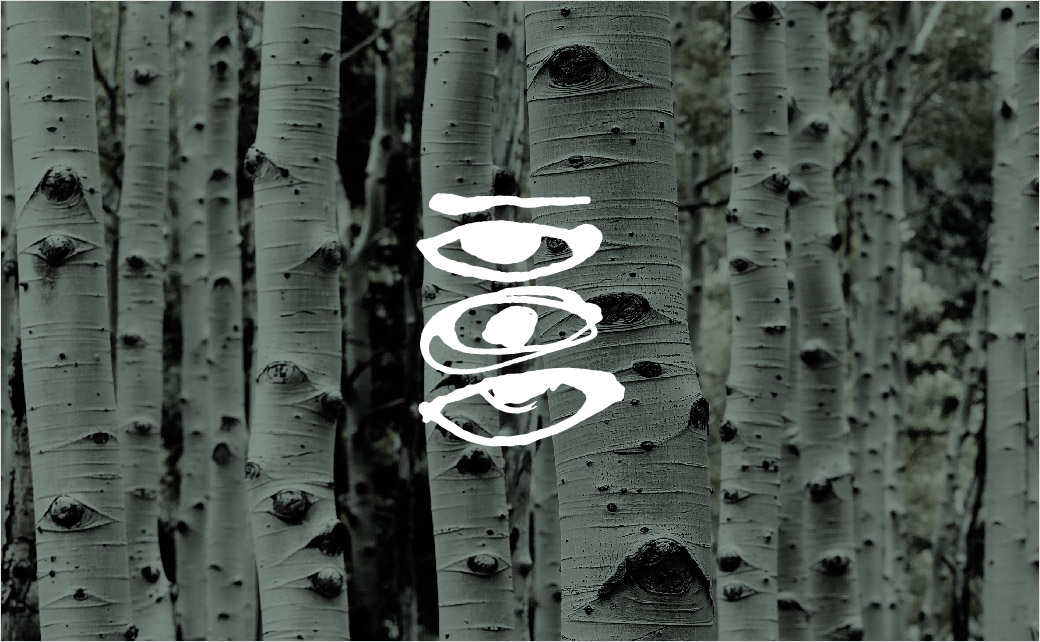 Okaybro
www.okaybro.com