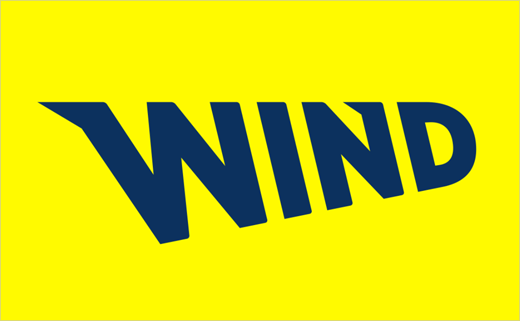 Wind E-Scooters Given 'Superhero' Identity by Ragged Edge
International e-scooter sharing company, Wind, has unveiled a new "superhero-themed" identity created by Ragged Edge.
Hot on the heels of a $50m investment round, Wind worked with the London-based branding agency to redefine itself as "a secret super power".
And just as every superhero has its arch nemesis, Wind has identified travel misery as the 'villian' it seeks to defeat.
"In discussions with Ragged Edge, we hit on the idea of turning every mundane travel moment into one of happiness and joy. The commute is the worst of these – a journey that most people dread. Our mission is to turn that on its head and to allow our e-scooters to make that journey to work, or wherever you're going, something to look forward to," explains Ed Schmidt, the Berlin start-up's CEO.
Ragged Edge says Wind's new look and feel "is evocative of the comics of the past", and is further designed to match Wind's recently-launched hardware – an electric scooter developed specifically for the sharing market.
"In a race for market share, the e-scooter category has commoditised itself. Most of the competitor brands are pretty functional and generic. That felt like a big opportunity to stand out with something bold," comments Ragged Edge co-founder, Max Ottignon. "Getting around cities is often a miserable experience. But scooting is exhilarating and fun. So we built a brand around joy. By reframing Wind e-scooters as a secret super power, we turned users into superheroes, and everyday travel into sheer happiness."
Wind currently runs operations throughout Europe and Asia and employs over 120 people worldwide, including at its own R&D centre in China.
The new branding has already gone live across the Wind app and website, and will expand to Wind's fleet of e-scooters during the summer.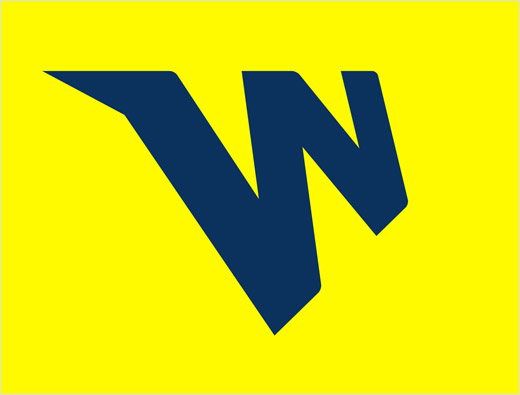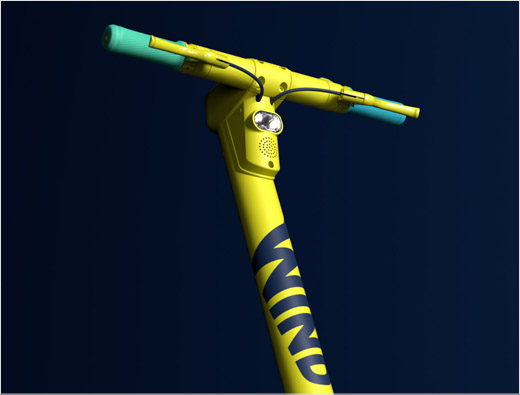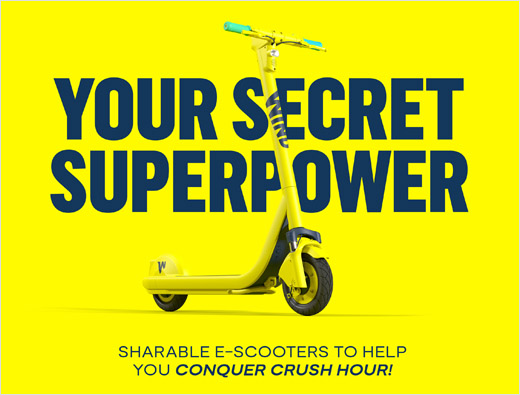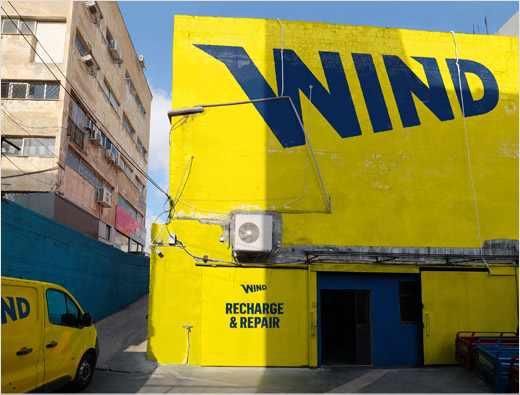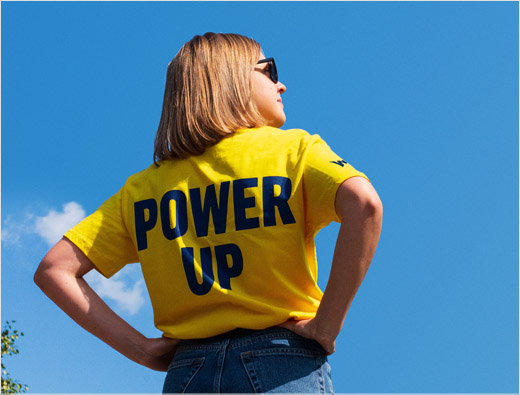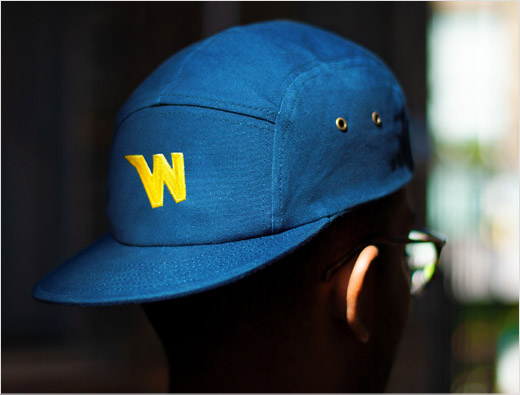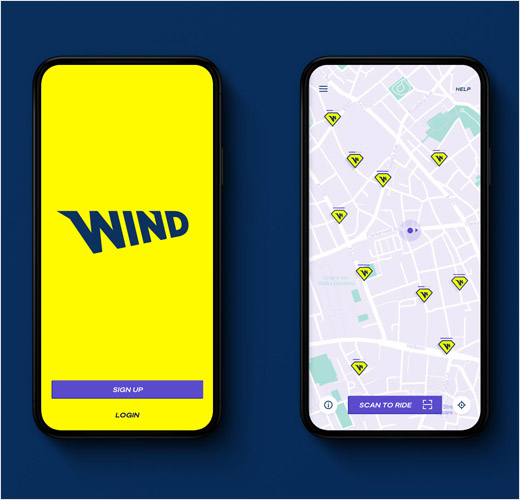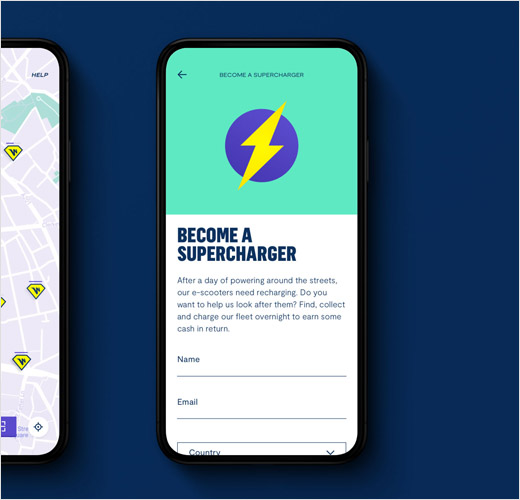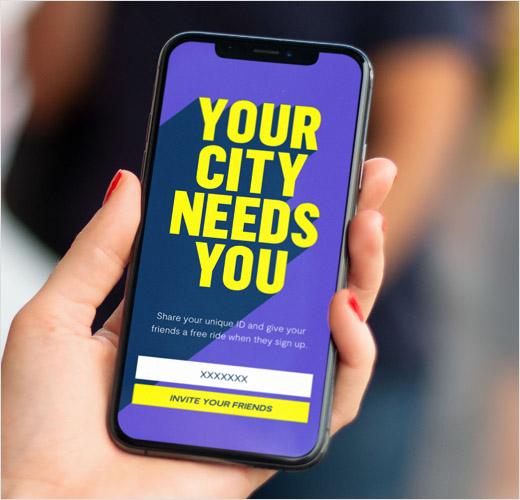 Ragged Edge
www.raggededge.com