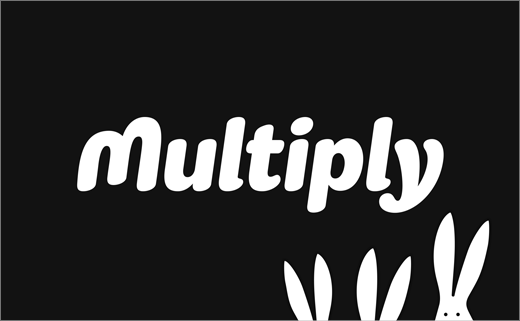 Financial Planning App 'Multiply' Rebranded by Ragged Edge
Financial planning app Multiply has revealed a brand new look that has been developed in collaboration with London-based branding agency, Ragged Edge.
Claimed to be the first financial planning app to be approved by the UK's Financial Conduct Authority (FCA), Multiply was created to put "a personal financial advisor in everyone's pocket" – especially into the pockets of the self-employed such as freelancers and contractors.
For the rebrand, Ragged Edge says it wanted to develop a new strategy that would help change how people thought about financial planning.
"By reframing financial planning as less about net worth and more about self-worth, we wanted to rally people to invest in themselves," explains Max Ottignon, co-founder of Ragged Edge. "So Multiply asks you to 'make more of yourself'. And the brand seeks to combine tough love for those who need it with a human empathy that empowers people to act."
The refreshed branding features a black and white colour palette that is then combined with hundreds of rabbit illustrations, as well as a tone of voice that is described as "straight-talking".
"Multiply. Rabbits. It just made sense," Max says about the bunnies. "But the rabbits have a strategic role. They let the brand deliver hard-hitting messages while retaining a sense of playfulness designed to keep people engaged over the long-term."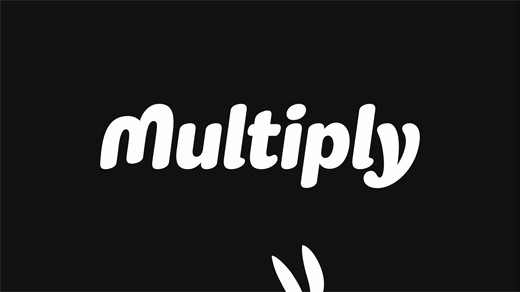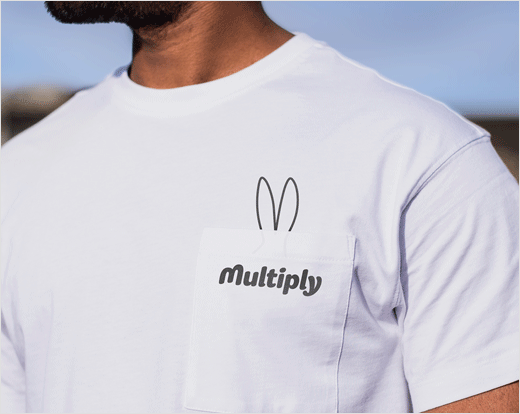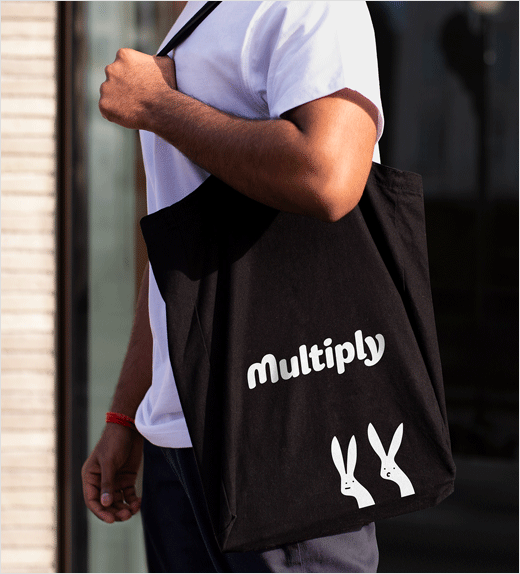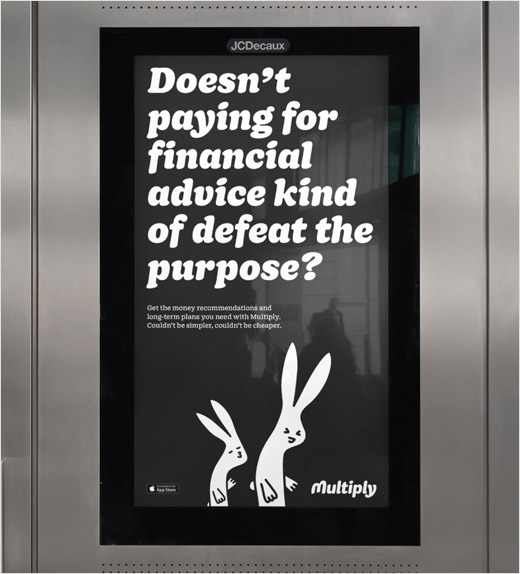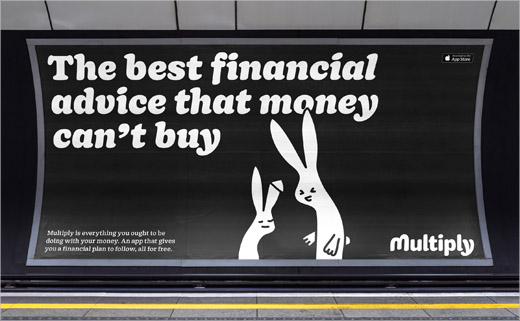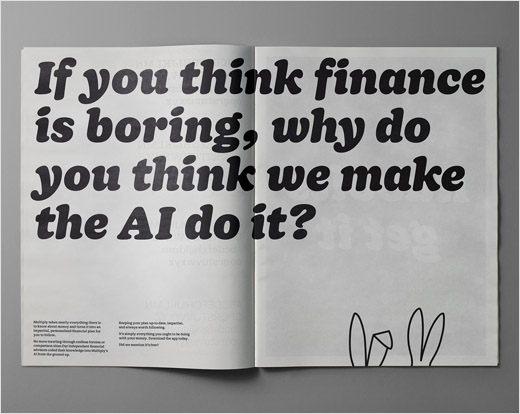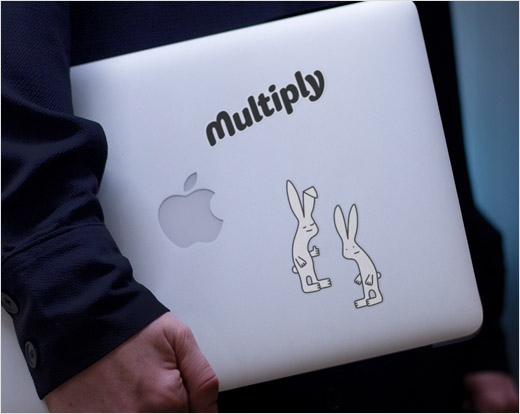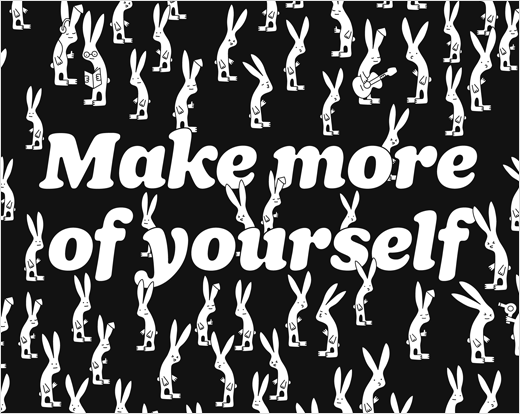 Ragged Edge
www.raggededge.com