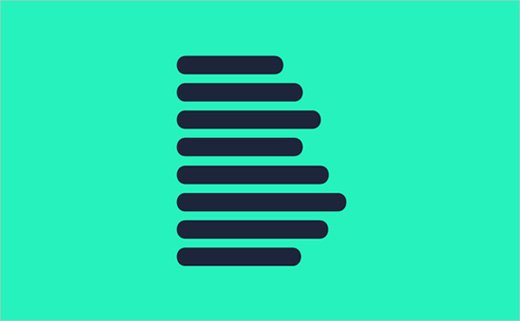 Identity Design for IT Training Provider, 'BIT Academy'
BIT Academy is an IT training centre located in Prishtina, the capital city of Kosovo.
The centre offers and provides computer courses focused on network engineering, with a Cisco Certified Network Associate (CCNA) certification program forming the core of the institute's curriculum.
Design trio Berin Hasi, Granit Halili, and Pleurat Bytyqi, all from Kosovo, were collectively tasked with executing the branding. The digital computer-inspired identity also includes an animated variant of the main B-lettered logo.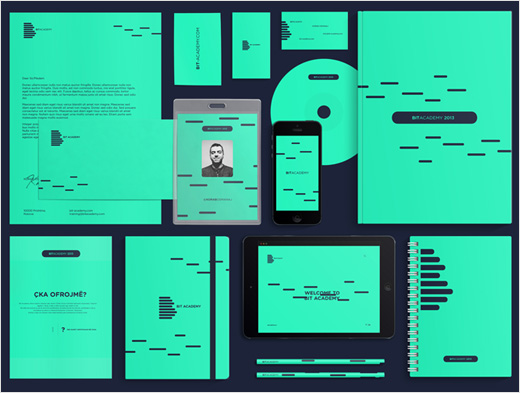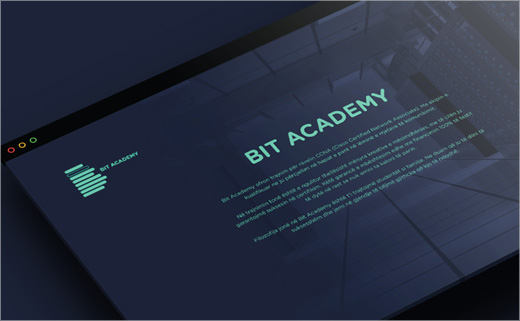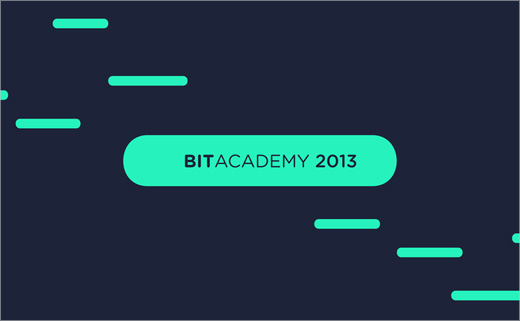 Berin Hasi
www.behance.net/berinhasi