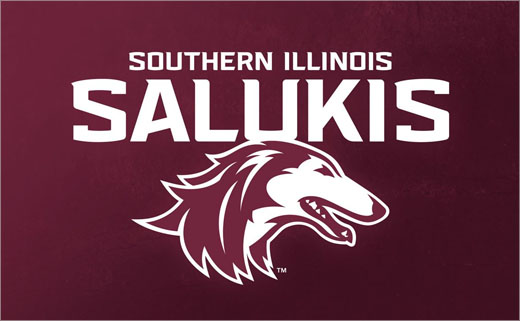 Saluki Athletics Reveal New Logo Design
Saluki Athletics, the official sports department of Southern Illinois University (SIU), has unveiled a new logo design, replacing the existing badge that has represented the brand for the past 18 years.
The new logo refreshes the traditional "dog head" mark with what is being described as "a cleaner, streamlined appearance".
The Saluki – a Middle Eastern greyhound often dubbed the "Royal Dog of Egypt" – as both name and symbol of SIU's athletics division ties in with Southern Illinois' nearly-200 year old nickname of "Little Egypt".
"The Saluki is unique throughout collegiate athletics," says SIU director of athletics, Jerry Kill. "Our goal with the new logo was to retain the original look and feel of the Saluki, while giving it a sleeker, modern feel. There are exciting changes happening within Saluki Athletics and Southern Illinois University as a whole, and the new logo is symbolic of the progress we intend to make."
While the last revision of the logo was introduced in 2001, the revamped design, which also includes an all-new bespoke typeface, has been created by Dallas-based branding agency Torch Creative, and is said to have been more than two years in the making.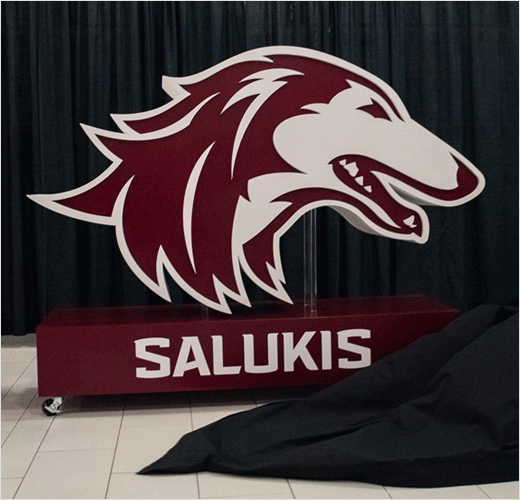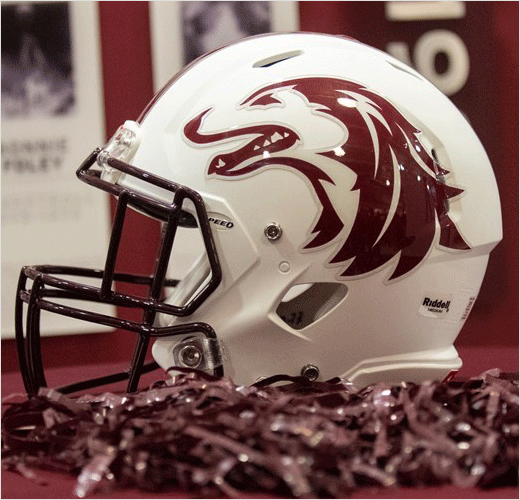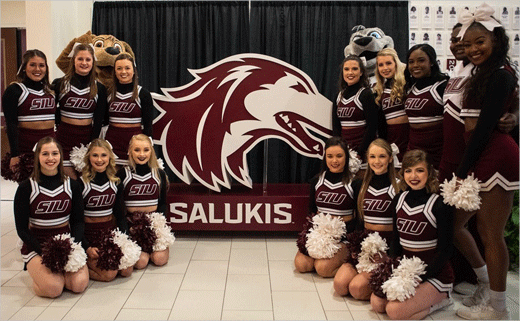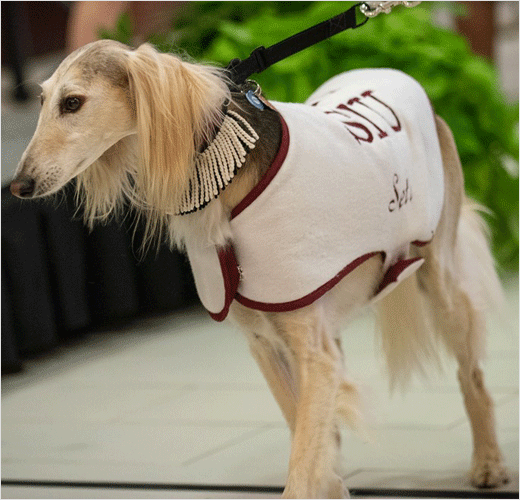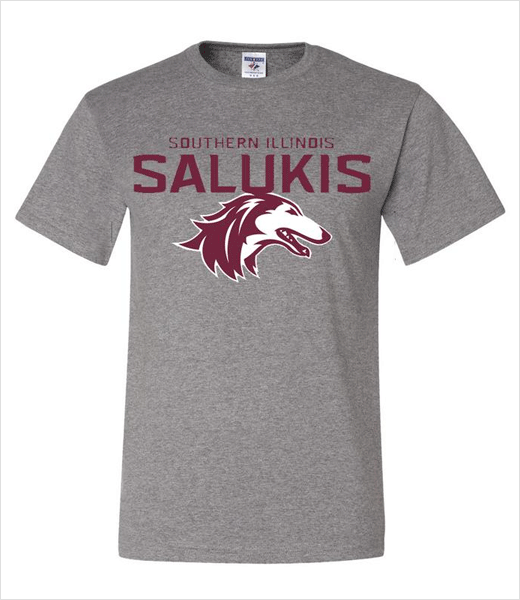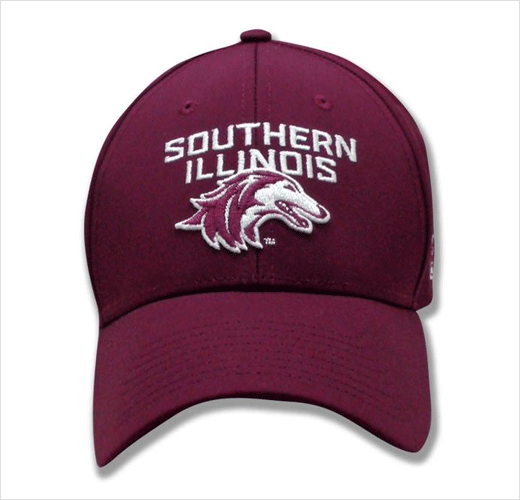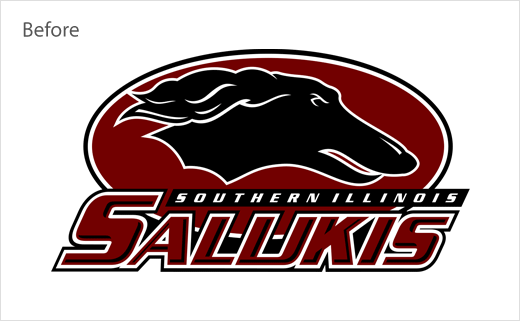 Source: SIU