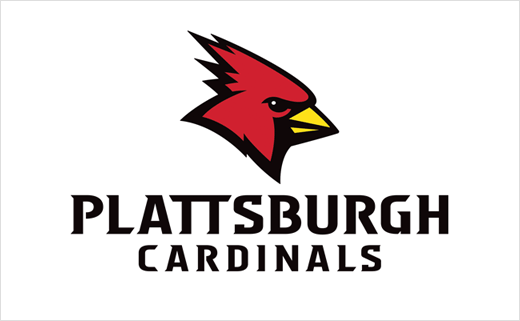 SUNY Plattsburgh Unveils New Logo Design
The State University of New York College at Plattsburgh, also known as SUNY Plattsburgh, has revealed a new primary logo design for its official athletics department.
The new visual identity, which is centred around a cardinal bird mascot known as "Burghy", will be seen across all teams and the campus as a whole beginning this autumn.
"The new primary cardinal head provides a defined, sleek look that speaks to the competitive excellence of Plattsburgh State Athletics. The clean, simplified lines will maintain the appearance in large and small sizes, with the overall ratio essentially a square and a unique treatment of crown feathers setting it apart," said a Plattsburgh spokesperson.
"Burghy is an integral part of campus and means a great deal to each of us," added the University's president, John Ettling. "This design, and the accompanying new suite of materials, honours our tradition and spreads our wings a bit. I like it."
Additionally, a new "P" logo, with custom serifs that resemble bird feathers, and a tertiary logo that melds the primary cardinal head with the custom "P", have been created.
A complete set of custom lettering and numbering is also part of the mix and will be used as the primary font for Cardinal Athletics, with the angles and lines of the primary mark serving as the stylistic blueprint.
The university says the process of developing updated marks began in 2015. Student-athletes, coaches and staff were also said to have been brought in as the effort progressed.
Torch Creative, a Dallas, Texas-based design agency conceptualised and developed the marks in addition to the Burghy font.
Updated signage as well as new sports uniforms are set to follow.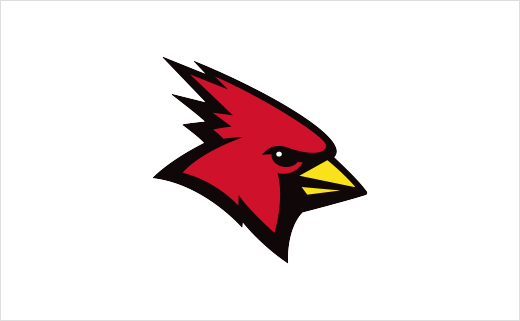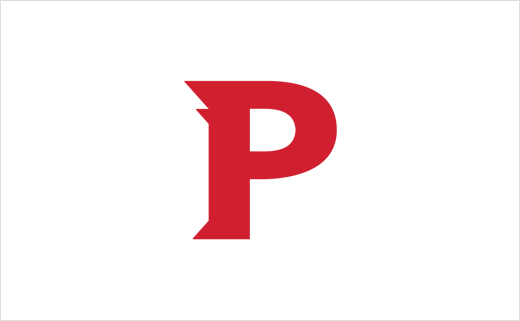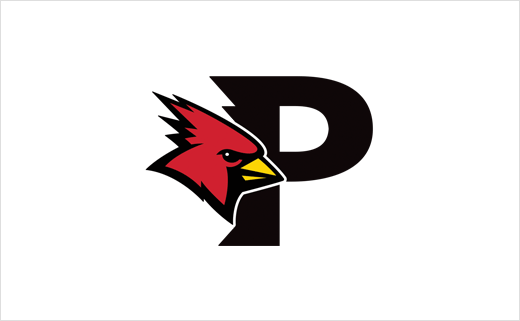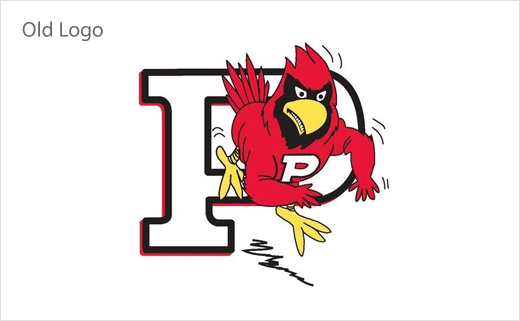 Source: SUNY Plattsburgh