Texas State University Reveals New Logo Design
Texas State University has revealed an all-new logo design that utilises the educational institute's abbreviation TXST. However, the new wordmark will not be replacing the current "Supercat" logo.
Created by an in-house marketing team working in collaboration with Texas State Athletics, the university's official sports department, officials are keen to stress that the new logotype is for secondary and branding purposes only.
"This logo is an additional way to represent the university boldly and proudly. Widespread use of Texas State's official abbreviation, TXST, spurred the creation of the new design," says university spokesperson, Matt Flores.
Texas State has come to be officially known as TXST since changing its name from Southwest Texas State to Texas State back in 2003.
The university has tried hard to avoid being called TSU, which is the acronym for Texas Southern University – a rival university located in Houston.
"The logo serves as a way for the university to market the popular abbreviation. News, and sports organisations like ESPN, still refer to us as TSU, the abbreviation used for Texas Southern University," explains Flores.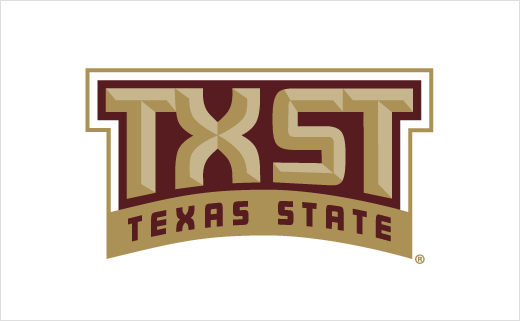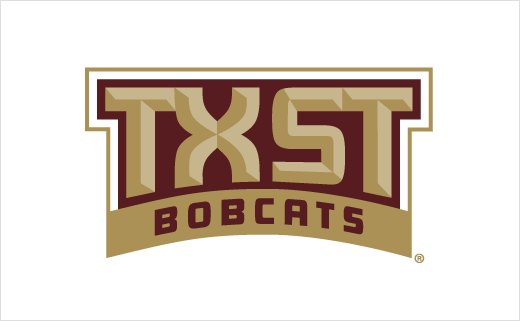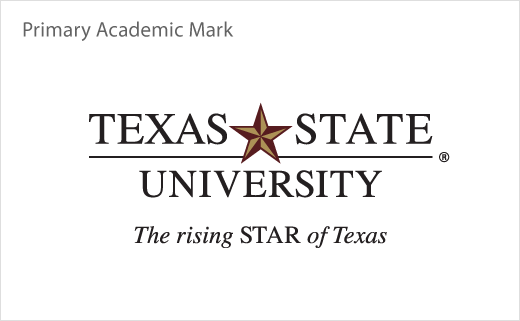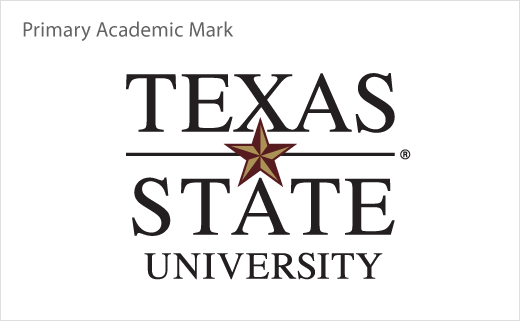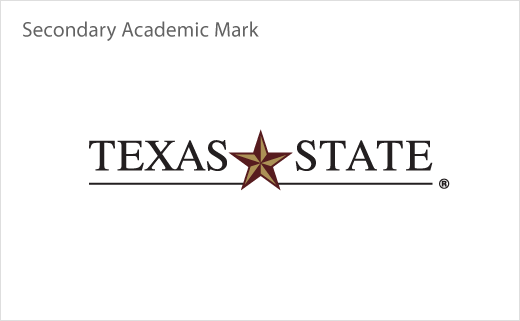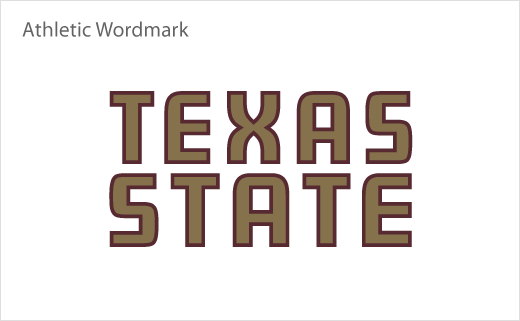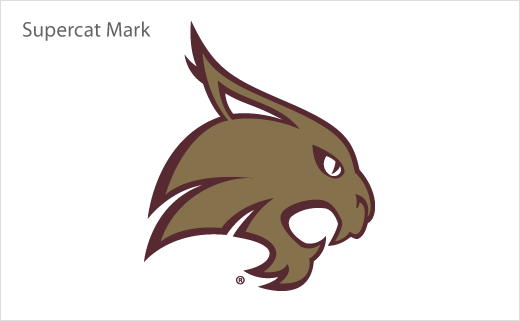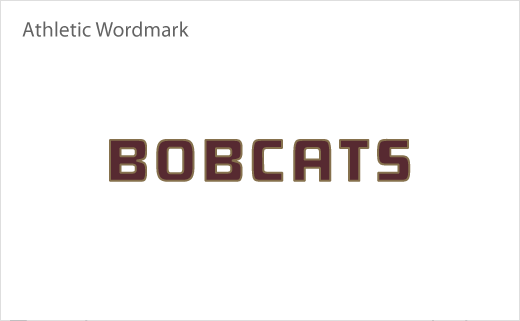 Source: Texas State University