Oregon State University Unveils New Logo Design
Oregon State University has unveiled a new institutional logo, mission statement and branding campaign.
The new badge replaces the current orange "OSU" logotype that was created in 2003. However, the OSU athletic logo remains as it has been since 2013.
On the new logo, a beaver (the state animal, as well as OSU's mascot) sits atop an academic crest. Inside the crest, a tree and an open book represent knowledge. The three stars represent OSU's three campuses in Corvallis, Bend and Newport, while also referencing Oregon as the 33rd state in the union. Finally, the year 1868 denotes OSU's founding. The new look also offers a nod to the state of Oregon shield that is portrayed on the state flag. The crest also represents the geography of the state of Oregon.
"Establishing a refreshed visual identity with a powerful and cohesive look and feel was needed to represent the brand of the entire university," says Steve Clark, OSU's vice president for University Relations and Marketing. "It is essential in the 21st century that Oregon State's logo and brand convey the quality, relevance, leadership and access to higher education that OSU provides all Oregonians and increasingly the nation and the world."
Oregon State teamed with design consultancy Pentagram for the new logo design, which reportedly cost just over £65,000. It also said to have paid branding agency Ologie around £300,000 for the audit and branding work.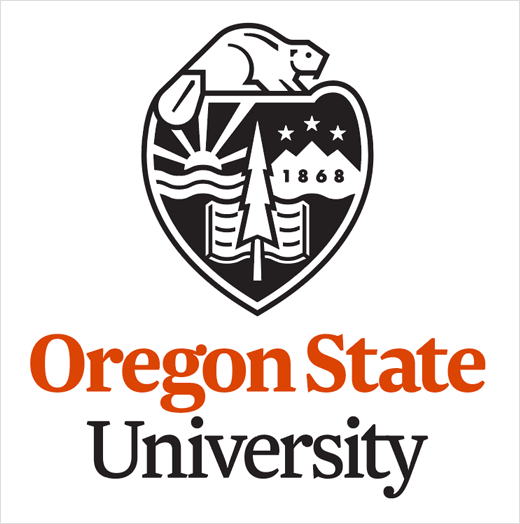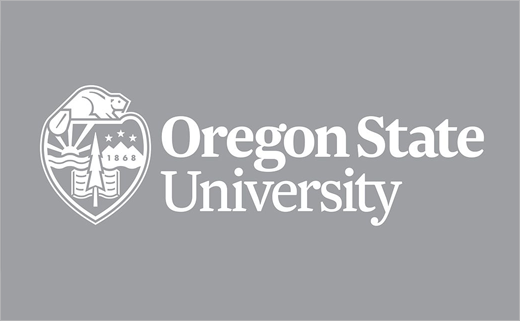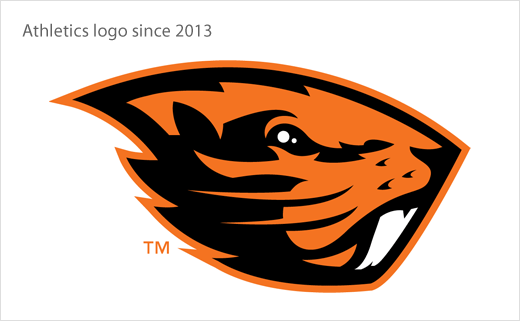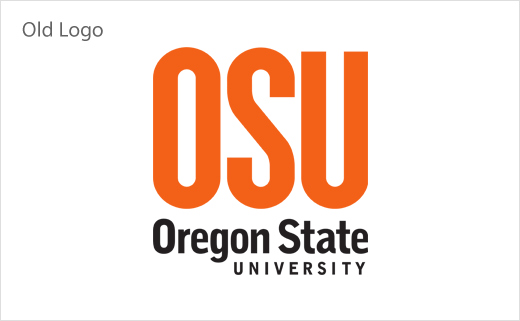 Source: OSU