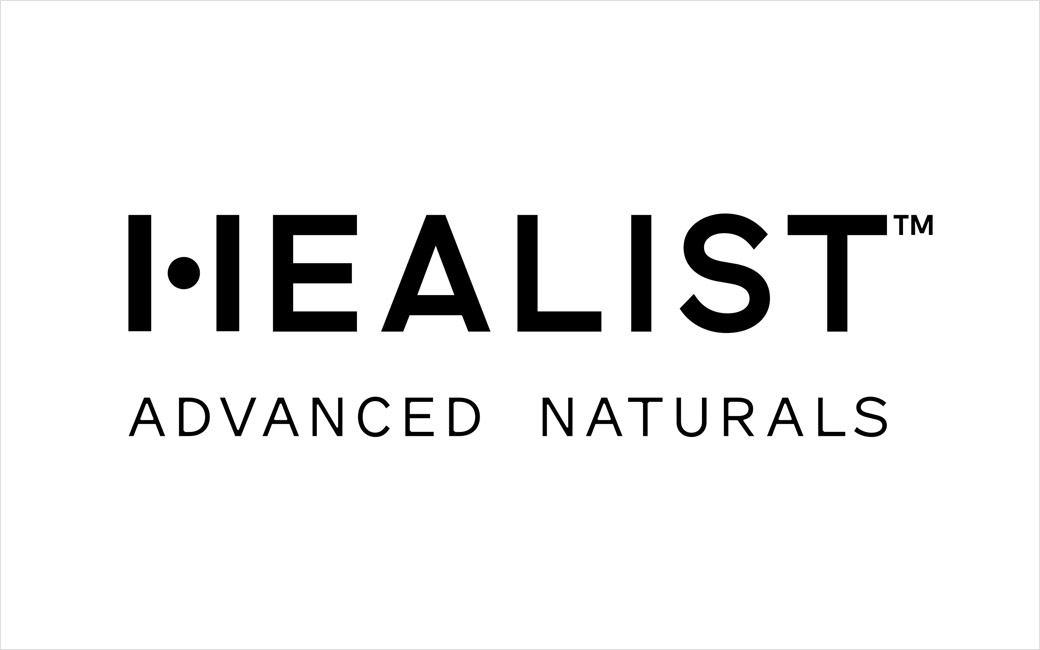 Robot Food Creates Logo and Packaging Design for New CBD Brand, 'Healist Advanced Naturals'
Wellness startup Present Life has launched "Healist Advanced Naturals", a new CBD range, with branding by Robot Food.
The CBD wellness sector has grown rapidly since restrictions on the use of cannabidiol – the non-intoxicating component of cannabis – have been eased in both Europe and North America.
Analysts predict the global market will surpass £72 billion by 2026, with sales of CBD-based products expected to become a major driver of that growth.
However, the market is becoming increasingly crowded and confused, with a plethora of balms, oils, and tinctures in varying percentage strengths, promising to remedy any and all health concerns.
Robot Food was approached by Present Life to position Healist as a benefit-focused flagship brand with multichannel selling in mind, and the resulting look is described as "a balance of science and nature" that cuts through all the white noise.
"The bespoke packaging format makes a real virtue of the science and nature story and focuses on the effectiveness of the ingredients. A lab-white 'science' sleeve with a diecut 'H' is removed to reveal the 'nature' layer, featuring botanical illustrations that showcase active ingredients, with four colourways so consumers can quickly differentiate the four main benefits – calm, sleep, well-being, relief," explain the designers.
"The 'H' marque captures Healist's spirit. One pillar represents science, the other nature, while a central dot joins the two and is symbolic of equilibrium," adds Steph Oglesby, design director at Robot Food.
The agency has also created a tone of voice to support the graphics, with messaging that includes hero statements such as: "Ground-breaking science. It's in our nature" and "Potent natural ingredients. Down to a science."
"We've created and launched our own brands at Robot Food, so we were able to identify the broader opportunity within the market," comments Simon Forster, executive creative director and founder of Robot Food. "Most CBD brands focus their approach on the percentage of CBD oil, or align to a specific lifestyle. With Healist, we placed the consumer first, creating benefit-led solutions presented in a brand architecture that bridges science and wellbeing."
Launched online in March, Healist plans to break into mainstream retailers in the US, followed by the European market dependent on the changes to CBD regulations.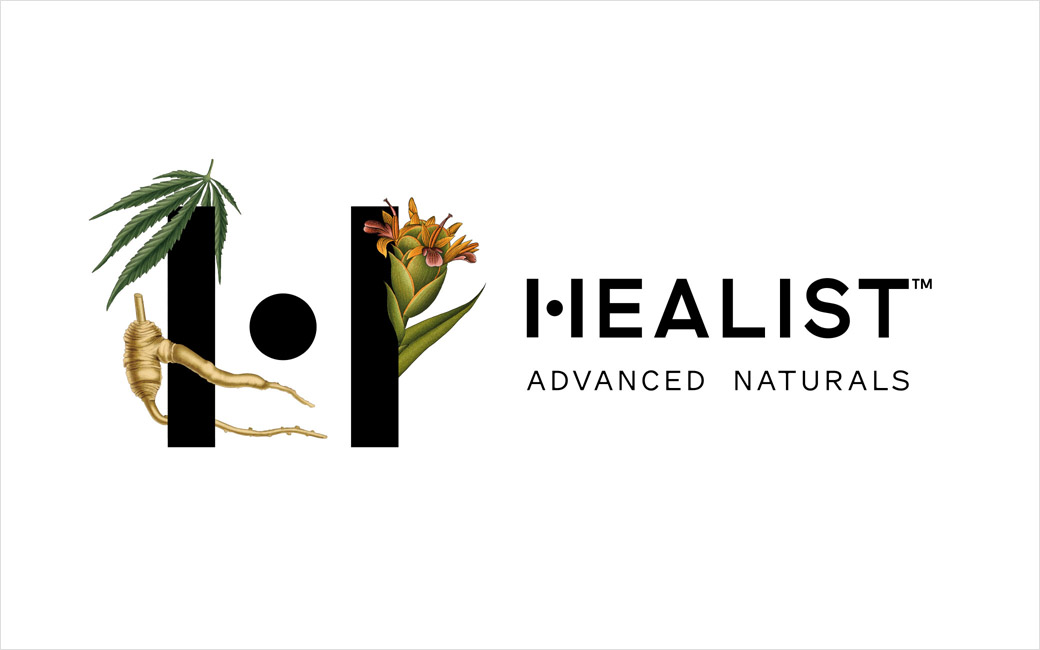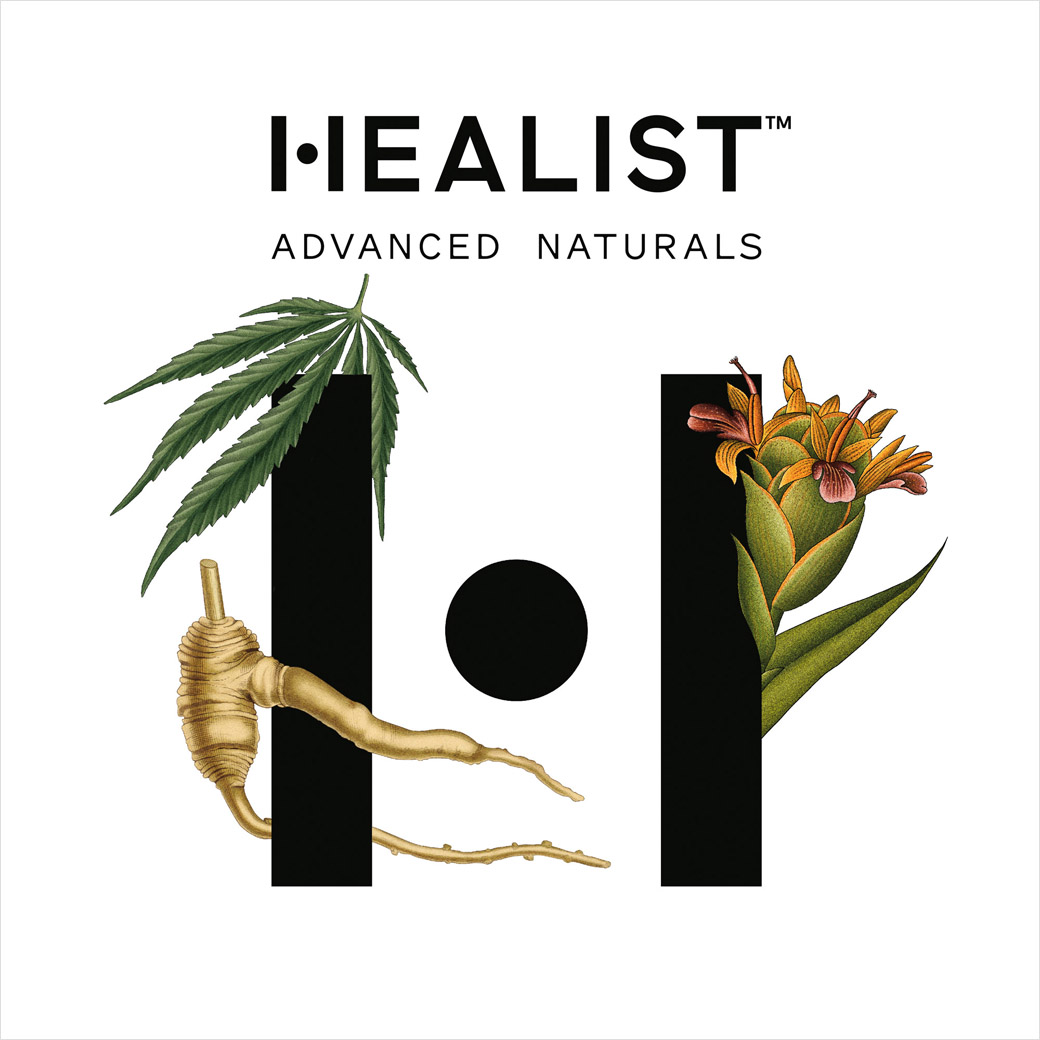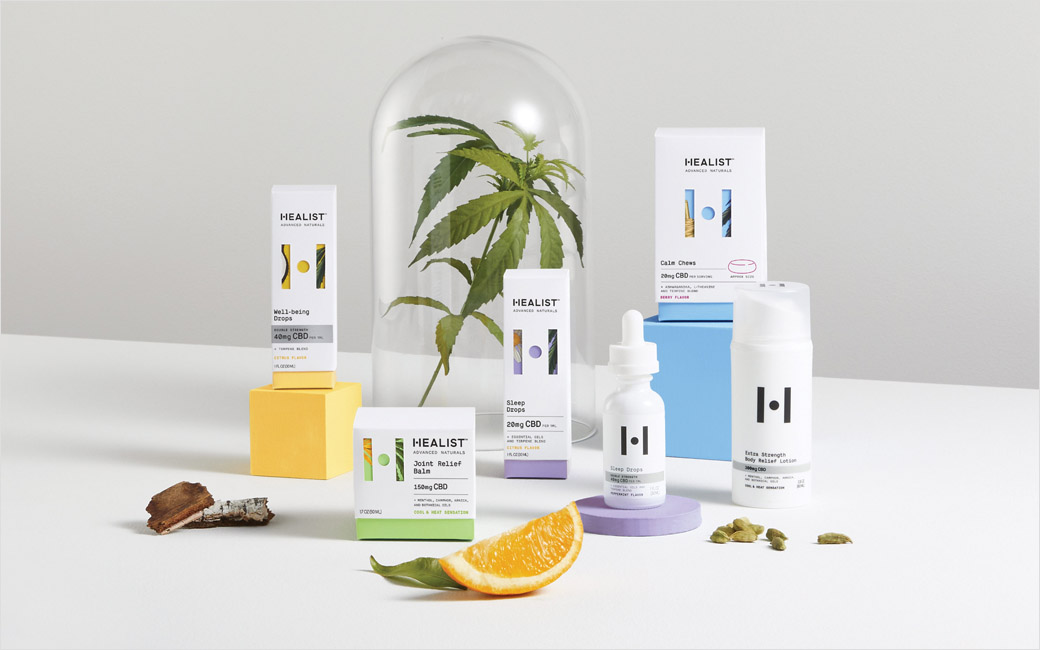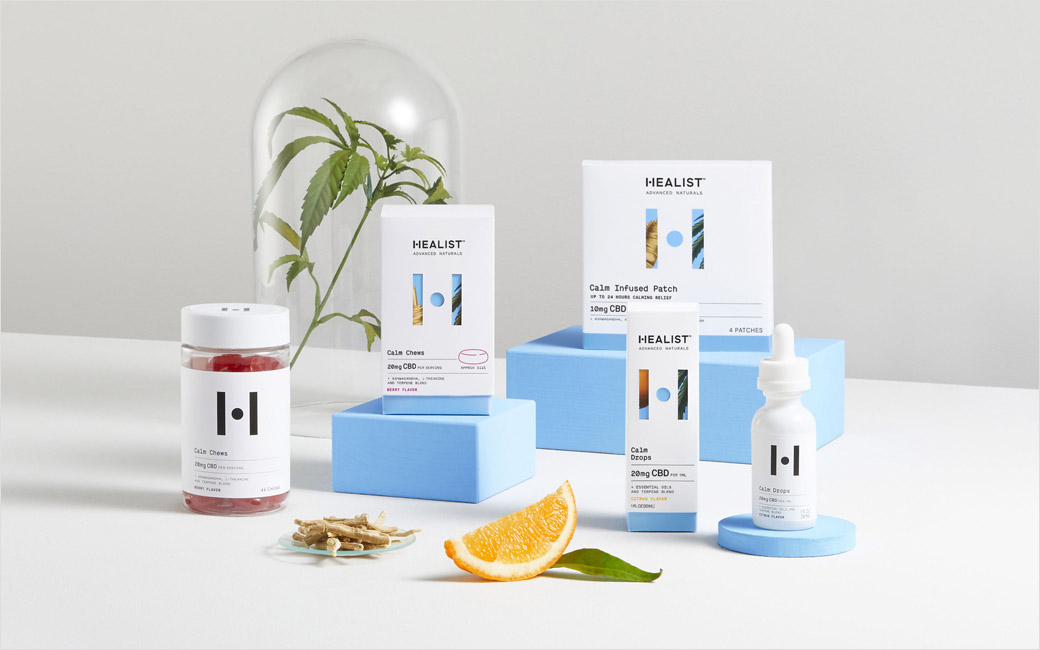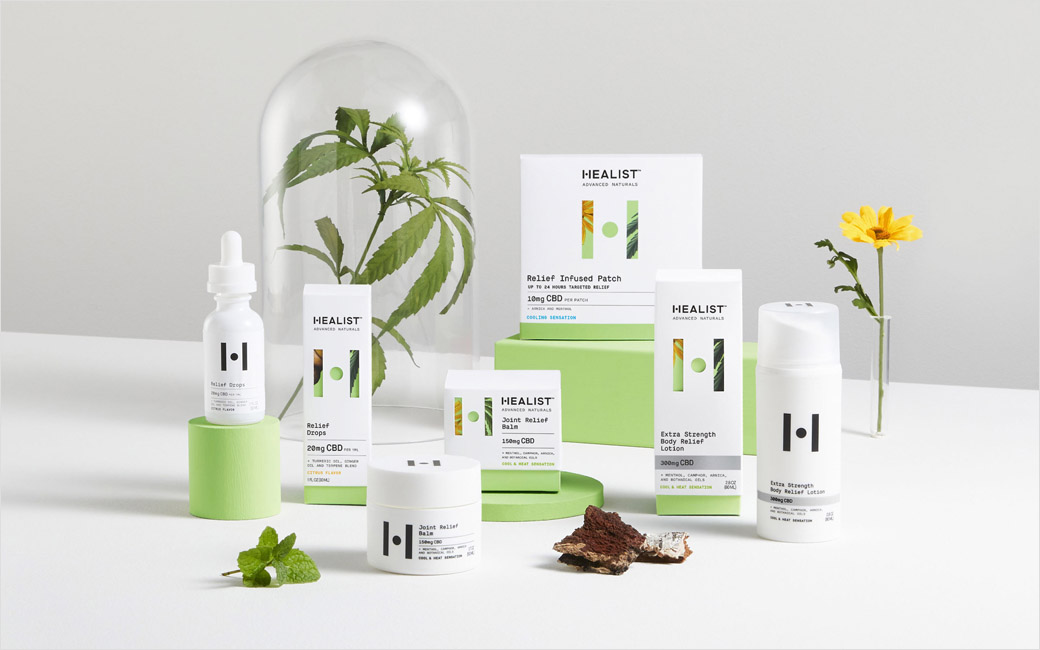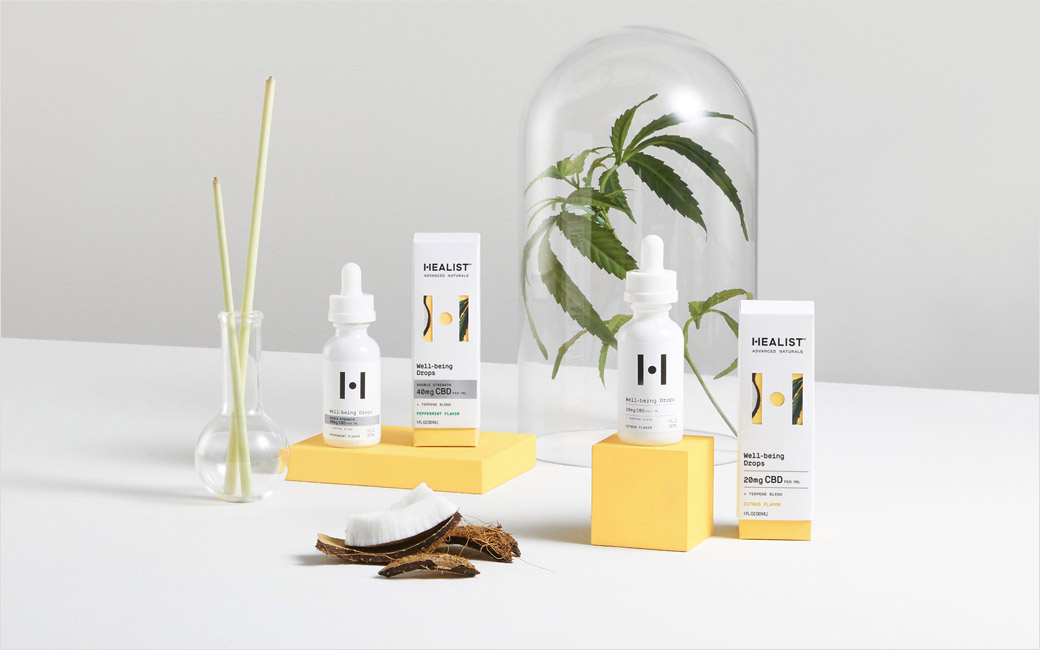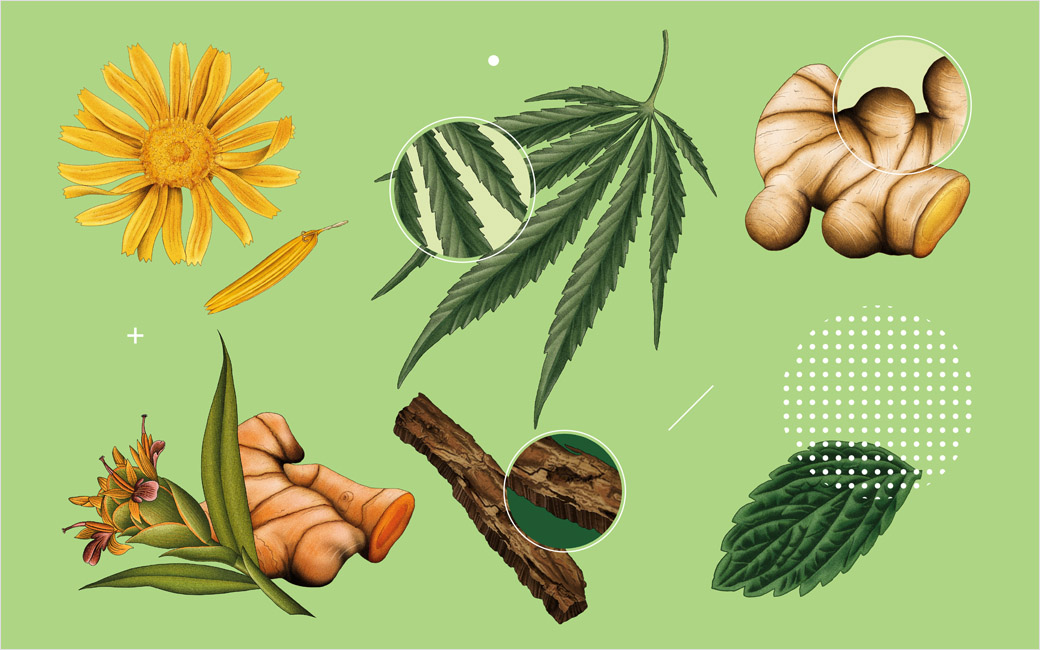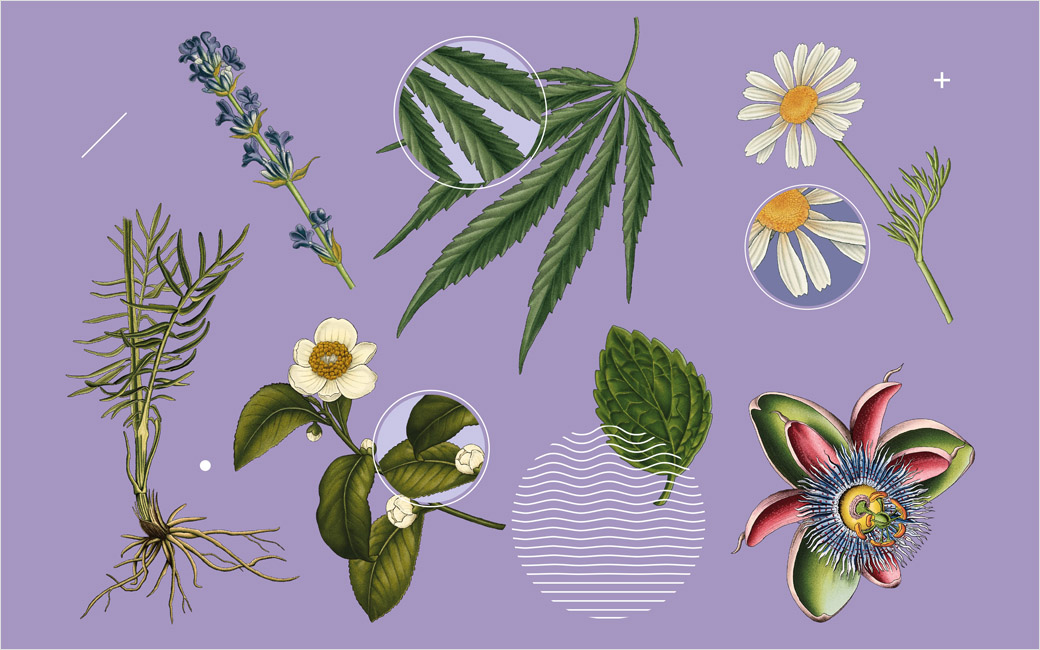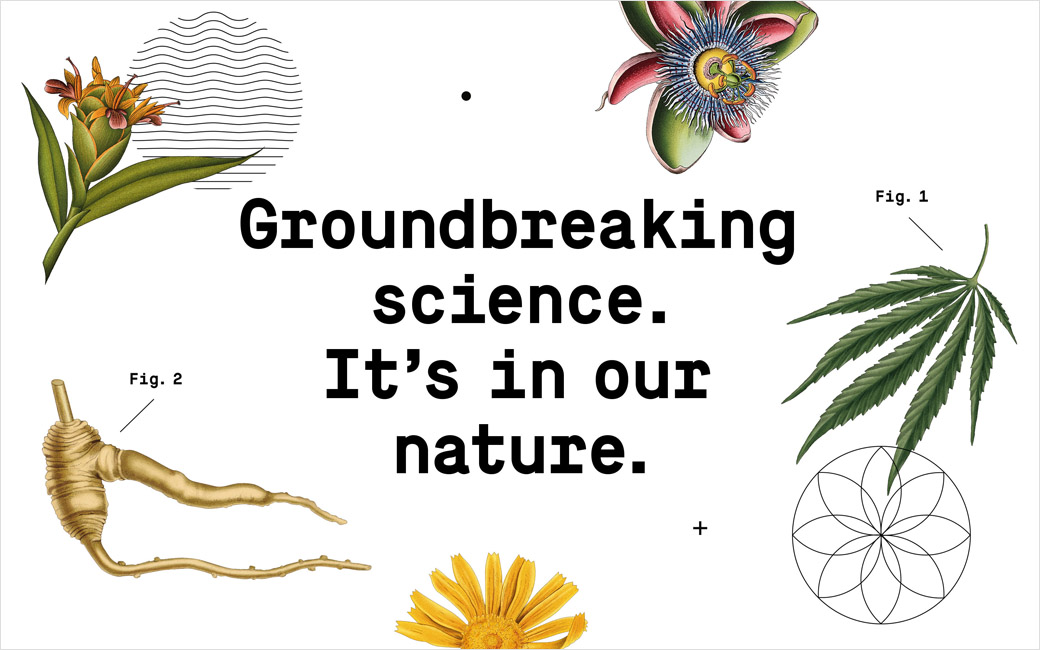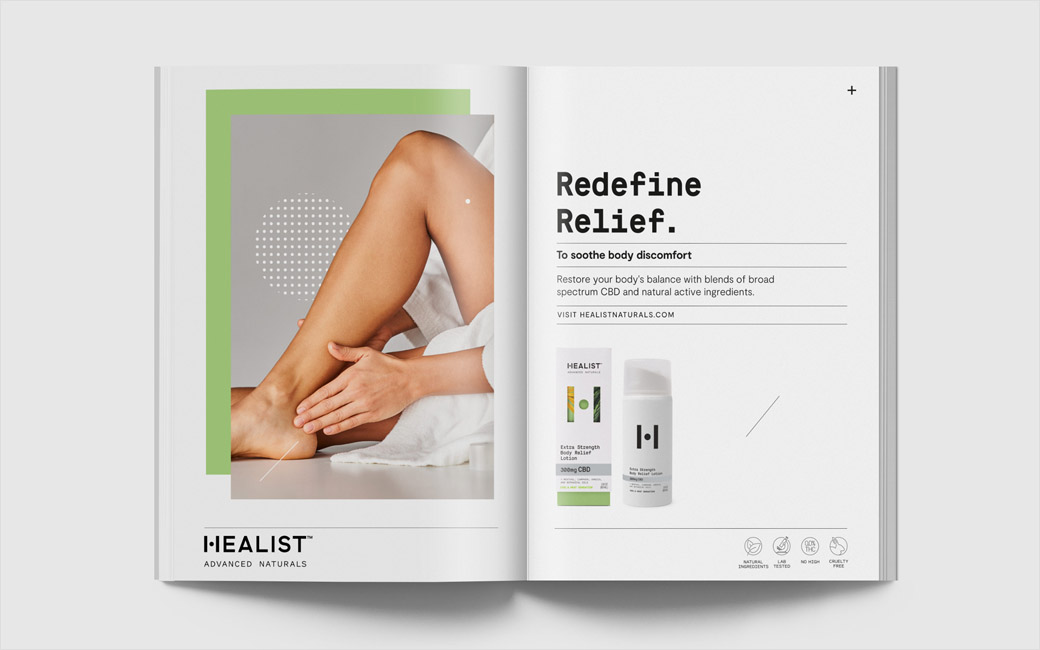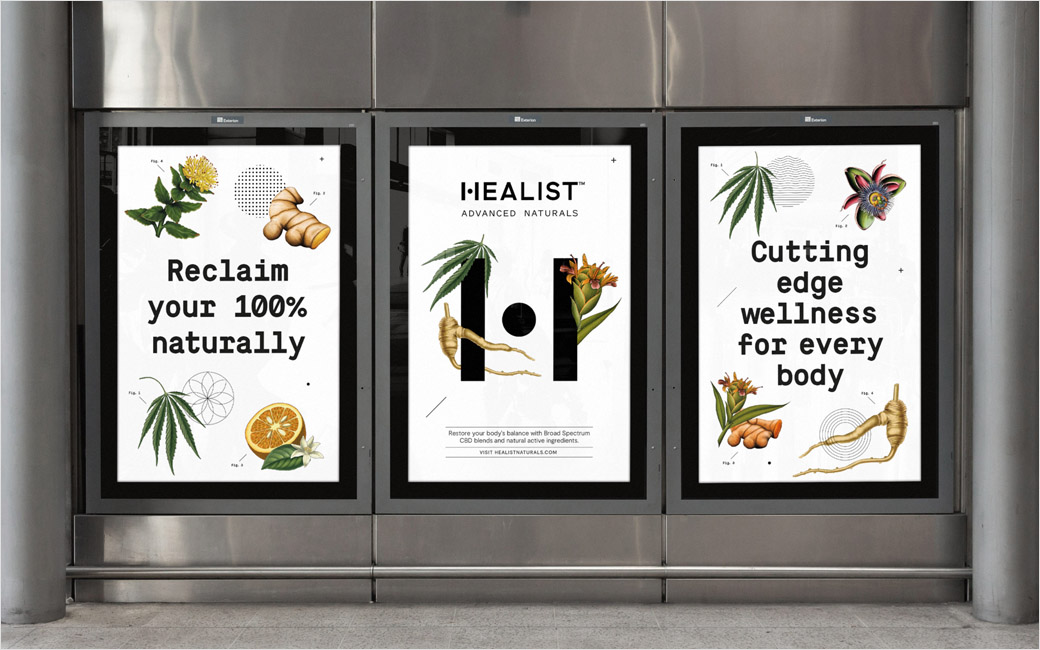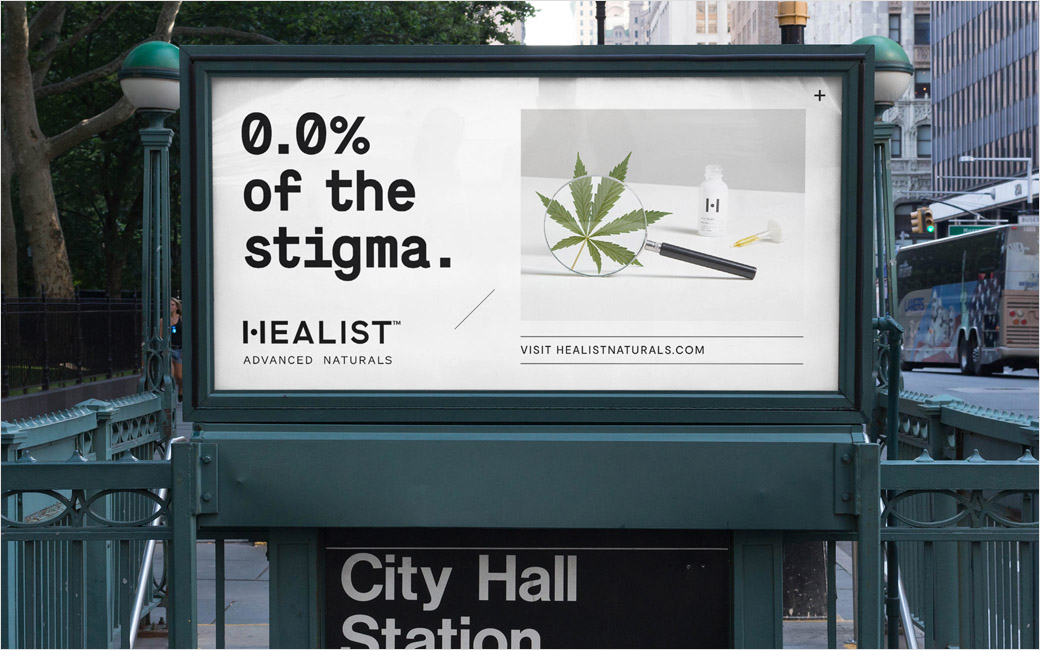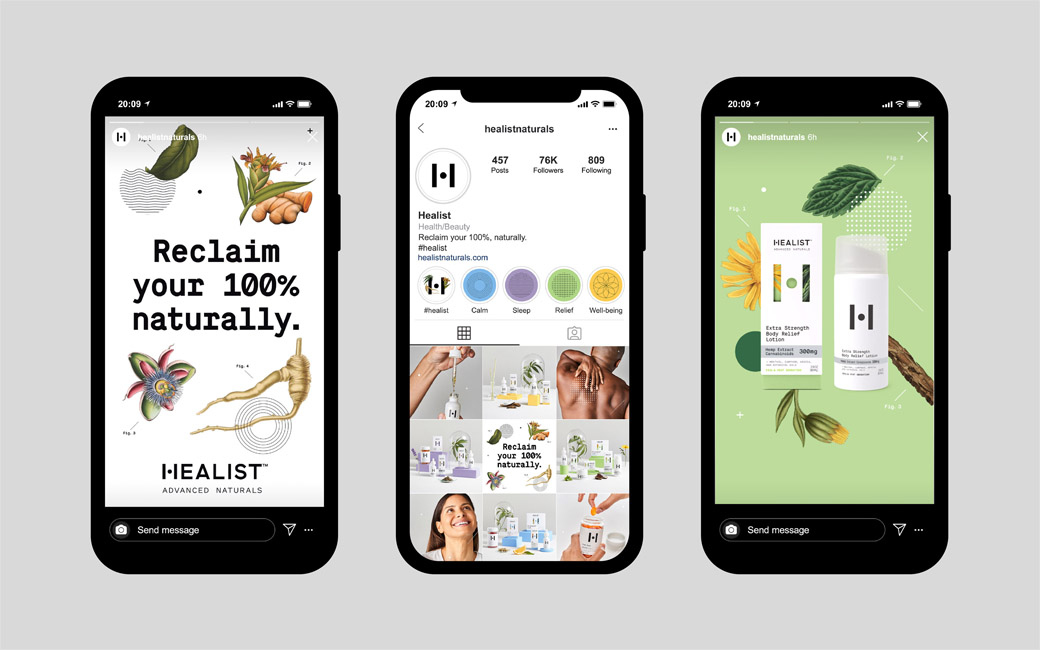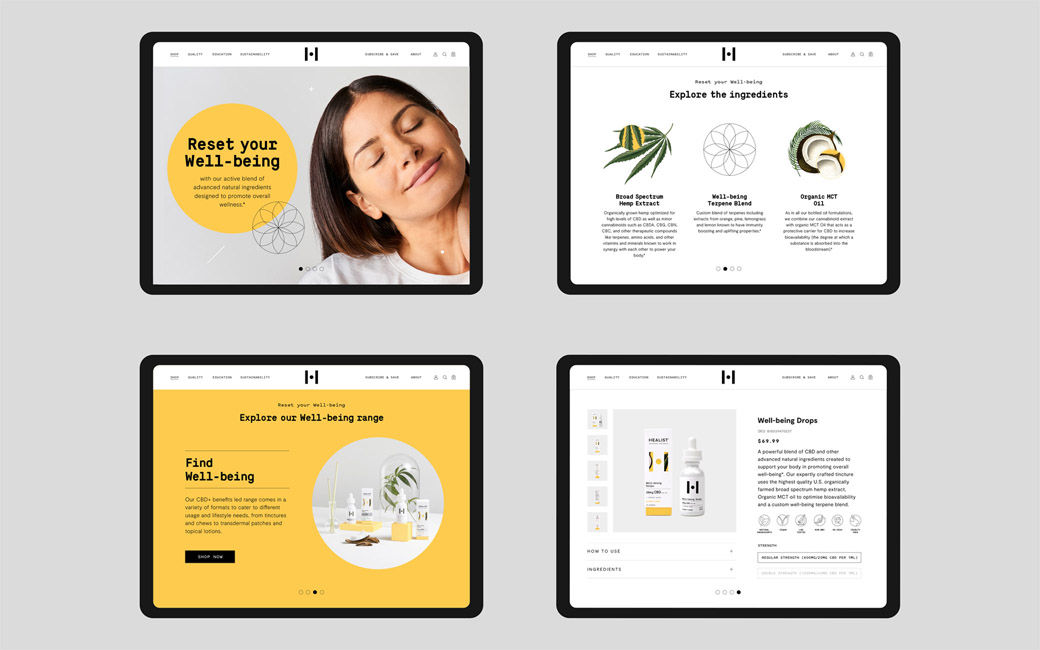 Robot Food
www.robot-food.com