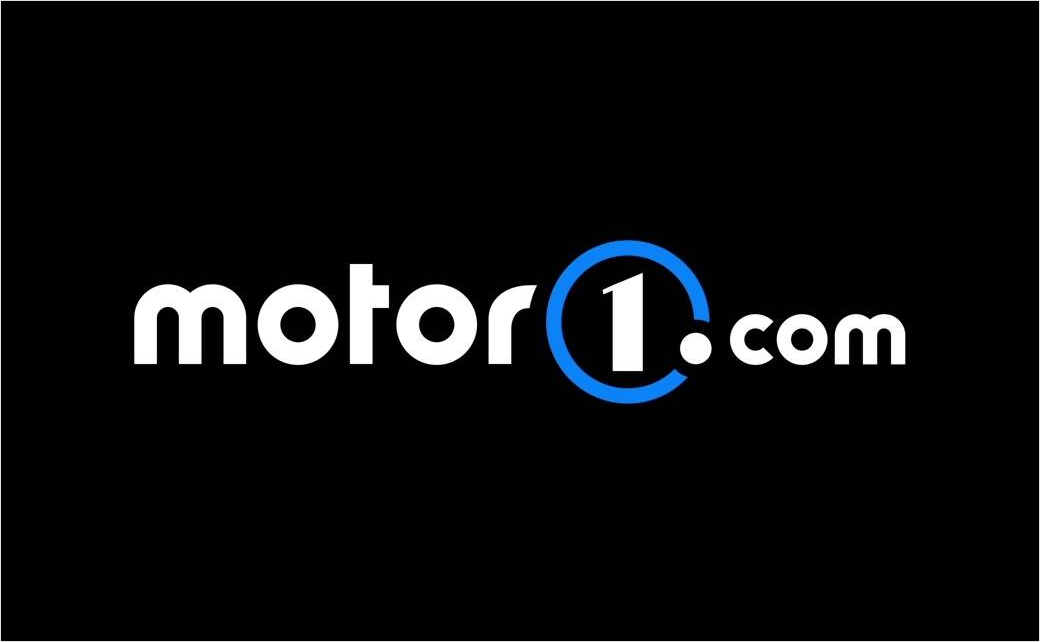 Motor1.com Unveils New Logo Designed by Pininfarina
Global car news and reviews website Motor1.com has introduced a new logo designed by famed Italian automotive design studio, Pininfarina.
The shape of the logo has been revised, specifically the square, which has now been replaced by a circle. The updated ".com" also includes the flag of each of the web magazine's 10 international editions, and the font has been redesigned too.
The logo was officially unveiled today at the Pininfarina museum in Cambiano, Italy, a site that is home to an impressive collection of vehicles representing nearly a century of the Turin car design studio's work.
"In 90 years of history, we have designed for many prestigious corporate brands – why shouldn't we have designed the logo of an international automotive magazine? Our versatility allows us to apply our design values to the most diverse sectors: we design electric cars but also trains, yachts, buildings, experiences. In our projects, we often start from the definition of a recognisable brand identity for our partners – the design of the new Motor1 logo fits perfectly into this trend," said Pininfarina president, Paolo Pininfarina.
"There is no greater proponent of the power, importance, and influence of extraordinary design as Pininfarina. We are extremely honoured that Pininfarina, which has designed the most iconic cars of the last century, has partnered with us for such an important milestone that marks a new and exciting phase for our company," added John Neff, Motor1.com's global editor in chief.
Motor1.com is owned by Motorsport Network, a Miami-headquartered media company that has interests not only in motorsport but also esports and gaming.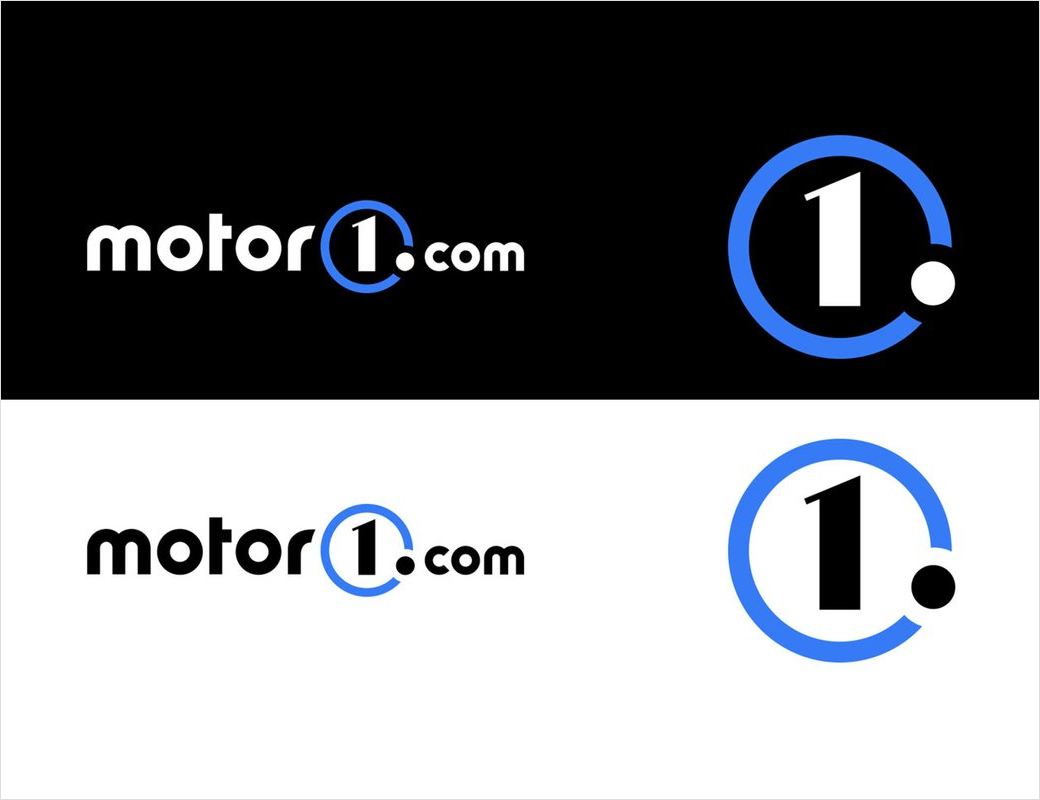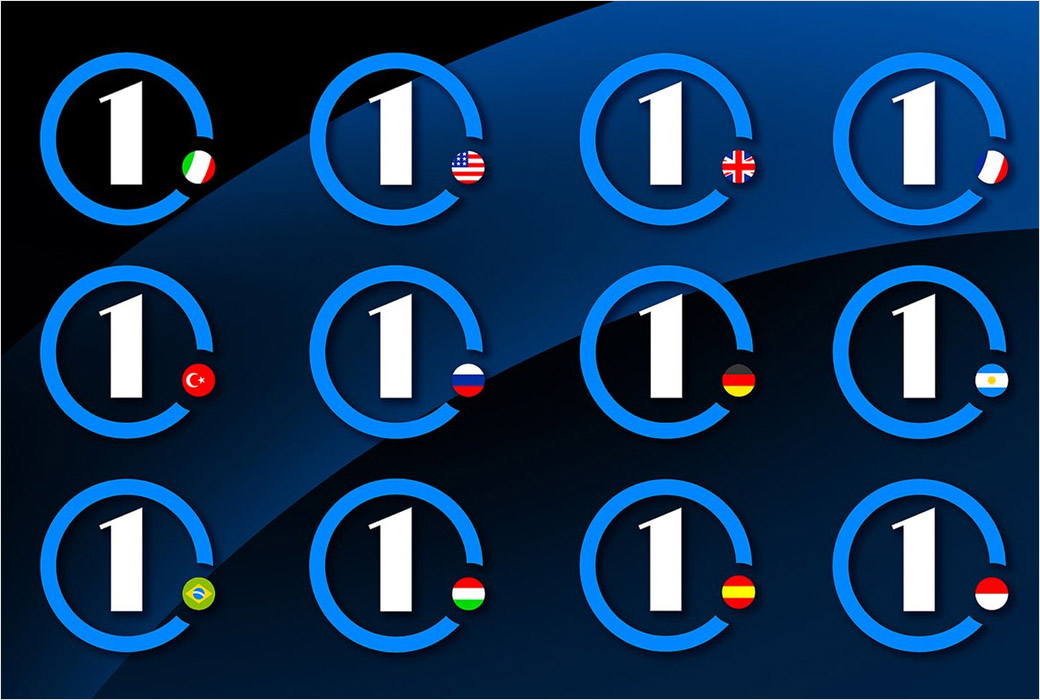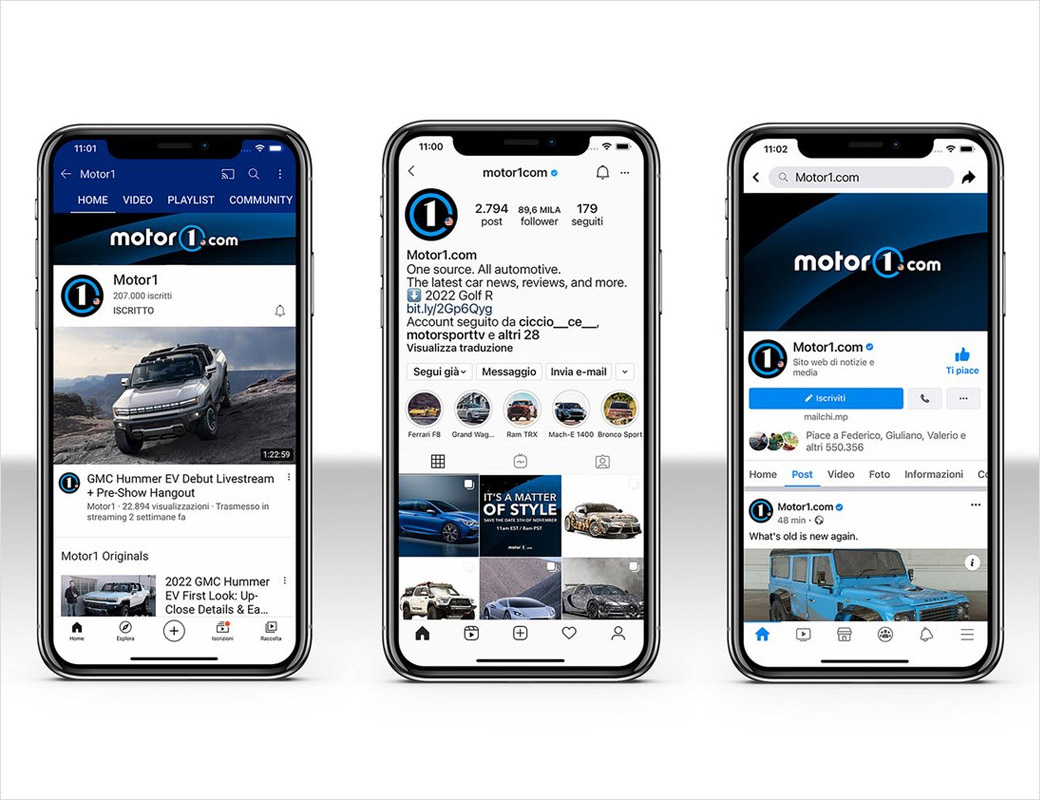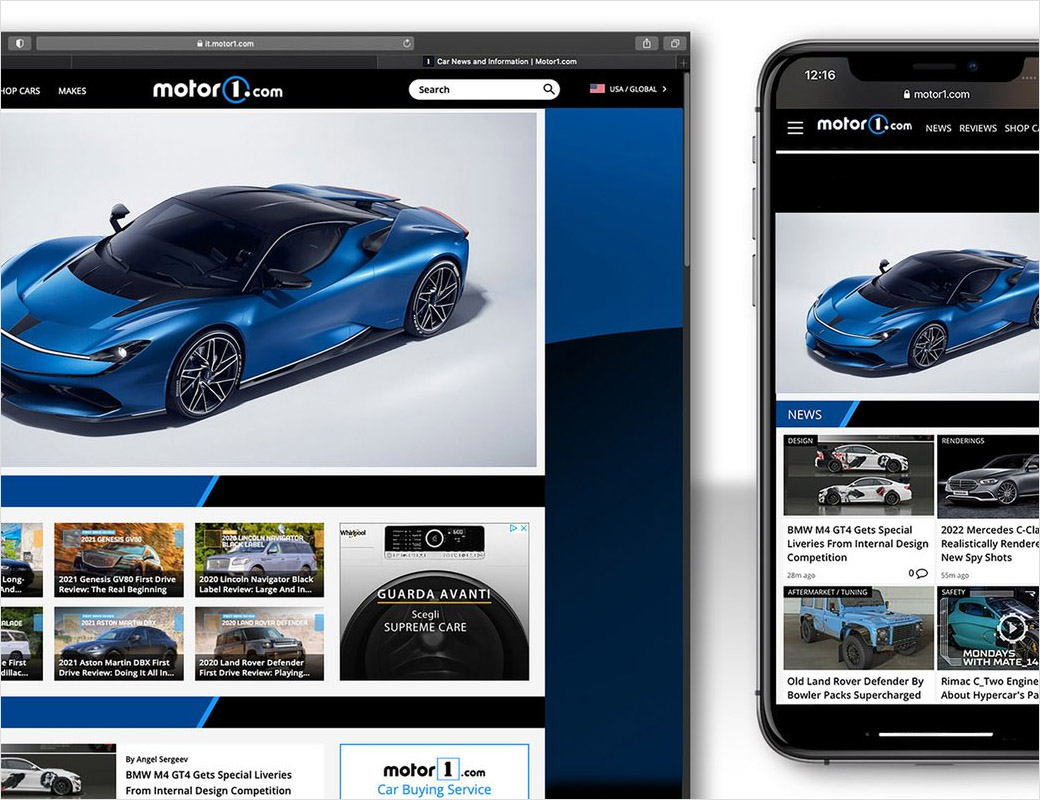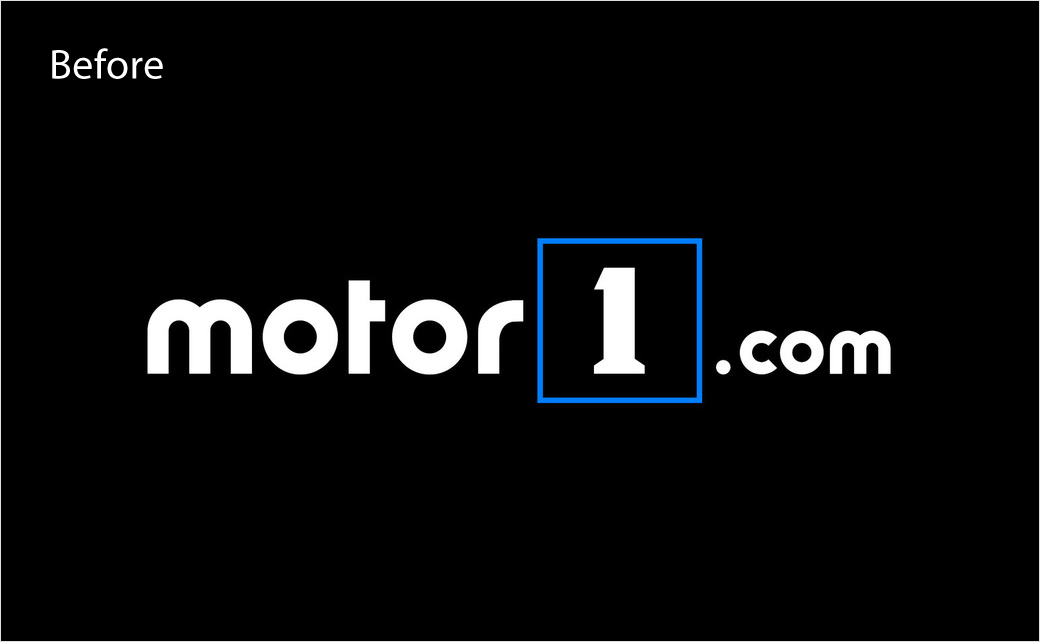 Source: Motor1.com