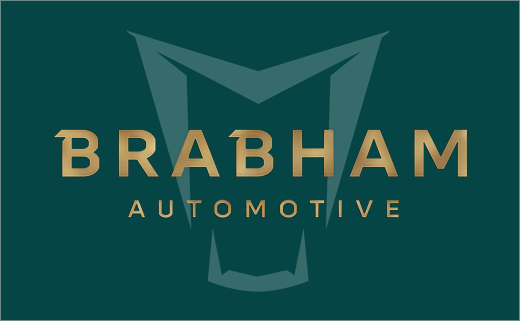 Brabham Announces Rebirth with Reveal of New Logo
A new British car brand called Brabham Automotive has been announced today, with the company being led by David Brabham, the son of Australian racing driver and three-time Formula One world champion Jack Brabham, who died in 2014.
"A racer like no other, as well as a pioneer, engineer and F1 team owner, Sir Jack Brabham left an indelible mark on the world of motorsport, uniquely being the first and only driver to win an F1 World Championship in a car bearing his name. Today's launch heralds the start of a new chapter in the story of a family synonymous with success," said the company in a statement released earlier today.
The Brabham marque was originally co-founded back in 1962 by Jack Brabham and fellow Australian Ron Tauranac. In the 1960s, the motorsports-focused company was said to be the largest manufacturer of customer racing cars in the world.
Under the leadership of David Brabham, himself a professional racing driver with experience in both F1 and Le Mans, the revived Brabham name is expected to not only produce road cars, but also to re-enter the world of professional motorsports.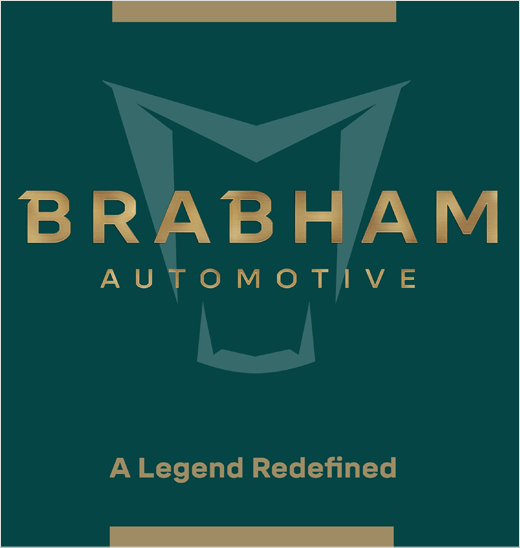 Source: Brabham Automotive