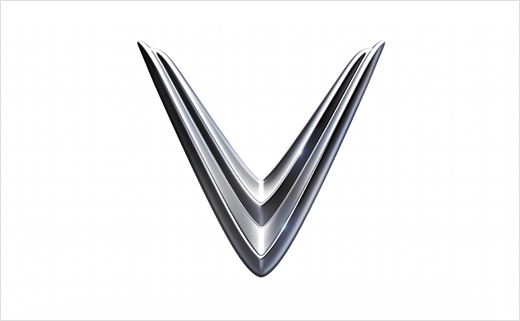 'VinFast', Vietnam's First Ever Carmaker, Unveils Logo
VinFast, which is setting out to become Vietnam's first volume car manufacturer, has revealed its new logo ahead of the brand's official global launch at the 2018 Paris Motor Show in October.
As a member of Vingroup, which is currently both the largest real-estate company and largest private enterprise in Vietnam, VinFast's aim is to become not only the first "Made in Vietnam" car and motorbike brand, but also to become one of the leading automotive manufacturers in the whole of Southeast Asia.
Construction of VinFast's all-new $1 billion factory in Hai Phong began last September, and its first vehicles are set to launch in 2019.
The plant will initially manufacture two car models, a five-seat saloon and seven-seat SUV, both of which have been styled by famed Italian car design studio Italdesign – and both of whose designs were chosen by way of a public vote last October.
The "VinFast car vote contest" included 20 vehicles designed specifically for VinFast from four well-known, global car design studios – Pininfarina, Zagato, Torino, and, of course, Italdesign.
The latter's "Sedan 02" and "SUV 02" ended up receiving the most votes from car fans across Vietnam, with the front of each vehicle also being marked by a signature V-shaped design element that will now house the company's newly-unveiled logo.
A third model, an electric hatchback also penned by Italdesign, is expected to follow the saloon and SUV.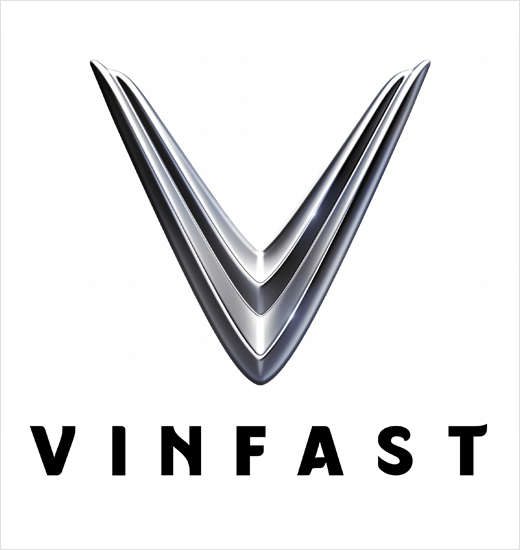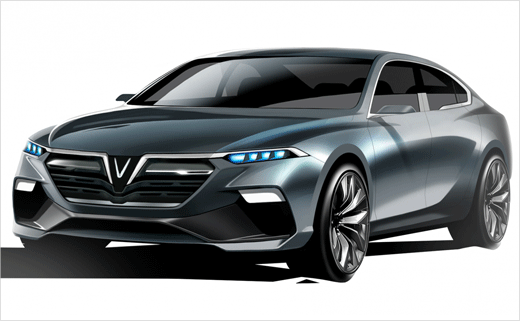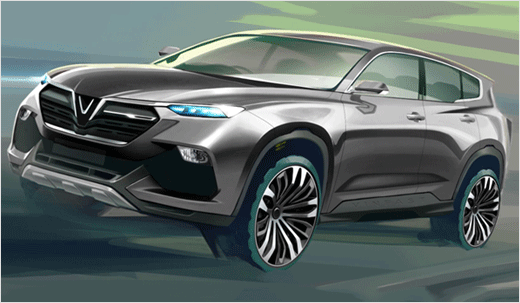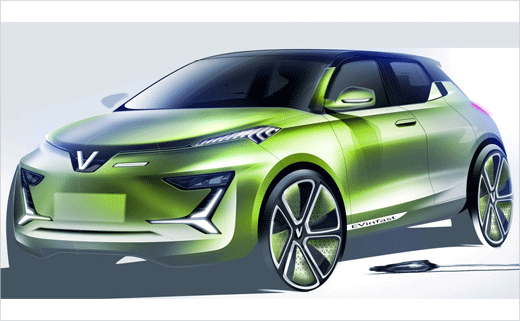 Source: VinFast