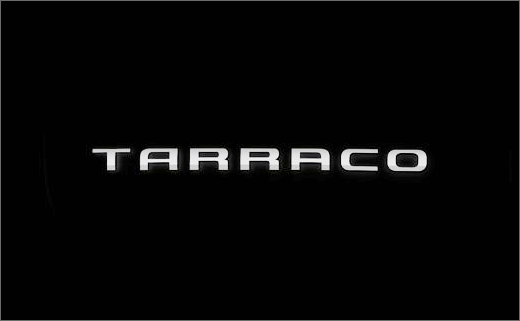 SEAT Reveals 'Tarraco' as Name of New SUV
SEAT has announced that "Tarraco" will be the name of the Spanish manufacturer's third SUV following a vote by 146,124 fans in 134 countries who participated in the final stage of the brand's #SEATseekingName contest that was initially launched last summer.
Tarraco, which is the ancient name of the Catalan city of Tarragona, received 51,903 (35.52%) of the votes, followed by Avila, which was supported by 41,993 (28.74%) of the participants; Aranda, in third place with 39,321 (26.91%) of the votes; and Alboran, with 12,907 (8.83%).
The port city of Tarragona is claimed to be the oldest Roman settlement on the Iberian Peninsula; it was one of the major metropolises of Hispania during the Roman Empire.
"This Mediterranean city is a legacy of culture, youthfulness, history and architecture, values which SEAT identifies with and conveys through its vehicles," said a company spokesperson.
Tarraco is the first SEAT model name to be chosen by popular vote and the fourteenth Spanish place name used to designate a brand model.
Almost four decades have gone by since the Ronda was the first SEAT model named after a Spanish city in 1982.
In the past 36 years, there have been 12 more models with a place name inspired by Spanish geography: Ibiza, Malaga, Marbella, Toledo, Inca, Alhambra, Cordoba, Arosa, Leon, Altea, and the two most recent additions, Ateca and Arona.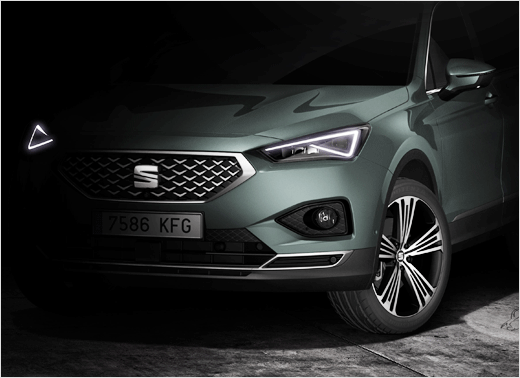 Source: SEAT