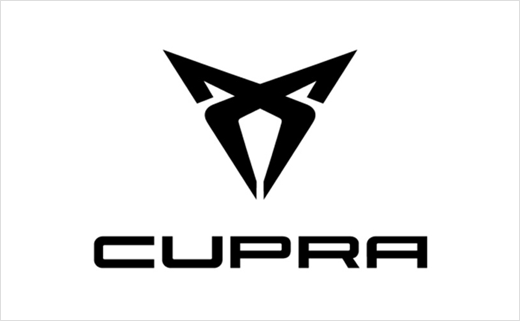 SEAT Reveals Logo for New 'CUPRA' Sub-Brand
Spanish carmaker SEAT has revealed the logo design for its new CUPRA sub-brand.
The CUPRA name, which is said to be a portmanteau of Cup Racing, has historically been used by SEAT to badge the more sports-orientated versions of its regular road cars.
However, the Volkswagen Group-owned company last year decided to repackage and relaunch CUPRA as a separate and independent sub-brand.
"CUPRA has always been the sportiest expression of SEAT. Now the time has come for it to gain its own soul, its own DNA, its own identity by becoming a new entity," said an official spokesperson for SEAT.
The new brand is expected to make its official debut on February 22nd during a special international media event. Shortly afterwards, the first CUPRA models will be introduced to the public at the beginning of March during the Geneva Motor Show.
All new CUPRA vehicles will feature the new copper-coloured CUPRA logo.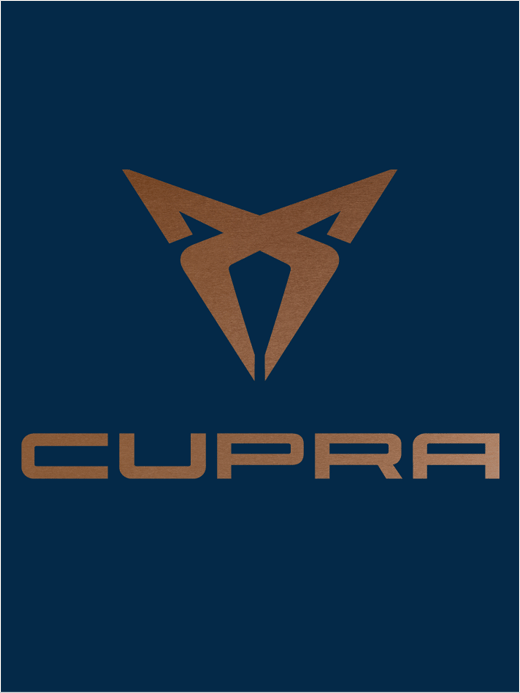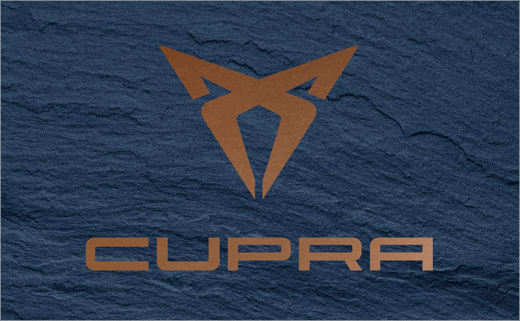 Source: SEAT