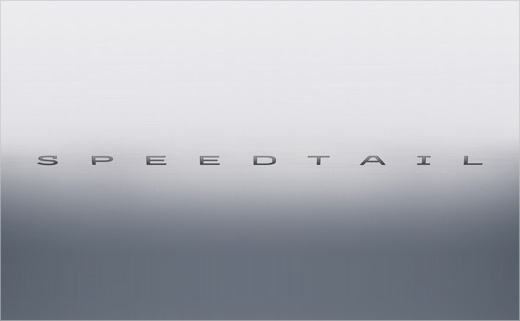 McLaren Reveals Name and Logo of New Luxury Hypercar
McLaren has informed the 106 customers fortunate enough to have reserved an example of the car they previously knew only as BP23 that it will be named "Speedtail".
The British brand's next entrant to its Ultimate Series, the Speedtail it is claimed will achieve the highest top speed of any McLaren yet, with the capability to exceed the 243 mph peak speed of the legendary McLaren F1 road car.
McLaren says its design, which has been teased in a series of sketches, will be "flowing and highly streamlined" and will further incorporate "exquisite new materials".
Featuring a three-seat cockpit design with a central driving position – the same layout as the F1 – and a petrol-electric hybrid powertrain, the £1.6million Speedtail 'Hyper-GT' will be revealed to the public later this year, with production subsequently due to begin at the end of 2019.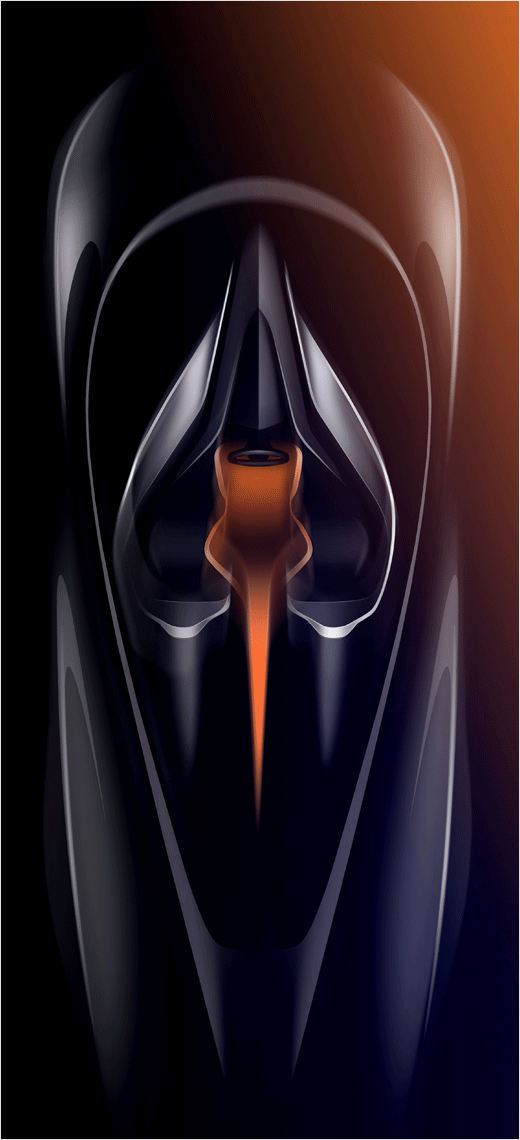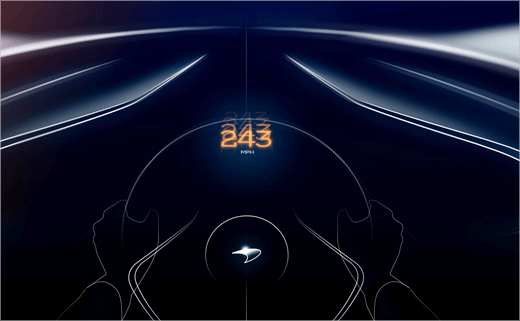 Source: McLaren