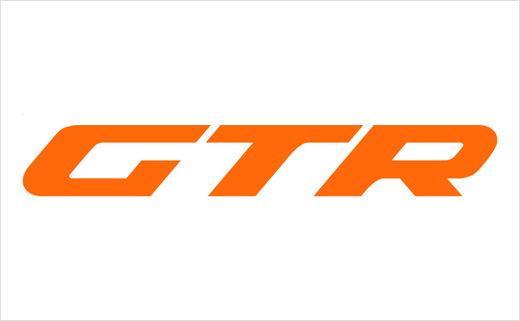 McLaren to Revive Iconic Logo for P1 Track Edition
Twenty years on from victory at the 24 Hours of Le Mans by the now legendary McLaren F1 GTR, McLaren Automotive has announced it will resurrect the famous name from its history for the track-only edition of the McLaren P1.
The limited-run model will go into production when the 375th and final example of the road car has been completed, and in homage to its race-winning ancestor, the most powerful McLaren to date will be named the McLaren P1 GTR.
With no need to comply with road legislation, McLaren claims the P1 GTR will be designed and developed as the best drivers' car in the world on track. It will also feature technologies and a powertrain more extreme with an intended power output of 986 bhp, slick tyres, a widened track and more aggressive styling.
The British luxury sports car manufacturer has also released a teaser sketch of the forthcoming special edition car.
McLaren says the decision to produce a track-only variant is in response to demand from current P1 owners. However, the McLaren P1 GTR programme will be priced at a staggering £1.98m.
Exact production numbers are still to be determined, but will be strictly limited.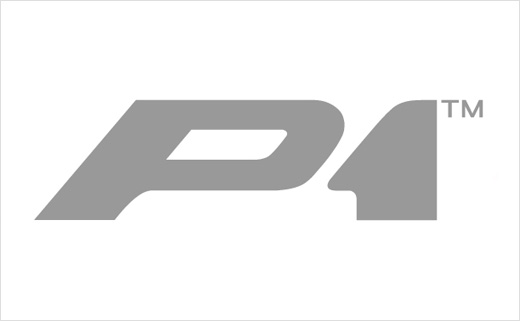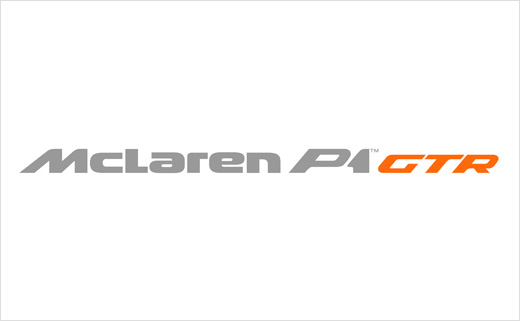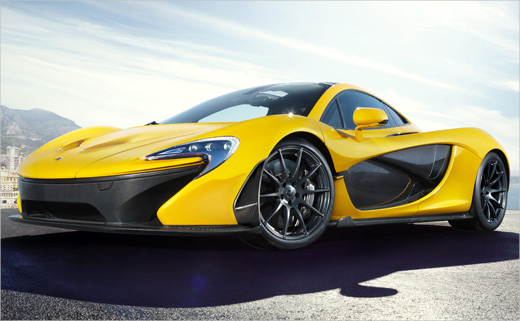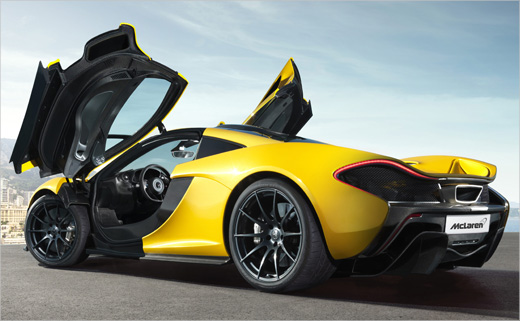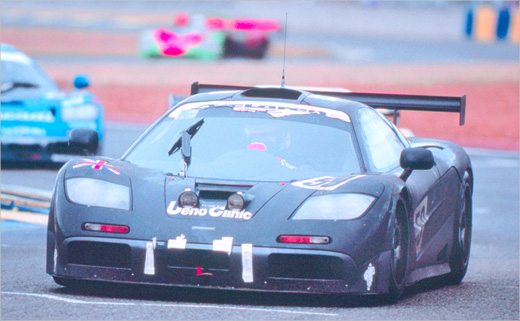 Source: McLaren Automotive