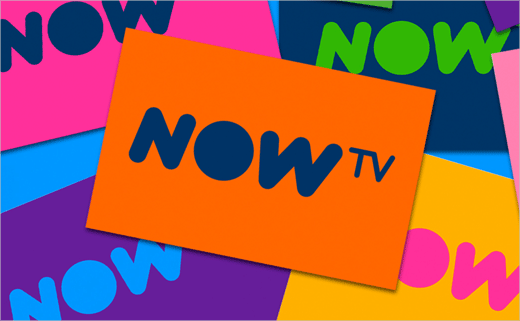 NOW TV Unveils New 'Magic-Inspired' Brand Identity
Online TV streaming service NOW TV has launched its new TV ads as part of a new integrated campaign that reflects its new logo and brand identity, as it rebrands for the first time since its launch in July 2012.
The theme of the campaign, created by advertising agency WCRS, is 'digital magic' and will initially feature four vine-style 20 second magic TV ads and seven digital pieces of content to showcase the features of NOW TV.
"The insight for the campaign is that NOW TV is a bit like magic as it creates instantaneous transformations and combinations that seem scarcely possible and makes amazing things easy. It's modern magic for a cutting edge product," explain the designers.
The campaign will be run across TV, outdoor, social media, digital platforms, direct marketing and retail. The media planning for the campaign was developed by Mediacom.
NOW TV's new brand identity, developed by brand agency venturethree, features a rounded new logo and bright colour palette that the designers say reflect the "fun, simple and easy nature" of NOW TV's products.
Liam Hamill, strategy director at venturethree, commented: "The new visual expression brings the new positioning to life using bold, bright, and colourful elements, as well as a distinctive 'O' device that emphasises the awesome content at the heart of the service."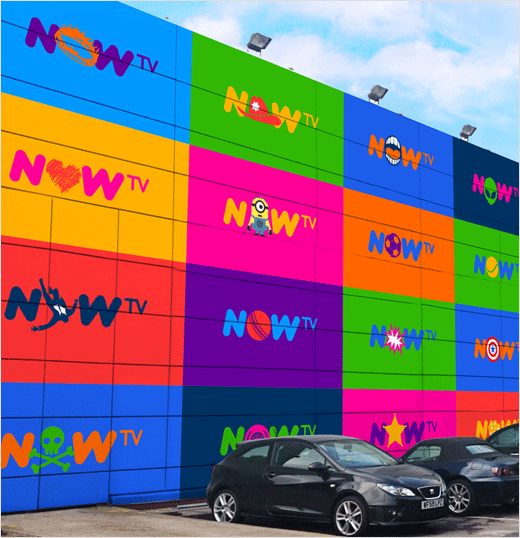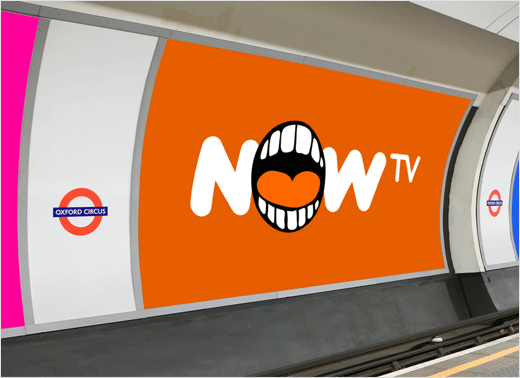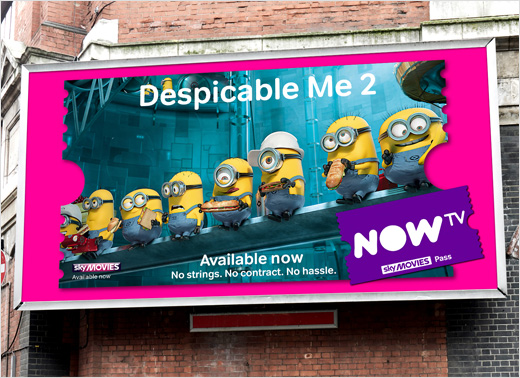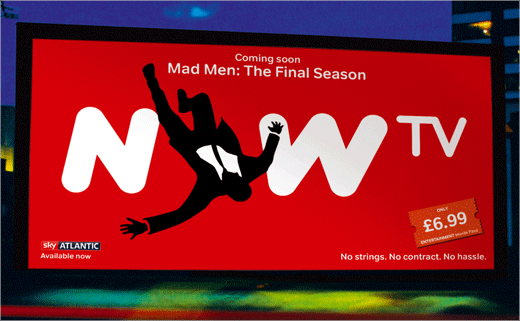 venturethree
www.venturethree.com