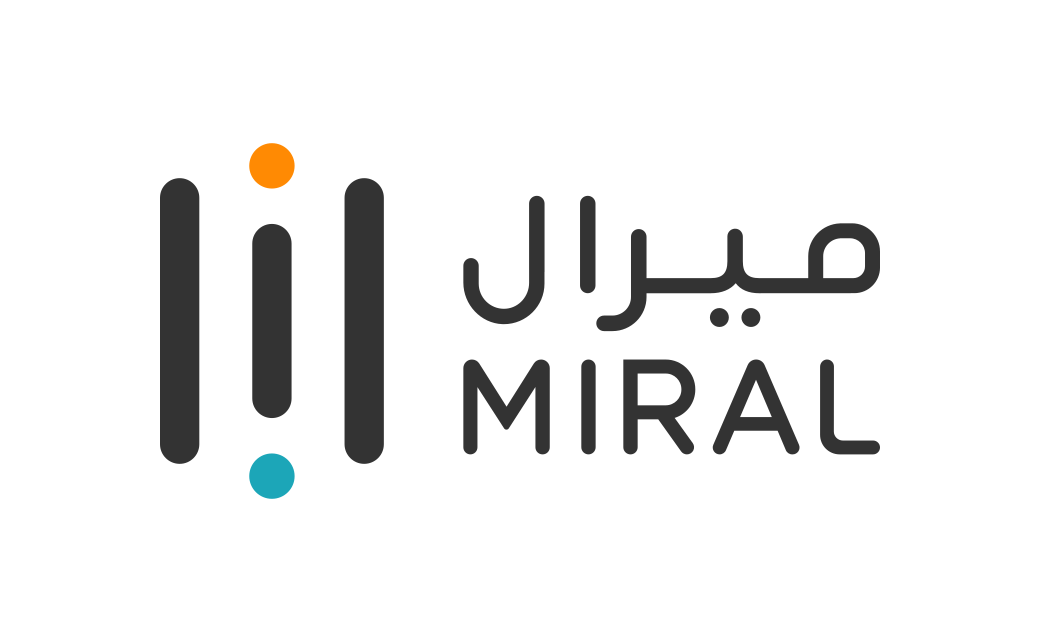 Arabian Mega-Developer Miral Unveils All-New Logo
Arabian real estate development, management, and investment giant, Miral, has revealed an all-new logo design as part of a branding refresh.
With a portfolio encompassing entertainment, hospitality, leisure, sport, dining, retail, and, of course, real estate destinations, the company's goal is to make Abu Dhabi a global tourism hub.
"Miral is committed to transforming the leisure and entertainment industry in Abu Dhabi and our rebrand signifies how we will aim to deliver on this promise and contribute to economic growth of the Emirate," explains Mohamed Abdalla Al Zaabi, Group CEO of Miral. "The new brand reflects the way we are reimagining and evolving an integrated visitor experience, creating unforgettable memories and moments of joy for both residents and international guests. With this, we will continue to position our destinations as top global choices for leisure, entertainment and tourism."
Unveiled at an internal event, the new logo has reportedly been inspired by a "theme of connecting and enriching".
"Miral connects partners and employees under a common ideology and purpose – to connect people in the moment at an experience or destination," says a spokesperson for the company.
Adding: "The three lines of its logo represent Miral's three pillars: people, the importance of the commitment and passion of Miral's employees to bring to life its ideas and how Miral is dedicated to their development; community, how Miral's experiences and destinations positively impact the communities and cultures it serves; and environment, reflecting how Miral considers the environmental impact of its destinations and experiences and balances growth with a sustainable future. The brand elements are representative of zeros and ones, reflecting Miral's commitment to become a data driven organisation, using the most advanced technology to allow for an in-depth understanding of guests to create more personalised and memorable experiences for them."
As part of the rebrand, Miral has also announced name changes to some of its subsidiaries, for example, Miral Destinations (formerly Experience Hub) and Miral Experiences (formerly Farah Experiences).
Both of the above, along with a third subsidiary, namely, Yas Asset Management, which manages all of the theme parks and attractions located on the famous Yas Island, will now all fall under the new unified brand.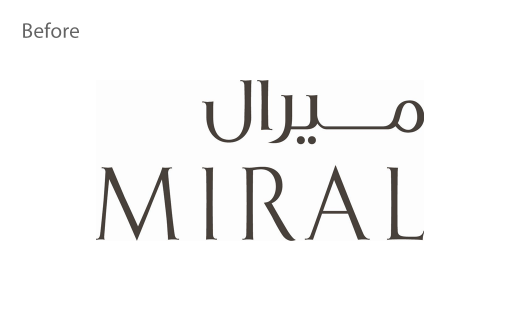 Source: Miral