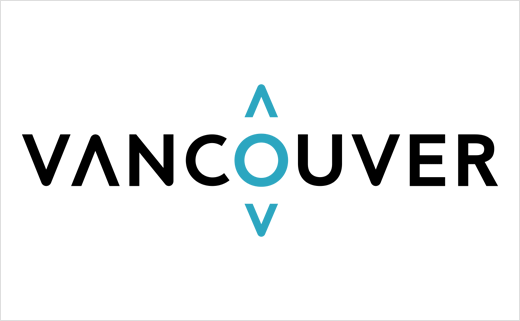 Tourism Vancouver Unveils New Logo and Brand
Tourism Vancouver has revealed an all-new 'compass' logo as part of a major brand refresh.
The new identity is said to have taken over a year to create, with the two-part project including a brand research and strategy element, led by travel and hospitality marketing firm MMGY, and a design phase involving the creation of the actual logo and accompanying visuals, led by McCann Canada.
"The compass motif represents letting go and allowing the city to guide you. It represents exploration. Exploring the beauty in everything that surrounds you, as well as the beauty within yourself," says Tourism Vancouver about the new logo design.
As the official marketing organisation for what is Canada's third largest city, Tourism Vancouver also says it organised focus groups in three US cities, as well as online surveys that were completed by 1,800 Metro Vancouver residents and 3,200 persons from overseas, in order to arrive at the finalised identity which has been dubbed "Vancouver Destination Brand".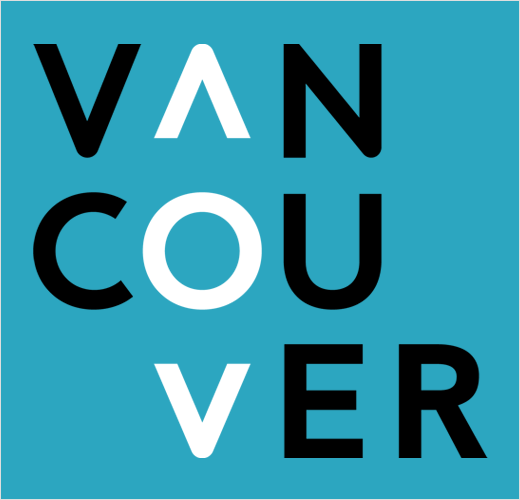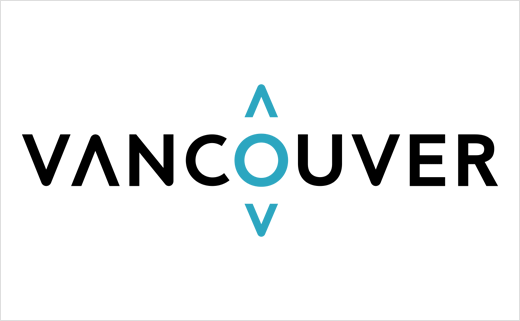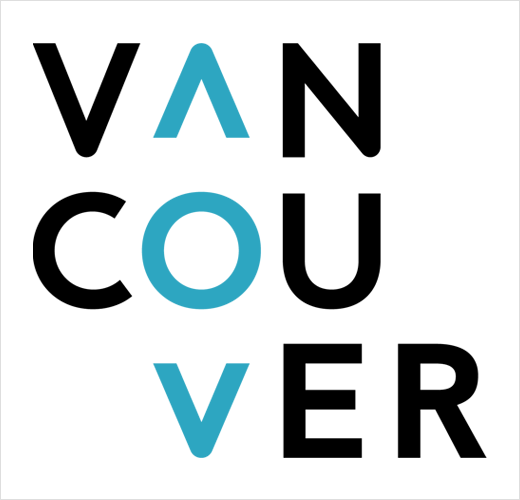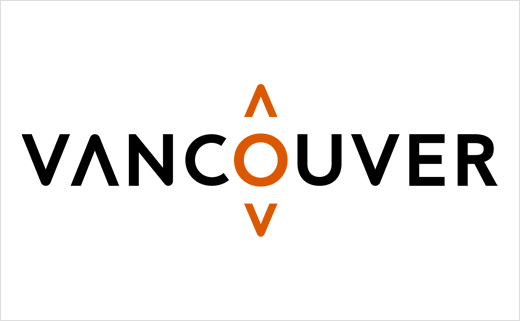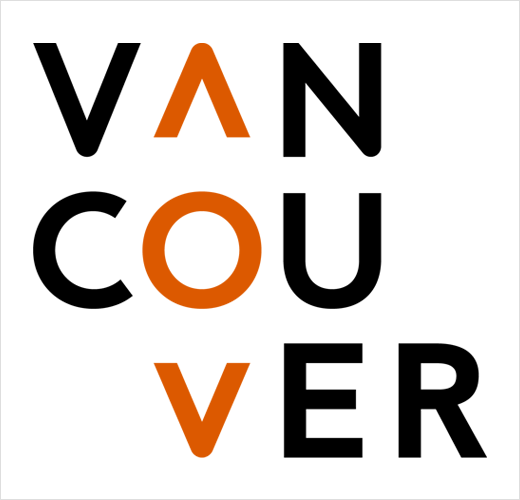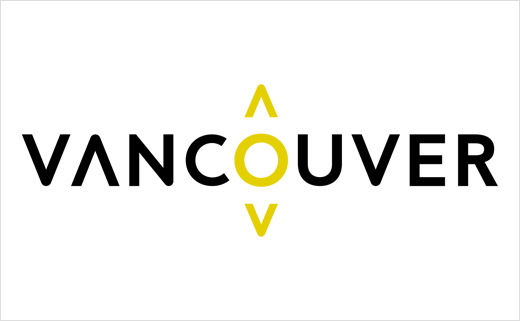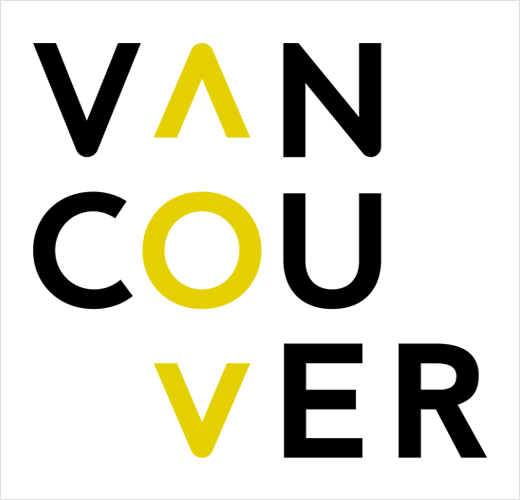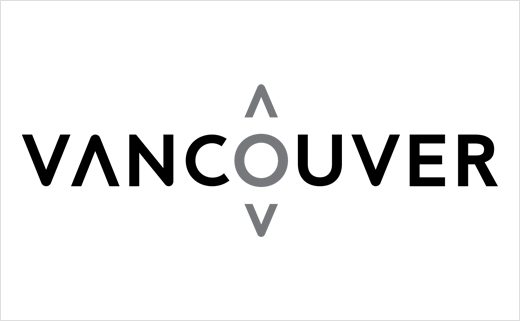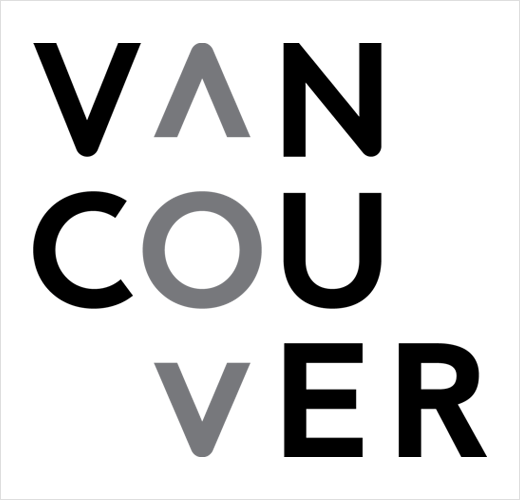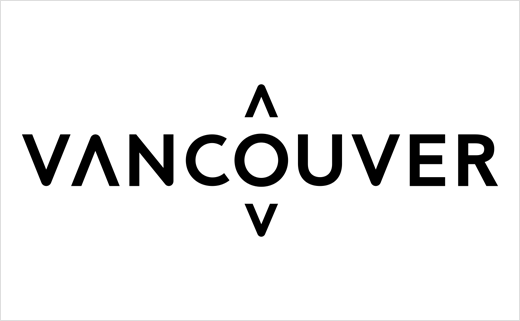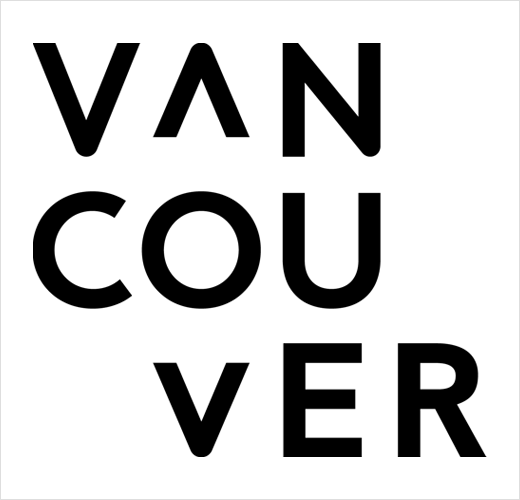 Source: Tourism Vancouver