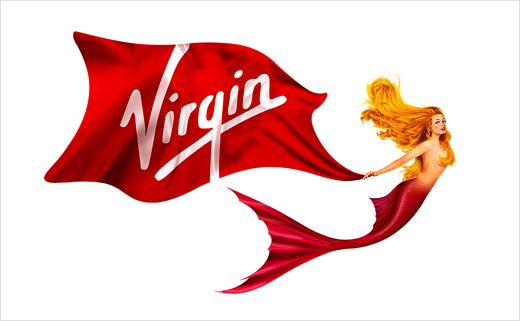 Virgin Voyages' Cruise Ships to Wear Mermaid Logo
Virgin Voyages, the cruise line division of Richard Branson's Virgin Group, has teased the design of its new ship.
The reveal took place at a special keel laying ceremony for the first of three ships at Fincantieri's shipyard in Genoa, Italy.
Although the inaugural ship remains unnamed as yet, the trio of seafaring cruisers have been collectively dubbed "Lady Ships" and will all form part of Virgin Voyages' adult-only cruises that are expected to launch in 2020.
The hull of each ship will also be carrying the brand's new so-called "mermaid guide", a throwback to the ornamental figureheads found on the pointed front part of ships from yesteryear
"Inspired by the traditional bows from ships of yore, she is our ship's muse. The soul of the voyage. Our elegant leader. The feminine spirit of the ship," said a company spokesperson.
"Designed with the glitter and glam of a yacht, the ship's livery stands out on the high seas. She glides with a unique level of sophistication paired with an unapologetic aire of mystery. A design meant to excite and inspire sailors to want to explore every corner."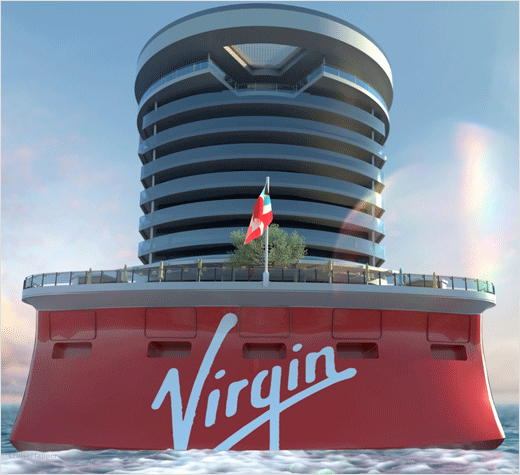 Source: Virgin Voyages