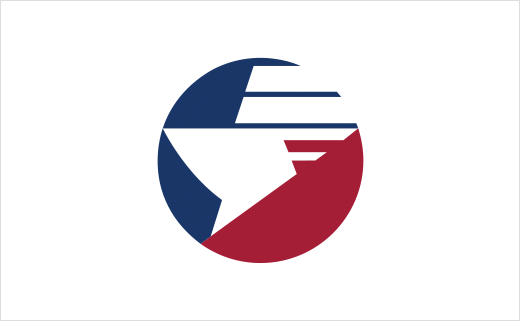 Port of Houston Authority Rebrands as Port Houston
The Port of Houston Authority will now be marketed as Port Houston, with the adoption of a new brand and logo design.
For over a 100 years, the port has owned and operated the public wharves and terminals of the Port of Houston – said to be the USA's largest port for foreign waterborne tonnage and a key economic base for the Houston region, the state of Texas. It's also the thirteenth-busiest port in the world.
Operators says the new look is part of an effort to broaden the port's business base and provide economic benefits and jobs to the region, state and nation.
The new branding campaign is anchored by "Port Houston: The International Port of Texas," with the accompanying logo showcases ships, the star of Texas, and the Houston Ship Channel.
"This is a significant and exciting development that will lead to an increased understanding of our port and its important role in international commerce," says executive director Roger Guenther.
The new brand and logo to be used in all new advertising and communications.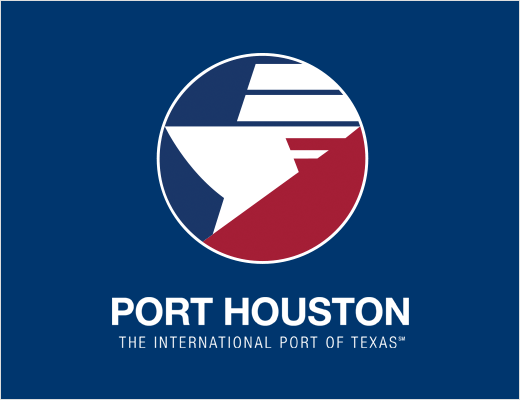 Source: Port of Houston Authority