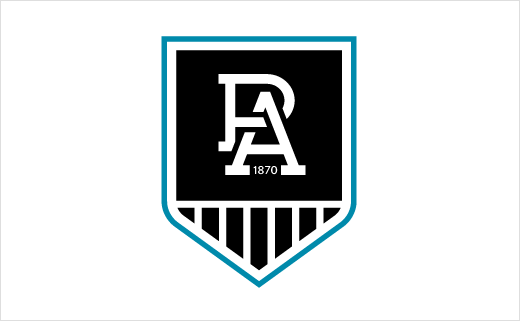 October 14, 2019
Categories:
Sports
Port Adelaide FC Reveals 150th Anniversary Logo Design
Australian rules football side Port Adelaide has revealed a commemorative logo ahead of the club's 150th anniversary in 2020.
The logo is set to feature on both the club's Australian Football League (AFL) and South Australian National Football League (SANFL) jerseys, with the former division host to the club's senior team (who go by the name of "Power") and the latter to its reserves team (who are known as the "Magpies").
It marks the first time that the club has one united logo across both the AFL and SANFL divisions.
The design itself features four key elements, namely, the PA representing Port Adelaide; 1870 to acknowledge the club's formation year; the black-and-white 'prison bars' honouring not only the striped jersey that Port Adelaide has worn in the SANFL since 1902 but also the club's "Prison Bar" nickname that it acquired in the late 1980s; the chevron design of the current AFL jersey; and the teal of Port Adelaide in the AFL.
"This historic logo for our 150th anniversary has been two years in the making," says the club's chairman, David Koch.
"We undertook an exhaustive, consultative approach engaging several agencies, focus groups, former players and administrators and current players in reaching this outcome.
"When you consider Port Adelaide's journey, we are confronted with a challenge that no other sporting organisation in the world has had to face. We have one club with two teams, each having a distinct logo in their own right – the Power moniker in the AFL and the Magpies nickname in the SANFL.
"For Port Adelaide to celebrate its 150th anniversary on the national stage we could not authentically do so with just the Power logo, given that logo was introduced in 1997. And of course, we can't adopt the Magpies logo in the AFL [because of an existing AFL club already nicknamed the Magpies].
"Therefore, we see our 150th anniversary as the perfect opportunity to adopt a commemorative united club logo."
Although the club will adopt a united logo for 2020, Port Adelaide's nickname will remain as the Power in the AFL and the Magpies in the SANFL and both teams will continue to wear their existing kits.
"The intent for this logo is for 2020 only. It's a significant year where we can bring our teams together and elevate onto the national stage the historical significance and future direction of Port Adelaide," adds Koch.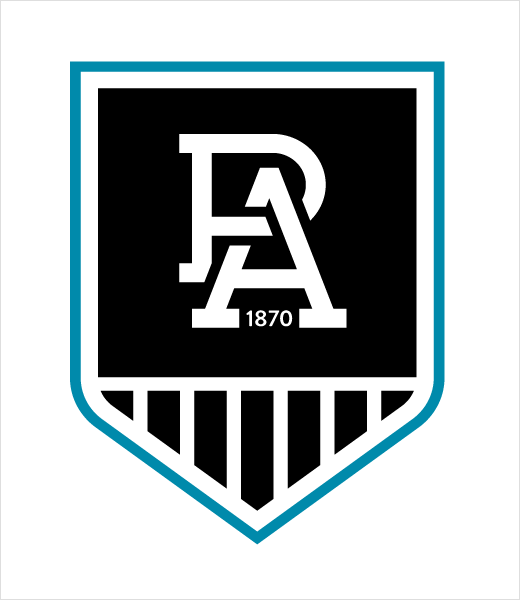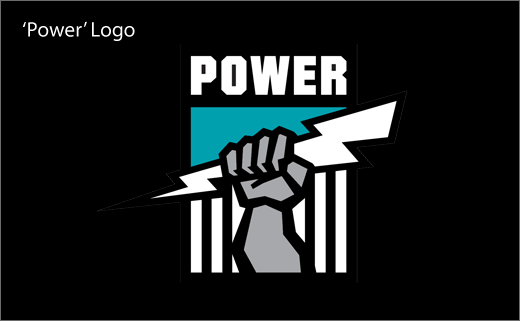 Source: Port Adelaide FC