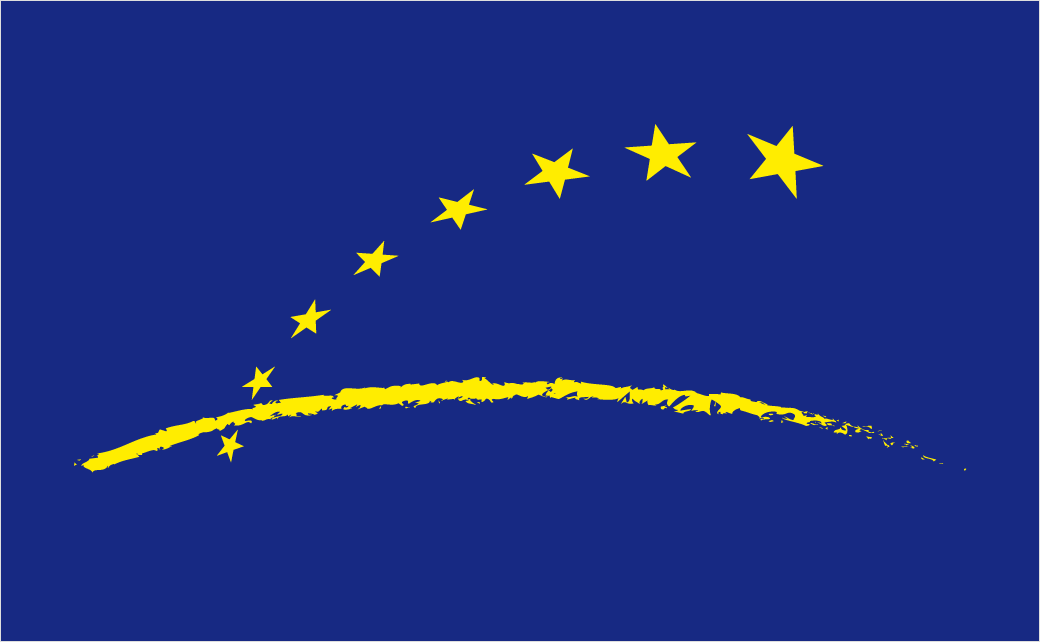 Contest: Design a New Logo for the EU Space Program and Win up to €15,000
The European Global Navigation Satellite Systems Agency, more commonly known by its shorthand, GSA, is on the hunt for forward thinking graphic designers and visual artists from across the EU to craft its new EUSPA logo.
A jury will pick five finalists, out of which one winner could pocket up to €15k! For those who think they are ready to break the mould, the submission deadline is 14 August.
Founded in 2004 and headquartered in Prague, GSA is making a transition to being called the European Union Agency for the Space Program, or EUSPA for short, which will manage the EU's satellite-based radionavigation system, namely, Galileo and the European Geostationary Navigation Overlay Service (EGNOS). These collectively function as an alternative to the American government-owned GPS system.
To mark this evolution, the organisation has decided to call on the talent of European graphic designers and visual artists, be it students, young professionals or established graphic design companies.
Participants are being asked to submit up to two designs proposals that will capture the spirit of the new agency in "a visually striking, aesthetically appealing logo", with the eventual winner expected to be announced in mid-October.
"Europe boasts talented visual artists. We want to rely on their creativity. With this contest we want to give the opportunity to European designers to be part of our future, helping them to enrich their portfolios with a logo that will always be a point of reference for their career and support their European recognition. We're looking for artists who will craft a powerful visual identity that will help this agency stand out in a digitally disrupted era," says Pascal Claudel, acting executive director of the GSA.
Further details about the rules of the competition, as well as the full brief, can be found here.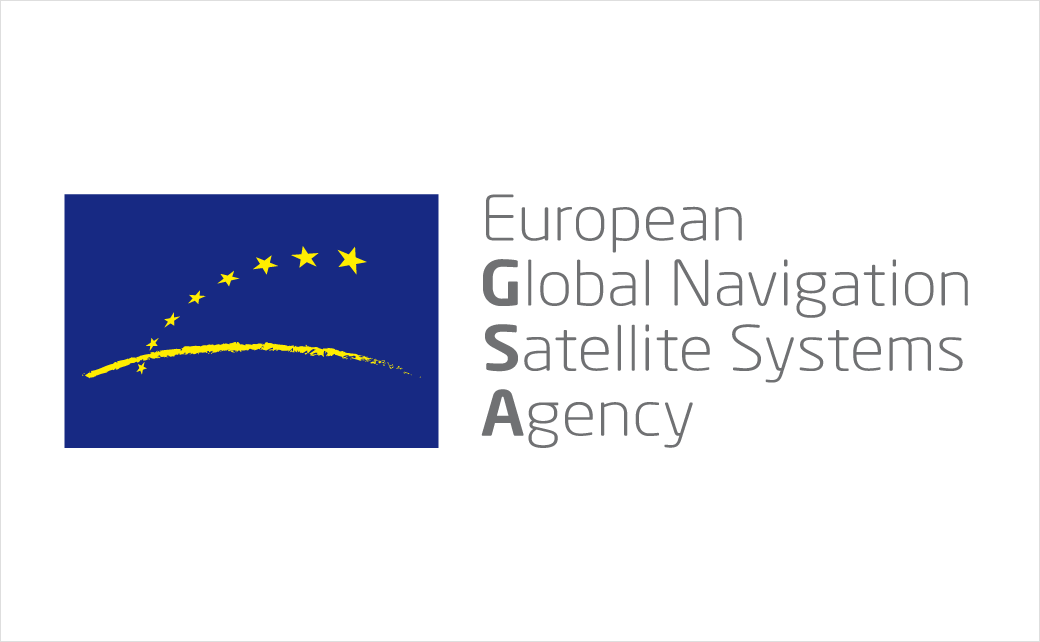 Source: GSA