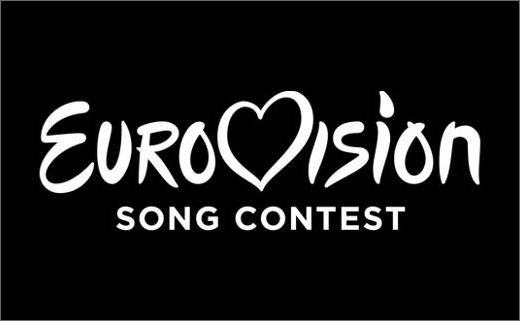 Eurovision Song Contest Logo Gets Revamp
As the Eurovision Song Contest is heading for its 60th anniversary in 2015, the European Broadcasting Union (EBU) is presenting a revamped version of the logo. The evolution comes 10 years after the  EBU launched a generic logo for the competition, back in 2004.
Sietse Bakker, event supervisor of the contest on behalf of the EBU, has coordinated the revamp process and explains what happened behind the scenes over the past months:
"When we started this process, we conducted extensive research into the current logo, to highlight its strengths and weaknesses. It was clear to us at a very early stage that this was going to be an evolution, not a revolution, representing the evolution the contest has seen over the past decade. The heart, the combination between the friendly handwritten 'Eurovision' word mark and a more contemporary sub-title – they had to stay. They reflect the 'modern classic' the Eurovision Song Contest essentially is. Also, the logo had some challenges; it's grungy edges, odd details and loss of detail when shown in small dimensions, particularly the city and year designation.
"Every character of the handwritten word mark was carefully crafted from scratch. The more smooth lines make this logo much more pleasant to look at on HD television, but also in print. For the underscores we chose the Gotham font, which has a strong, timeless look and provides a subtle reference to the EBU's corporate identity. The heart, as symbol of bringing people together, was given particular attention."
After a pitch amongst several agencies across Europe, the logo revision was eventually conducted by lead designer Cornelis Jacobs and his team of the Amsterdam-based Cityzen Agency. After the concept of the evolved logo was approved by the Reference Group in June, it was prepared for implementation.
The revamped logo can already be seen on Eurovision.tv and social media, and will be further rolled out in the lead up to the 2015 Eurovision Song Contest in Austria.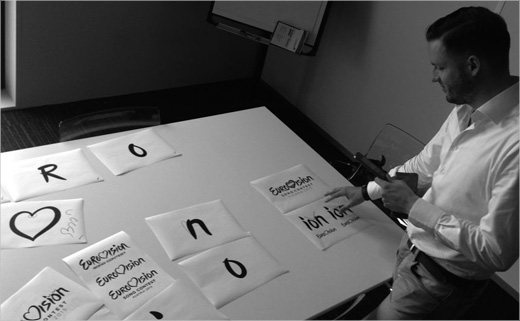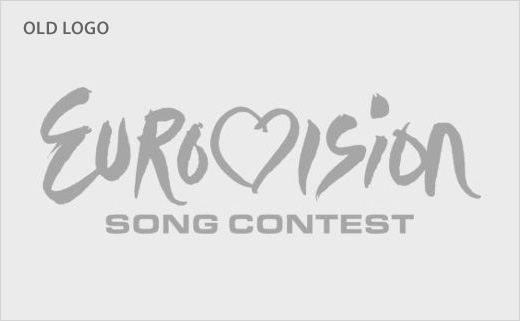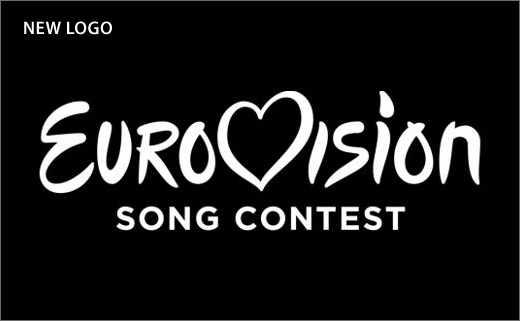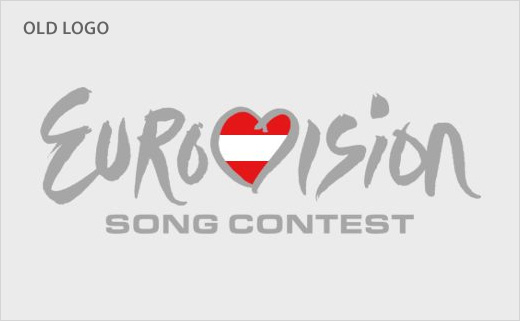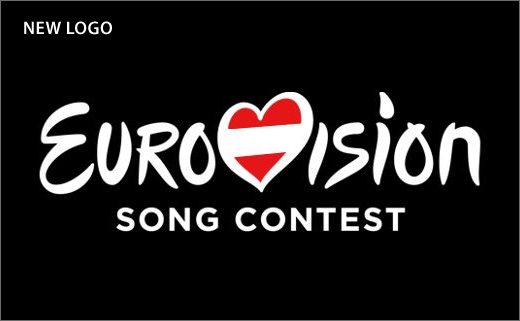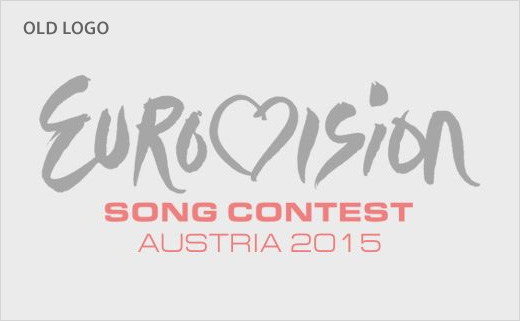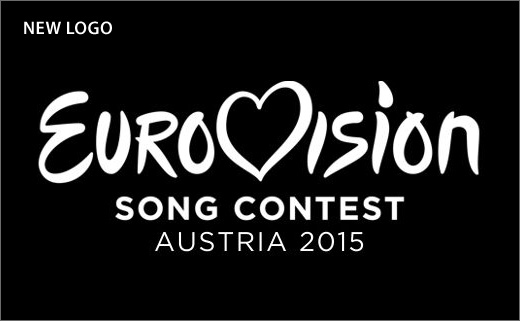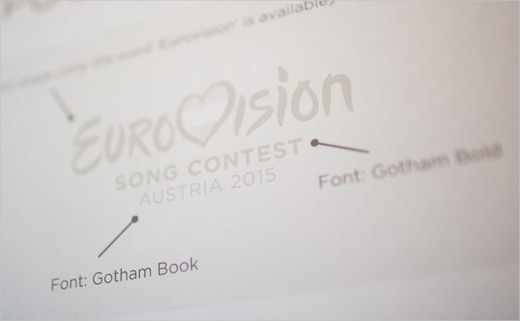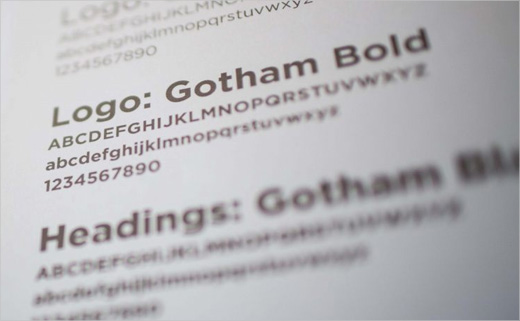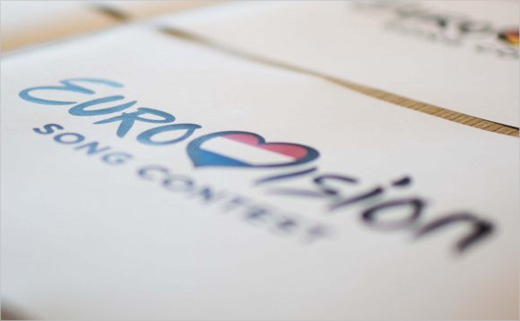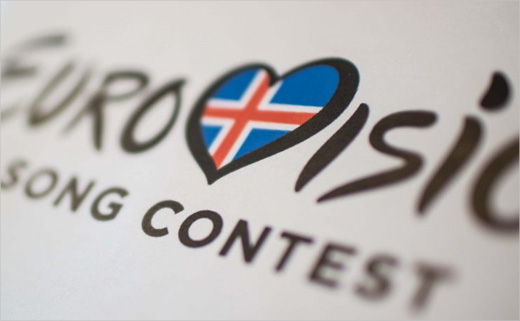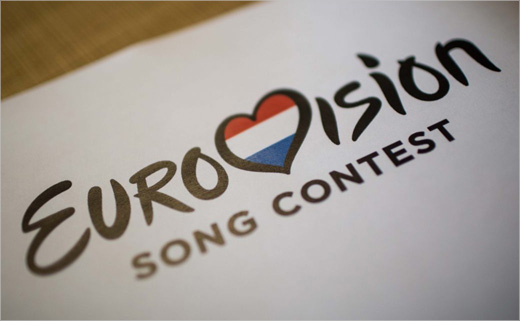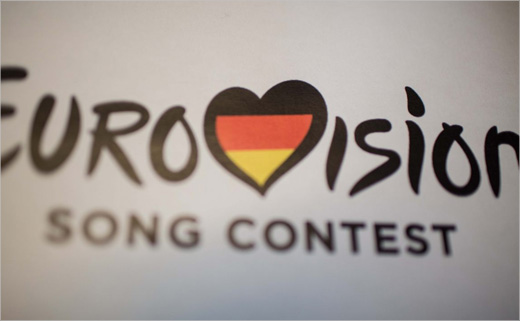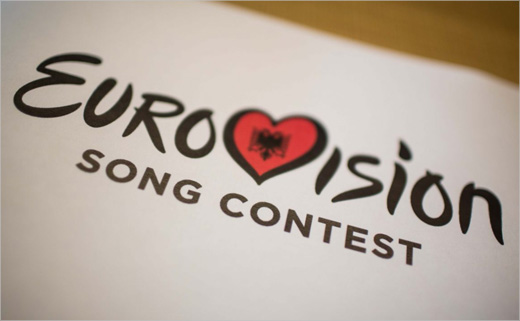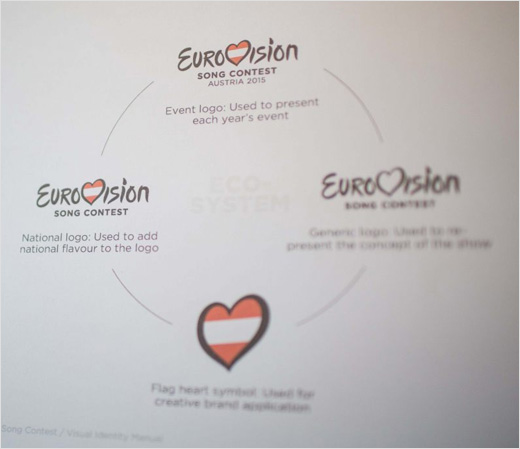 Cityzen Agency
www.storytegic.com