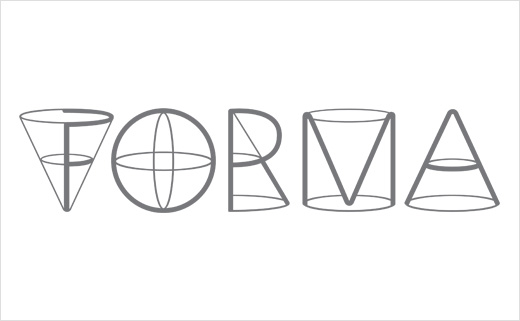 February 14, 2014
Categories:
Design
Logo Design for Russian Industrial Design Contest, 'FORMA'
This Logotype was created for the 2013 All-Russia student's contest on industrial design, called FORMA.
The contest was held during the annual Innoprom exhibition in Yekaterinburg, Russia, as part of the Global Industrial Design Forum (GID). The latter consists of an exposition, displaying the latest solutions and developments in the field of industrial design.
Well known product designer Ross Lovegrove was the chairman of the judges for last year's contest; he signed diplomas and certificates for all participants of the final part of the FORMA contest.
Art director Mikhail Puzakov of Moscow-based creative agency 12 points was responsible for designing the competition's identity.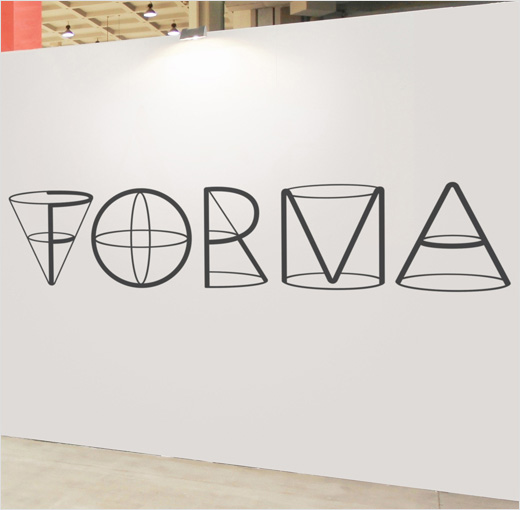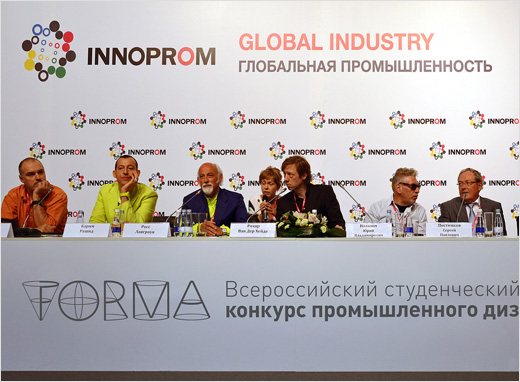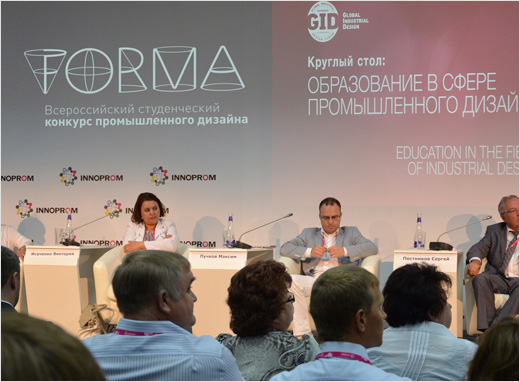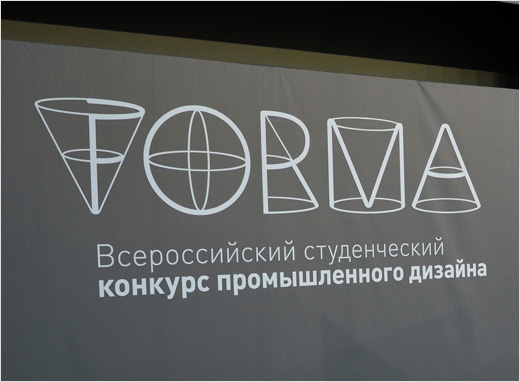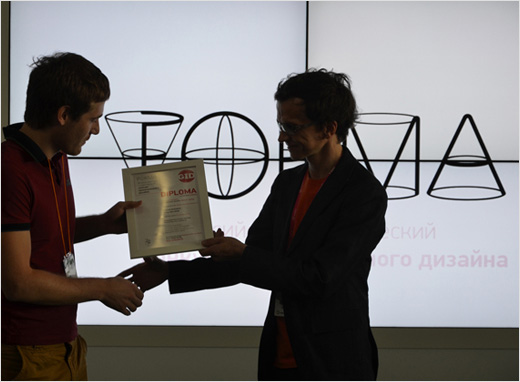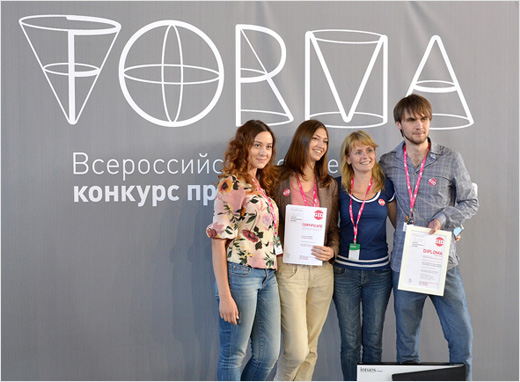 12 Points
www.12pt.ru