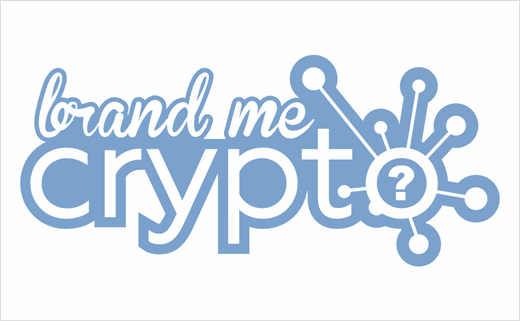 $10,000 Prize for New Logo to Represent Cryptocurrency
Brand Me Crypto is a new logo design contest being sponsored by Bitcoin-friendly payment processor Vogogo and cryptocurrency exchange Cryptsy.
Currently there are more than 650 crypto coins available, yet the process of obtaining crypto coins, spending or sending crypto coins is still in its infancy.
As Bitcoin was the leading cryptocurrency established followed by the creation and development of alternative coins the individual brand for Bitcoin so far remains the most recognisable symbol for cryptocurrency.
However, Brand Me Crypto says the new currency is in need of its own unique overarching mark, just as the US dollar, British pound, Chinese Yaun or all the other world currencies have their own respective symbols.
"Vogogo and Cryptsy are consistently trying to visually represent 'cryptocurrency' as a whole but, with no overarching 'Brand', are forced to clutter their communication and collateral by utilising multiple crypto coin brands; Bitcoin and Altcoins to visually represent cryptocurrency marketing as a whole," explains Vogogo's Head of Marketing, Chantel Meeley.
She adds, "Once the realisation that an overarching brand is required and with the understanding of its nature as a decentralised product that no one business or governance owns it to brand it – the concept was developed to create an initiative that allows the global design community to come together and put effort at establishing the next global brand."
Brand Me Crypto is currently inviting designers to upload designs onto their website. Once submissions are uploaded, they are eligible to receive votes and comments with the ability to tighten and re-upload a brand.
Towards the end of the initiative, a jury of 'world renowned' designers and individuals within the crypto industry will review the top ten most voted brands and narrow the selection to a shortlist of four. The top four brands will then be released to the platform again for public voting for the final brand to represent the industry.
Both individual designers and creative agencies are eligible to enter the competition.
The full brief and details on how to enter can be found here.