Mercury Digital Assets Rebrands to 'Liquid Mercury', Reveals New Logo
Mercury Digital Assets, a Chicago-based crypto trading technology specialist, has unveiled a new name and logo.
Founded in 2018 by professional trader, author, and so-called 'Market Wizard' Tony Saliba, the company intends to trade as "Liquid Mercury" from now onwards.
"Liquid Mercury represents the best of the best of my last 30 years serving this industry," says Tony, whose resume also includes having served on the board of the Chicago Stock Exchange between 2016 and 2018. "Everything our customers trust us for – efficiency, scalability, and reliability – encapsulates this exciting rebranding effort."
"This rebranding will help us move faster and be even more responsive to customer needs," further adds Tony. "At Liquid Mercury, we develop and provide customisable proprietary technology to fit the client's needs ensuring anything they want can be designed, built, and delivered quickly to keep up with the competitive and fast-moving crypto assets world."
Liquid Mercury claims to be "the #1 choice" for buy-side and institutional sell-side legacy trading professionals that are shifting from traditional capital markets into the crypto industry.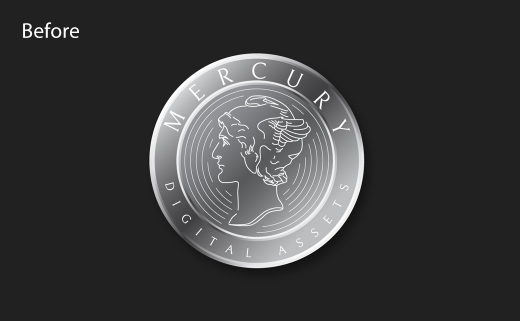 Source: Liquid Mercury