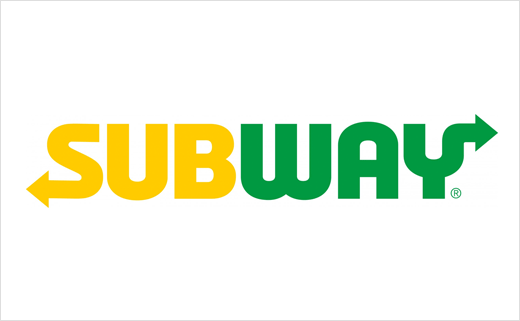 August 11, 2016
Categories:
Food
SUBWAY Reveals New Logo and Symbol
Global sandwich chain SUBWAY has revealed an update to its logo, along with a new symbol. The new logo has already made an appearance in ads that starting airing across digital channels at the end of last week.
Company bosses say this is is the next step in the evolution of the brand following menu enhancements and the launch of SUBWAY Digital earlier this year.
"The SUBWAY brand is recognised throughout the world, and this new look reinforces our commitment to staying fresh and forward-thinking with a design that is clear and confident without losing sight of our heritage," said Suzanne Greco, president and CEO of SUBWAY.
The old logo's core colours have been retained; although 'optimised' to function and work across all media channels. And the symbol, a new asset for the brand, distills the arrows into a more simplified mark. Now claimed to be in a smaller footprint, the arrows are meant to symbolise the choices SUBWAY provides its customers.
The new logo and symbol, along with additional visual assets, will roll out to all SUBWAY restaurants, communications, and digital experiences worldwide beginning in early 2017.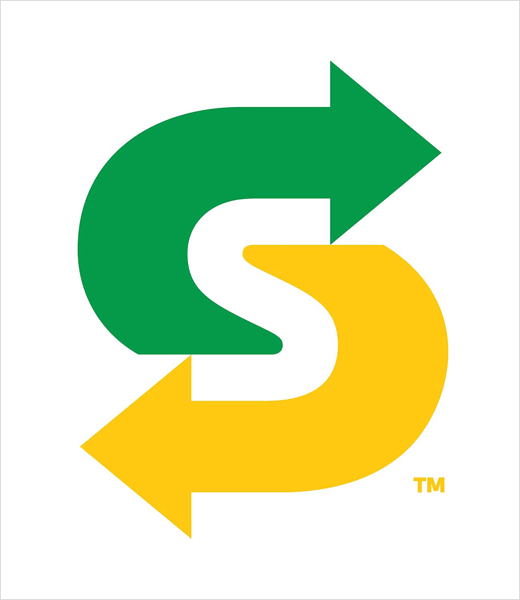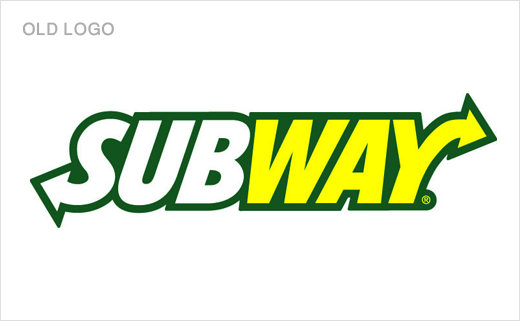 Source: SUBWAY