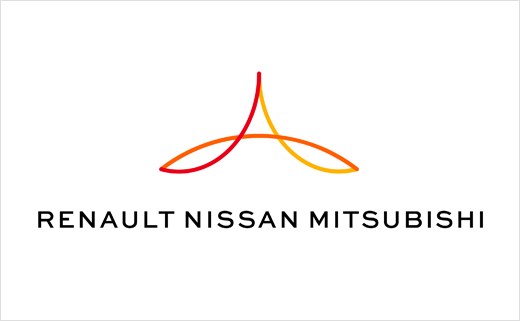 Renault-Nissan-Mitsubishi Alliance Reveals New Logo Design
The Renault-Nissan-Mitsubishi Alliance has revealed a new logo design, which the Franco-Japanese car conglomerate says symbolises both growth and renewed cooperation between the individual member companies.
Created as a joint effort by Groupe Renault, Nissan Design and Mitsubishi, the refreshed logo features two key elements, namely, an arch that "symbolises the cultural, technological, financial and human bridges between the partners", and a peak that "captures its spirit of looking beyond horizons".
"The new logo aims to represent the shared heritage and common vision of the three member companies. It captures the spirit of the global automotive collaboration and is respectful of each member company's identity," said a spokesperson for the organisation.
Agencies Teneo Blue Rubicon, Interbrand and We Are Social were also involved in helping to produce the logo and an accompanying website.
The alliance was originally founded in 1999 by Renault and Nissan. Mitsubishi was then acquired in 2016. Operating as a collective, the alliance recently surpassed the Volkswagen Group to become the world's largest car manufacturer.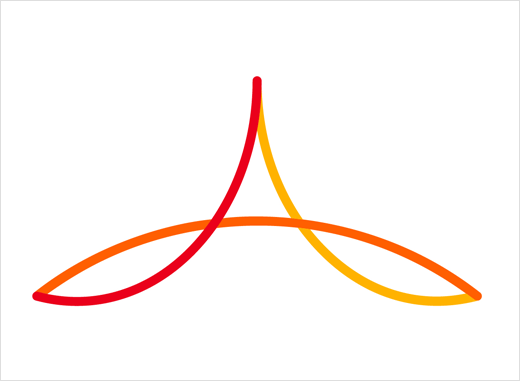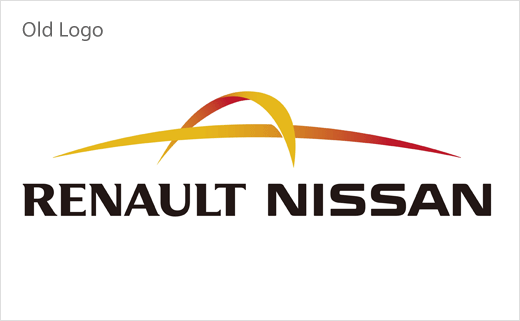 Source: Renault-Nissan Alliance