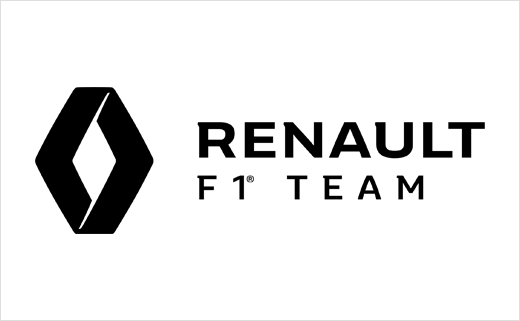 Renault Announces New Name and Logo for F1 Team
French carmaker Renault has announced a change in name for its Formula One team ahead of the motorsport event's 2019 season.
The switch in moniker – from "Renault Sport Formula One" to "Renault F1 Team" – will also be accompanied by a new logo that is claimed to be both "more compact and more readable" than the previous design.
Visual tweaks include Renault's diamond-shaped emblem – dubbed the "Losange" – now being directly associated to the team name without any separation.
"This simpler and more natural designation is intended to strengthen the link that has existed for more than 40 years between Renault and Formula 1," said a spokesperson for the brand.
"This new name and new logo will be assets to achieve the strategic objectives of developing Renault's reputation and brand image through our commitment to Formula 1, while continuing to support the company's product ranges, especially in the sports segment."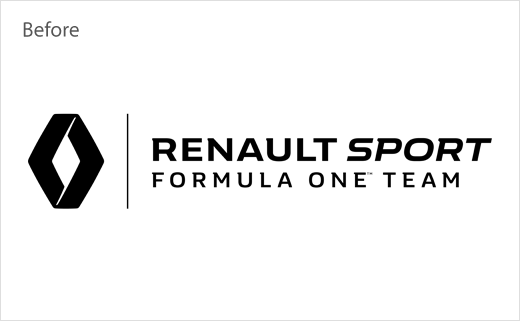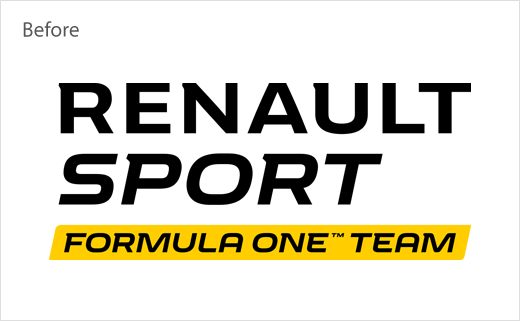 Source: Renault