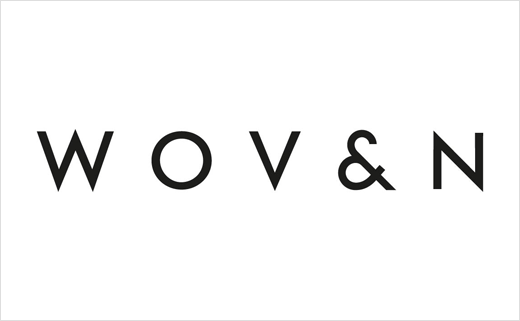 INK Digital Announces New Name and Logo
INK Digital, an international digital agency founded in 2002 and currently headquartered in Halifax, West Yorkshire, has announced a full rebrand, changing the trading name of the business to Woven.
The move comes as Woven further expands its team to include additional strategists, developers, designers and copywriters. The expansion aims to help grow Woven into a full-service marketing and communications agency.
"It was by no means an easy decision to make, to rebrand our agency after 15 fantastic years. We've worked tirelessly to create a name and an identity that truly marries with our brand personality, capabilities and passion for our craft," said company CEO, Helen Darlington.
"Woven's new brand and minimalist website design reflect the agency's growing confidence and aspirations, displaying a clear and refined aesthetic that will appeal to clients looking for world-class design coupled with sophisticated, highly-effective marketing solutions," added a company spokesperson.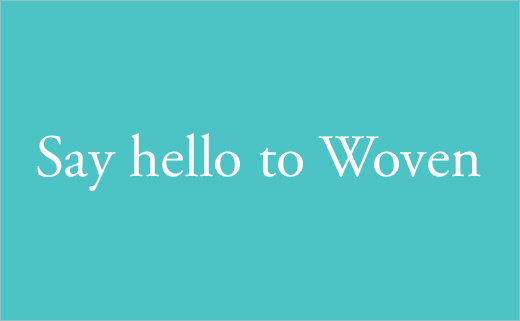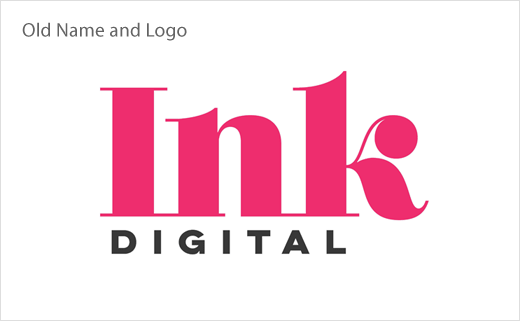 Woven
www.woven.agency