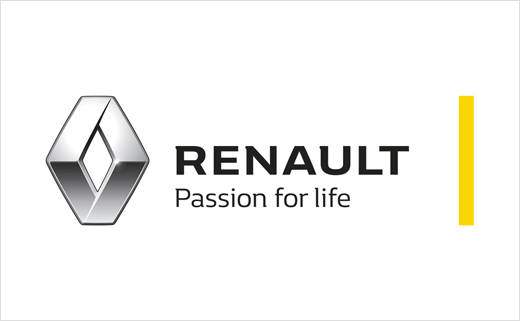 Renault Unveils New Branding and Graphic Identity
Renault has released a new brand signature dubbed 'RENAULT – Passion for life'. The French carmaker says the new look is part of its "revitalised" approach to vehicle design.
"This signature is illustrative of the fresh approach to vehicle design that the brand took in 2012. It also underlines the brand's promise to produce quality, attractive vehicles that make everyday life easier for customers," said Renault's marketing boss, Michael van der Sande.
Along with a new brand signature, the Group's graphic identity has been reviewed and redesigned, too, by in-house teams working out of its Corporate Design Department.
This covers all the company's advertising, both audio and visual (TV, print, posters, radio, etc.), as well as websites, exhibition stands, special events, merchandising, clothing, etc.
Meanwhile, the Renault diamond has been made bolder and has been freed from the confinement of its surrounding outline. It now features the same logo that is carried on the front of the brand's latest car models.
The brand block has changed, as well, featuring a new, specially developed typeface. The Renault yellow, which has been made "brighter and warmer", is visible as a vertical strip to the logo's right.
Renault  says this new approach is in line with the mission that was given to its head of car design, Laurens van den Acker.
"When I arrived in 2009, my mission was to reforge the emotional bond between the Renault brand and its customers," explains Laurens van den Acker. "My response was to ask my teams to rekindle Renault's Latin roots by designing colourful, personalisable cars with sensuous, muscular lines that spark emotions and make everyday life more pleasant."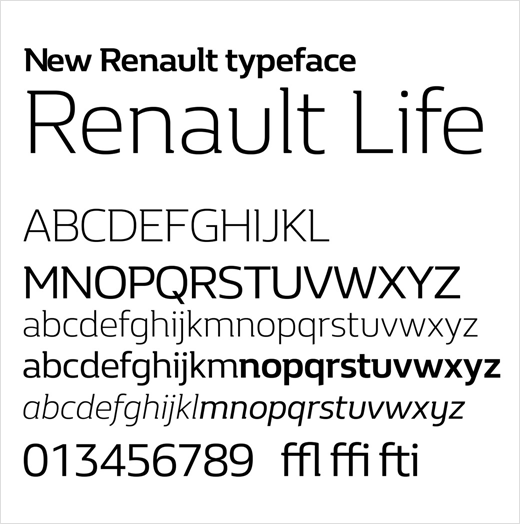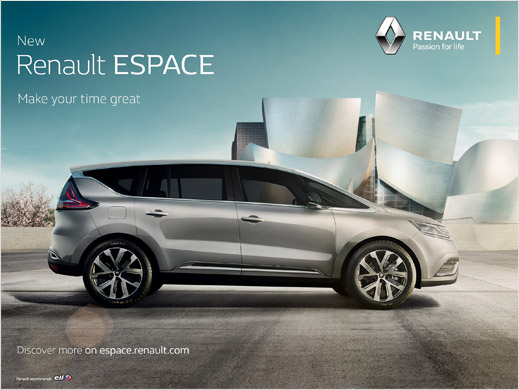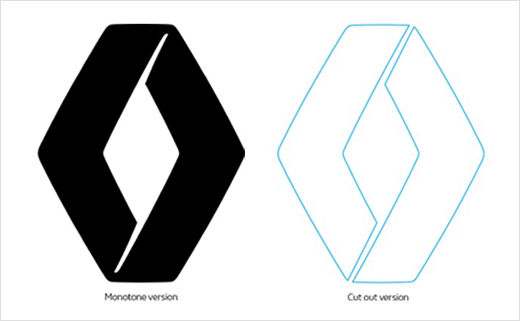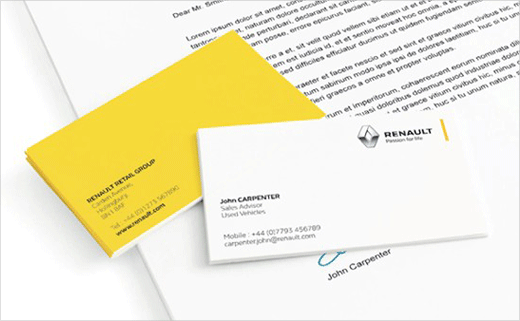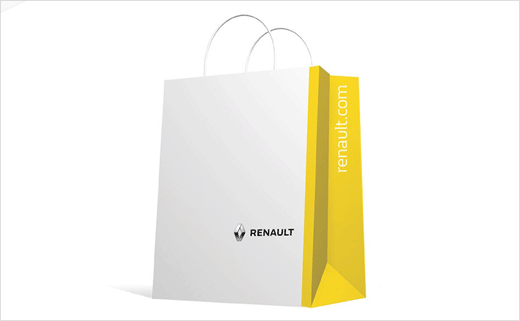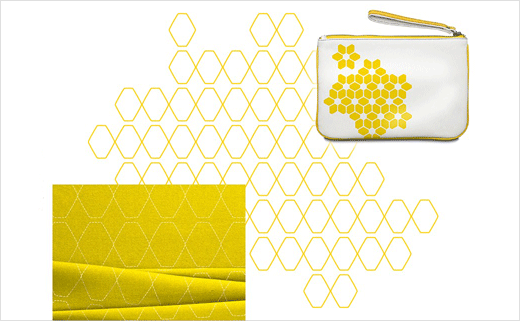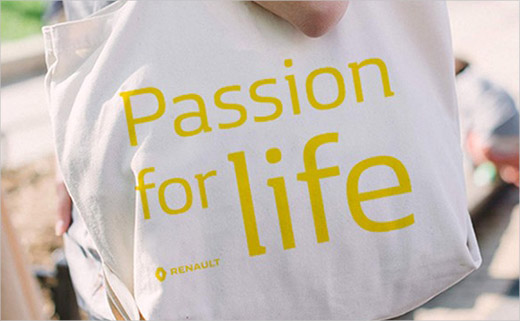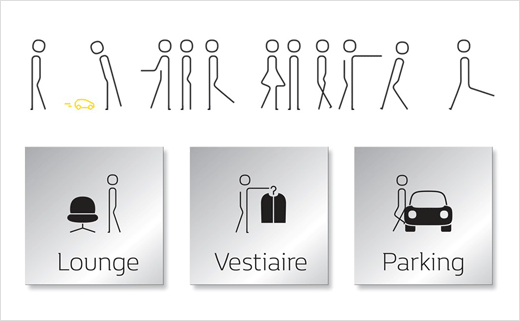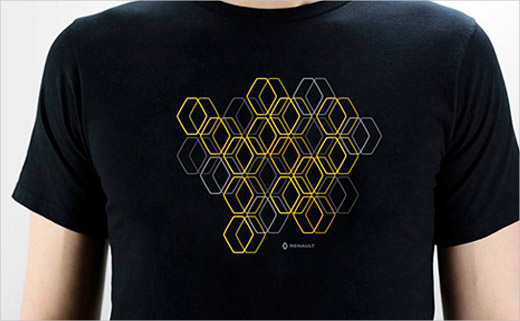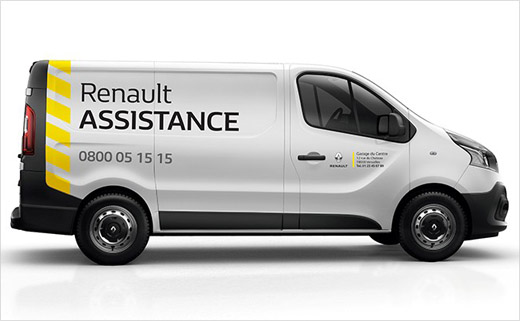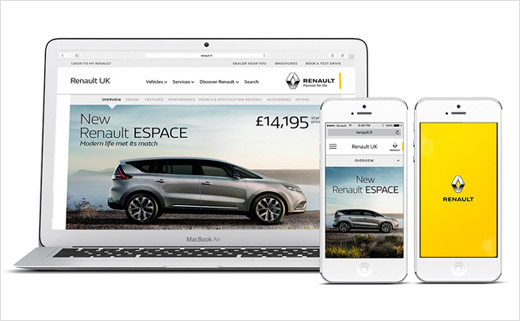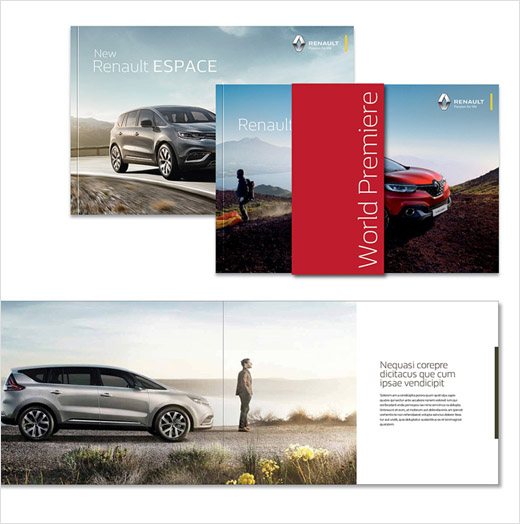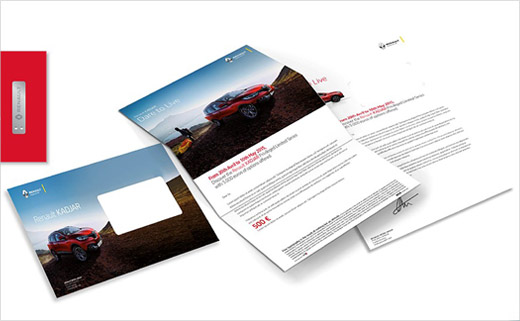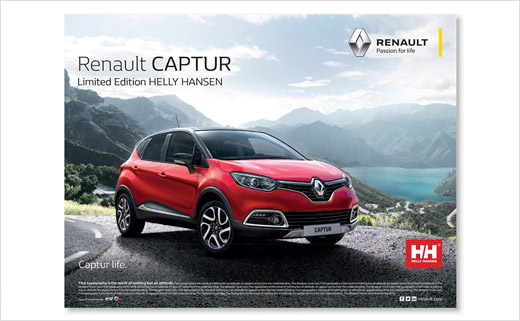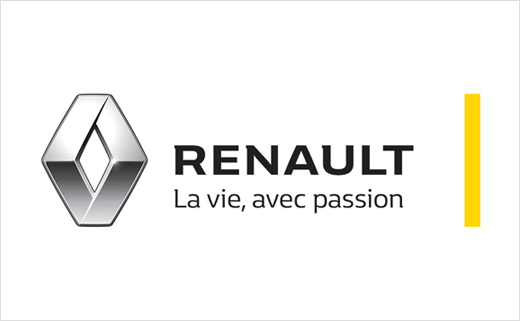 Source: Renault