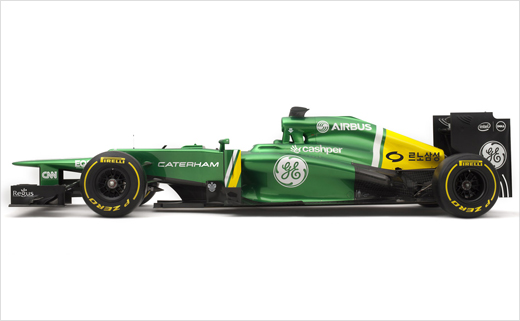 Renault Unveils One-Off Logo Design for Korean Grand Prix
Next weekend's Korean Grand Prix will see two of the four teams powered by the Renault V8 engine feature a logo unfamiliar to most Europeans, that of the Renault Group's Korean brand, Renault Samsung Motors.
The Korean audience will see the make's name appear on the single-seater cars raced by Lotus F1 Team and Caterham F1 Team, as well as on the race suits of their drivers, at their home round of the FIA Formula One World Championship.
This logo switch is for the Korean Grand Prix weekend only, and Renault branding will return to the cars' livery for the Japanese Grand Prix.
Renault Sport F1's Marketing Director Olivier Gillet said: "F1 is a global sport, but it is also a perfect opportunity for markets to engage with their local media and clients. Renault Samsung Motors is a strong domestic brand with around 8% of the market share in South Korea, however this opportunity allows it to reach more eyeballs over a weekend and to associate itself with a fast-paced, competitive, high performing sport. The Korean GP is undoubtedly one of the premium events in the country over the sporting season, receiving hourly hits across TV, print and social media channels: in every sense, an advertisers' dream.
This rebrand is part of an extensive 360° marketing campaign within Korea. Local press, dealers and clients will visit the Korean Grand Prix over the weekend. It is unprecedented for us to change our branding, but Korea is also a very unique market. It goes to show how F1 is now fully incorporated into the entire brand's marketing strategy."
Renault Samsung Motors was created in 2000 when the Renault Group purchased an 80% stake in Samsung Motors. The Kihueng Renault Samsung Technical Center (RSTC) near Seoul brings together Korean, Japanese and French engineers and technicians. Furthermore, the RSM Design centre is a part of the Renault Design network, and the design bridgehead for the Renault group in Asia. It is also a window on the latest Asian trends – hugely important in the fast-paced Asian market.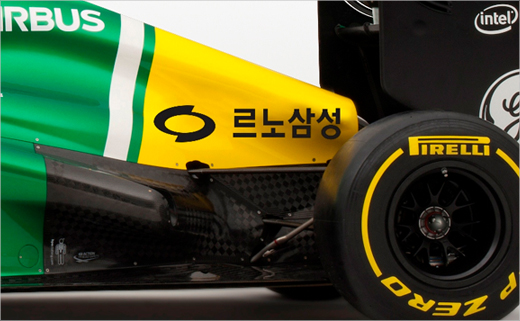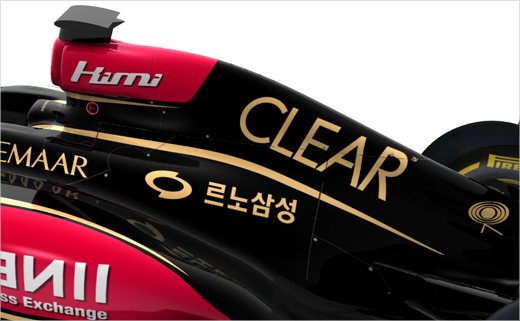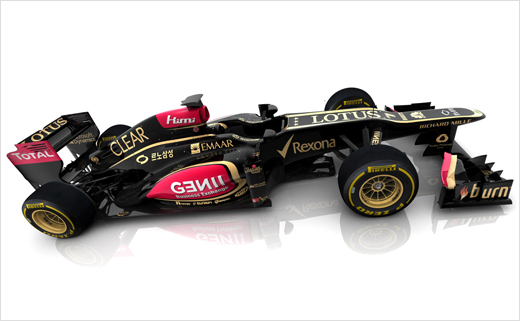 Source: Renault