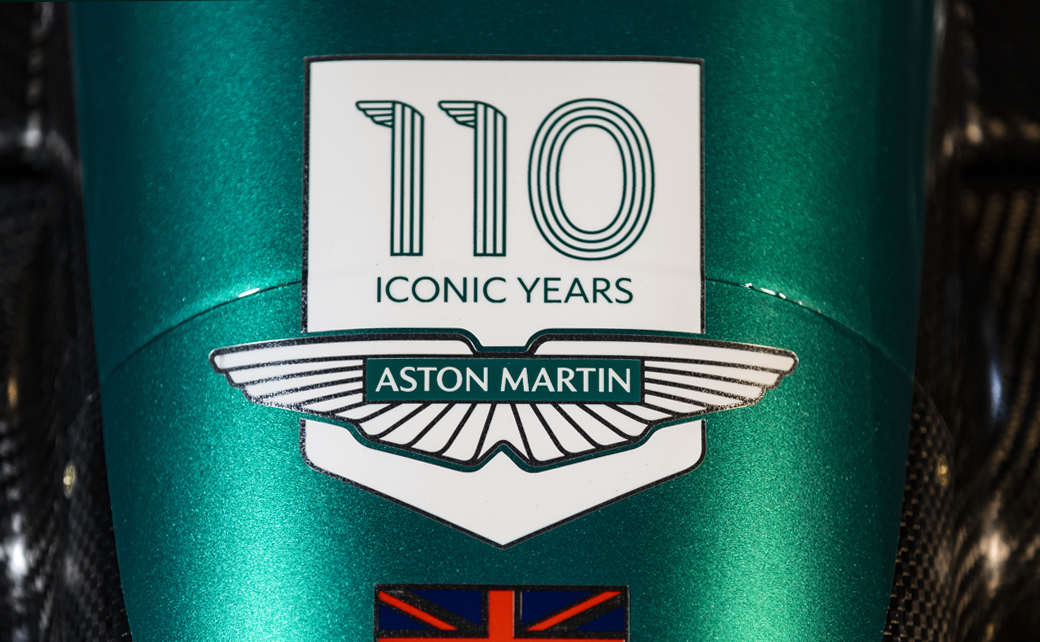 Aston Martin Marks 110th Anniversary with Special Logo Design
Luxury sportscar brand Aston Martin has revealed a special logo design to mark its 110th anniversary.
Revealed this week for the very first time on the nose of the company's new F1-destined AMR23 racing car, the '110 Iconic Years' crest features Aston Martin's wings marque, which itself was redesigned in 2022 as part of a brand refresh.
The British manufacturer plans to celebrate its 110th anniversary throughout the coming year – a year in which it also expects to complete the first phase of construction on a new 400,000 square feet R&D centre located in Silverstone.
The facility will be specifically focused on F1, a sport through the participation of which the company reckons it can reach a new audience of potential car buyers.
"With the sport enjoying record popularity worldwide, research indicates more than 89% of Aston Martin customers globally are now interested in Formula 1, whilst in Aston Martin's largest commercial market of the United States, which will host three Grand Prix for the first time this season, 96% of customers feel Aston Martin's presence in F1 made them more likely to consider the brand. More than 92% of customers also highlighted that the brand's high-profile on-track presence is amplifying Aston Martin's high-performance and technological credentials, as well as making the feeling of driving an Aston Martin even more exciting," says the Warwickshire-based firm.
"At a time when the sport is enjoying tremendous popularity worldwide, the return of Aston Martin to Formula 1 has been transformative for the brand and our product image, with market research highlighting its impact not just on our awareness, but also our consideration amongst a new generation of customers. F1 is reinjecting performance DNA to Aston Martin, a factor of our strategy that will further increase with the team's new cutting-edge campus at Silverstone and our desire to compete at the highest level of the sport," adds company executive chairman, Lawrence Stroll.
A couple of the firm's production vehicles are already associated with F1, namely the Vantage and DBX models, with the two serving as safety and medical cars, respectively.
Aston Martin's F1 team will officially begin the 2023 season next month at the Gulf Air Bahrain Grand Prix.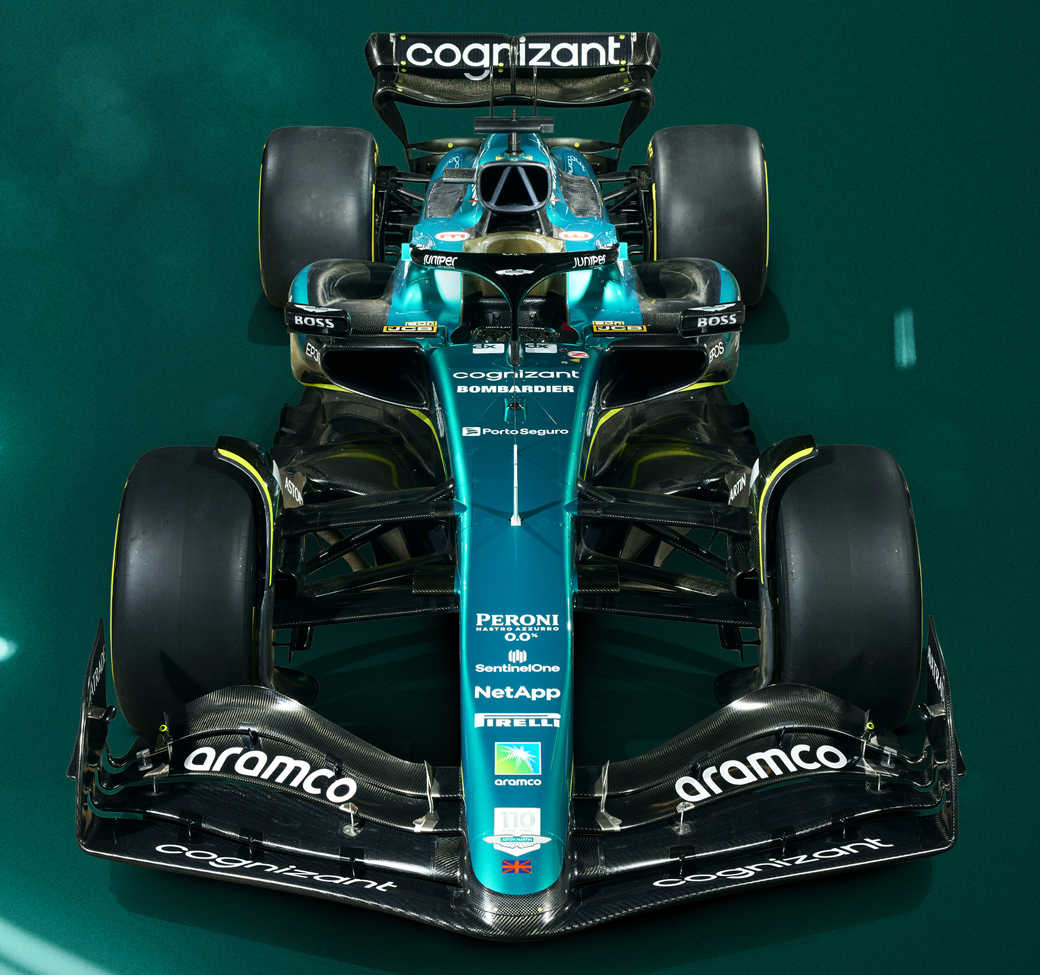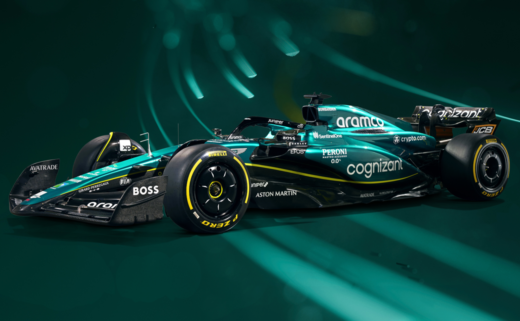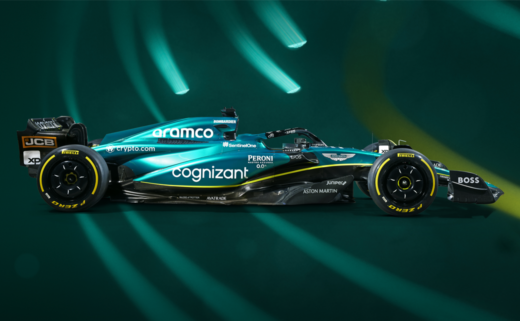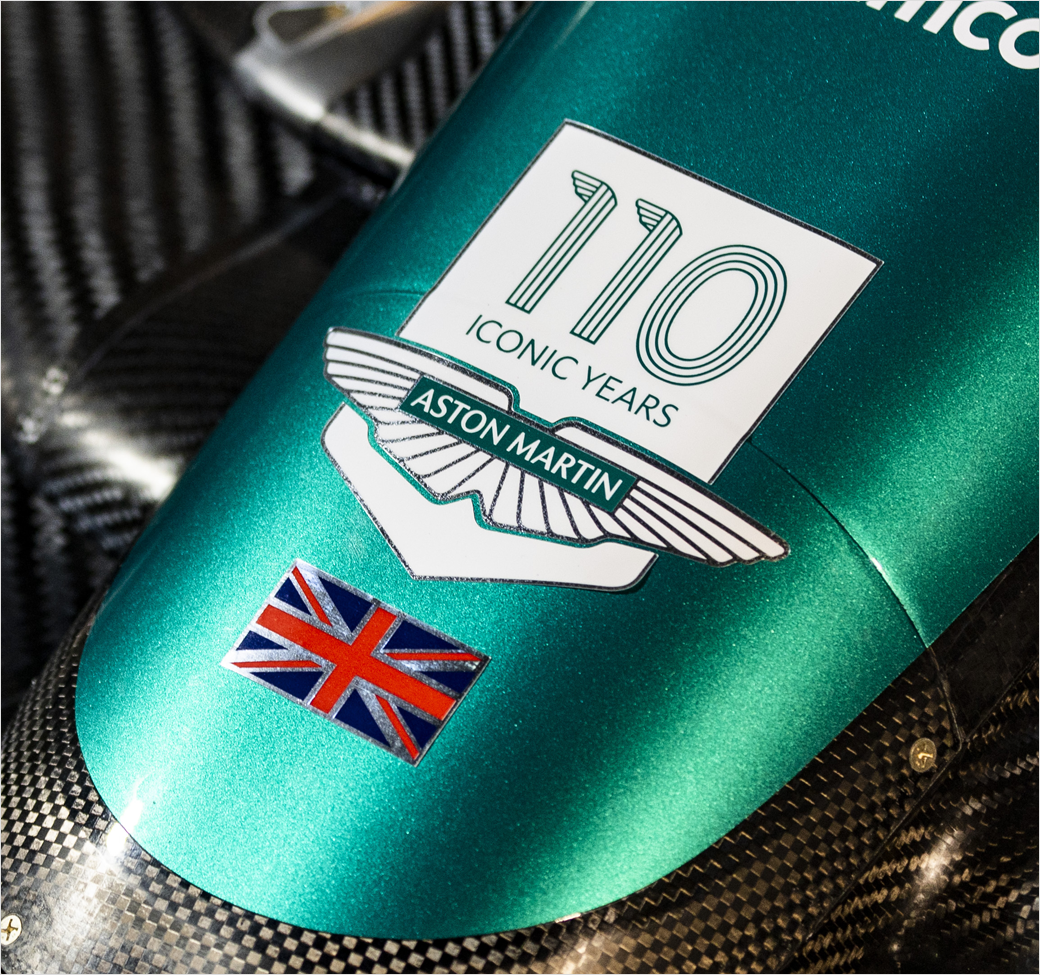 Source: Aston Martin